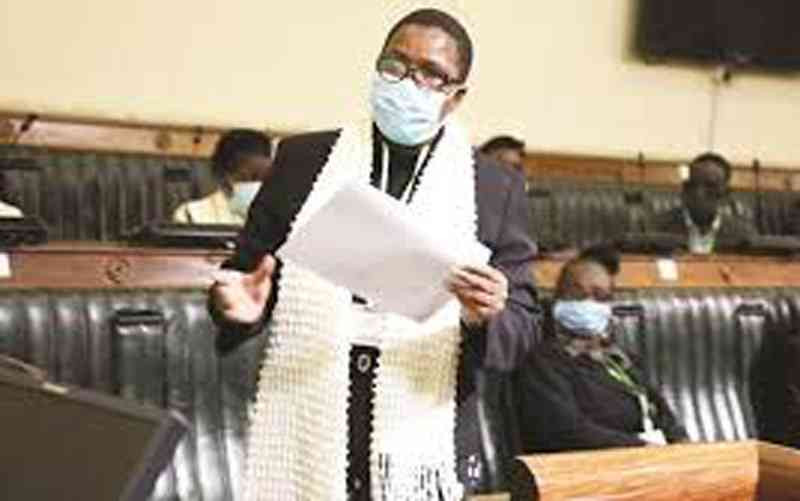 GOVERNMENT has introduced technical high schools in an endeavour to help pupils acquire innovative industrial skills, Primary and Secondary Education ministry secretary Tumisang Thabela has said.
Thabela told NewsDay that this will enable pupils to acquire skills to be their own employers.
"The technical high schools will endeavour to help pupils acquire innovative industrial skills that will either fit them well into industry or enable them to be job creators as opposed to being job seekers,'' Thabela said.
For instance, she said Matabeleland North province had selected Hwange High School as its pilot to specialise in textile technology and design.
Thabela also said government had started classroom conversions into science laboratories to increase the uptake of science, technology, engineering and maths (STEM) students.
"The ministry — in line with equity development has started an initiative of converting ordinary classrooms into science laboratories. It will increase the uptake of STEM learning areas. There is need to raise those schools outside the national electricity grid to experience green energy in their schools for improved operations."
Primary and Secondary Education ministry spokesperson Taungana Ndoro said several schools in the country were being targeted in the programme.
"In Bulawayo, Luveve High School will provide aviation studies, while Allan Wilson High School in Harare will provide metal technology and design. Chipindura High School in Mashonaland Central will provide building technology, and Umzingwane High in Matabeleland South will cater for wood work, to mention a few among other high schools," Ndoro said.
Related Topics