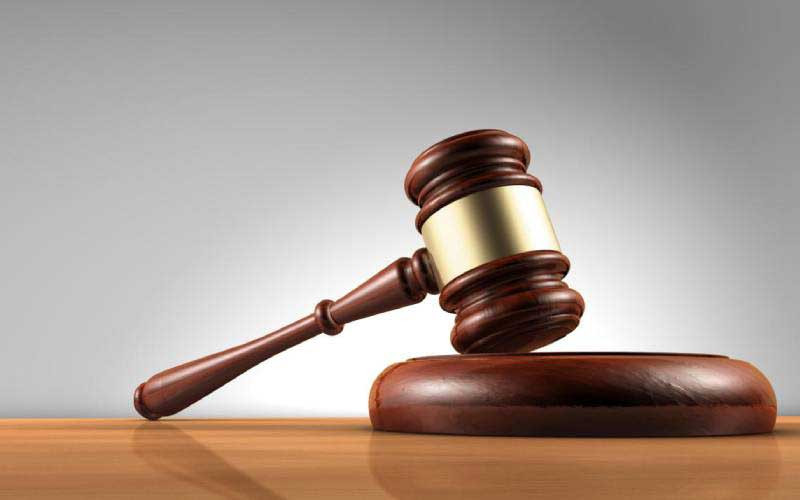 THE trial of Pokugara Properties, a land developing company accused of demolishing a property whose plan had not been approved has been postponed to January 24.
Pokugara, represented by former managing director Michael Van Blerk, is being charged together with City of Harare town clerk Hosea Chisango and other Council employees who include Isaiah Zvenyika Chawatama, Samuel Nyabezi and Lasten Taonezvi, while Mandla Marlone Ndebele is also Pokugara Properties representative.
The accused persons are accused of malicious damage to property after they instructed the demolition of the property built by George Katsimbires in a joint venture to build cluster houses in Borrowdale.
The matter is being prosecuted by Zivanai Macharaga from the Special Anti-Corruption Unit.
The trial is coming in the wake of the acquittal of former Pokugara Properties general manager Van Blerk in a case he was accused of fraud.
Van Blerk deposed an affidavit saying the building was built with a fraudulent plan after receiving correspondence from the City of Harare.
But the court found him not guilty as he was following orders from the council authority.
Aggrieved by the destruction, Katsimberis filed a malicious damage to property charge against the city of Harare and Pokugara officials saying they did not have a court order to carry out the demolition.
However, the court ruled in favour of Pokugara saying they were following an order from council authority.
The trial for malicious damage to property will ceremoniously continue although the court has already ruled that Van Blerk's destruction of the building was lawful.
Allegations are that between July and October 2018 at Plot 9 of 21 on consolidated number 19559 of 19828 Harare Township in Borrowdale, the accused destroyed Katsimberis' house wilfully.
On 12 April 2019, the applicant filed a perjury report against Michael John van Blerk (van Blerk) of Pokugara properties (Private) Limited (Pokugara Properties). Pokugara Properties, former Harare City Council Town Clerk Hosea Chisango and the City of Harare.
He also filed a police report of malicious damage to property against Pokugara Properties, Mandla Ndebele, Hosea Chisango, Kenneth Raydon Sharpe, Isaiah Zvenyika Chaw atama, Samuel Nyabezi and Lasten Taonezvi.
These reports were allegedly made following what the applicant considered to have been the unlawful destruction of a property that he constructed through a joint venture arrangement with Pokugara Properties.
Related Topics