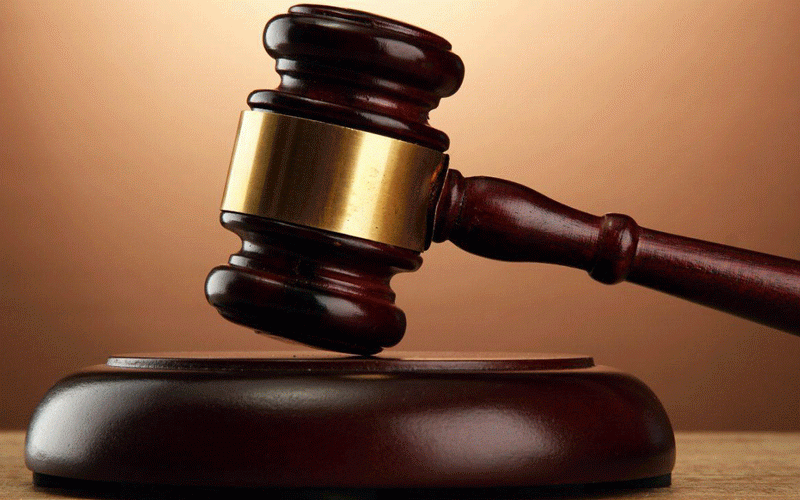 FORMER City of Harare chief building inspector, Roy Nyabvure, who is being accused of criminal abuse of office after he allegedly unprocedurally approved a building plan for the construction of a showroom which was later demolished, has been remanded to February 20 next year for trial.
Nyabvure (64), who appeared before magistrate Marehwanazvo Gofa, was initially denied bail on the basis that he was a flight risk after he supplied police with a fake residential address.
He is also a State witness in another case based on the same facts where property developer George Katsimberis is suing Pokugara, businessman Ken Sharpe, Aleshina Tatiana and some council officials for perjury,
Nyabvure was arrested in court before he could testify against Sharpe after acting Deputy Prosecutor-General Michael Reza wrote to the police claiming the former council official had finished testifying.
Allegations are that on February 23, 2017 and in the course of his duties, Nyabvure unprocedurally approved a building plan for the construction of a Borrowdale showhouse by Katsimberis, who was contracted by Pokugara.
City of Harare later demolished the house claiming that it was built without approved architectural plans.
After the destruction of the showhouse, Katsimberis reported Pokugara Property and City of Harare officials for perjury and malicious damage to property.
Follow us on Twitter @NewsDayZimbabwe
Related Topics