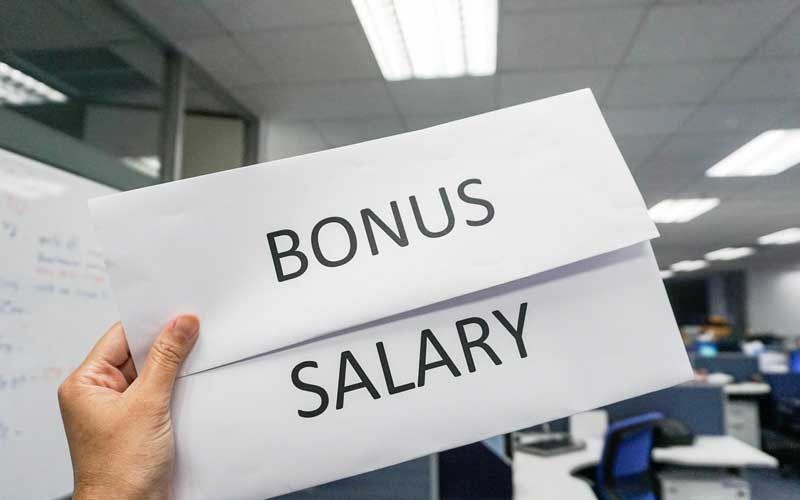 GOVERNMENT says civil servants from director level upwards will only be paid 2022 bonuses based on their performance appraisal outcomes.
Civil servants below director level have been awarded 100% bonuses in foreign currency, which will be paid over two months.
In a notice dated November 21, 2022, Public Service Commission secretary Tsitsi Choruma said the move was in line with government's new practice of performance contracting, which only rewards satisfactory performance by directors and those above them.
"It must be noted that director grades and above signed performance contracts at the beginning of 2022. It is in view of these performance contracts that directors and above will not receive any bonus in 2022, but rather will, at the beginning of 2023, get performance awards based on their performance for the year 2022.
"These awards will only be extended to directors and above after all evaluations and assessments for the year 2022 are completed. Only director grades and above who meet their set targets will get performance awards. This is in line with government's new practice of performance contracting which only rewards satisfactory performance and sanctions non-satisfactory performance for directors and above," the notice read.
Choruma said government was ensuring that a results-based, high performance and high productivity work culture is inculcated in the civil service.
"From 2023 onwards, performance contracting, which had only thus far been for director grades and above, will also be cascaded to civil servants of all grades across the board."
Workers' representatives expressed mixed views over the new bonus payment regime.
Zimbabwe Nurses Association president Enock Dongo said: "There is nothing wrong with paying bonuses using performance-based appraisals as long as it has been done at the beginning of the year. However, I feel that it's unfair for the government to shift goal posts and pay the directors next year. These people had also planned for their holidays. That is unacceptable and unfair. After all, they are not even getting salaries that sustain them."
Amalgamated Rural Teachers Union of Zimbabwe president Obert Masaraure said: "A performance-based bonus in addition to an annual bonus is welcome for civil servants. Performance-based bonuses should not replace the 13th cheque. We, however, have a crisis of a top-heavy bureaucracy with multiple directors duplicating duties. The civil service should be restructured to enhance efficiency and save resources. We need more human resources at shop-floor level than in air-conditioned offices."
Follow us on Twitter @NewsDayZimbabwe
Related Topics