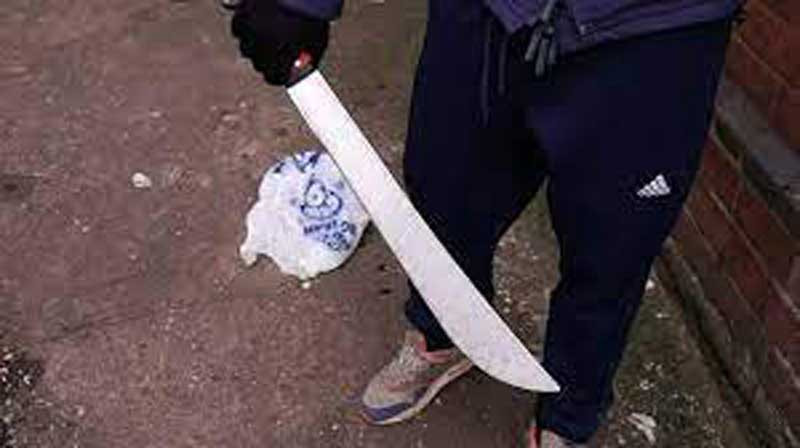 POLICE have raised concern over machete gangs terrorising villagers in the Midlands province, and appealed to locals to work with the law enforcement agency in the fight against the gangs.
Zimbabwe Republic Police (ZRP) Midlands officer-in-charge of operations, Assistant Commissioner Edias Madondo warned villagers not to entertain people carrying dangerous weapons.
"We urge villagers in our province not to entertain machete-wielding gangs because they are a threat to human lives. Let's work with the police and report anyone seen with dangerous weapons to our nearest police stations so that they are brought to book," Madondo said during the launch of the ZRP Midlands Provincial Anti-stock Theft Campaign at Joel Business Centre in Zhombe.
Machete gangs have over the years reportedly murdered dozens of people for gold and robbed innocent citizens of various valuables across the country.
They gained notoriety after government formalised gold panning activities, renaming the gold panners as artisanal miners with the aim of increasing gold production and exports.
According to the police, at least 33 000 machete gang members were arrested between January and July this year.
"On 31/07/22, the ZRP made 114 arrests countrywide on the 'No to machete gangs'. Cumulative arrests since January 2022 moved up to 32 806," ZRP said in a recent statement.
The gangs were initially known as MaShurugwi, which literally refers to people from the Midlands' Shurugwi area.
Other gangs, such as Al Shabab — also from the Midlands, surfaced in gold rich areas, robbing people of cash, gold and ore
Related Topics