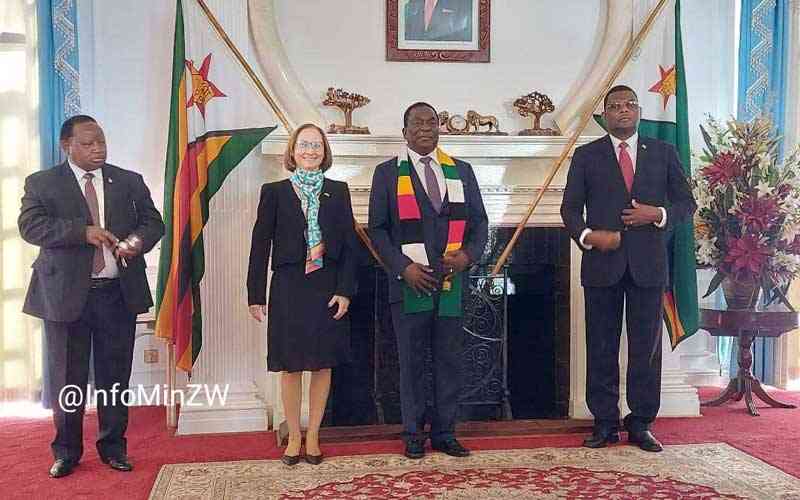 TURKIYE ambassador to Zimbabwe Berna Kasnakli Versteden yesterday dismissed reports that Zimbabwean students were being trafficked to her country as labour and sex slaves.
She said this during a courtesy call to the Speaker of the National Assembly Jacob Mudenda.
A NewsDay report in June claimed that scores of Zimbabweans were stranded in Turkiye (or Turkey) having been trafficked there on false job promises.
She said the allegations were fake, adding that her country enjoyed good relations with Zimbabwe.
"We have done necessary steps regarding such fake news and there are no such things as such and we have issued a statement on that, so no such and we have issued a statement on that. The co-operation on scholarships is continuing. We are receiving more applications all the time every year," Versteden said.
She said her mission would focus on economic relations with Zimbabwe for the benefit of the two countries.
"We have excellent political relations, so I will concentrate more on trade, economic relations on the basis of benefits for both countries."
A recent United Nations Office on Drugs and Crime report, however, states that Turkey is a top destination for victims of human trafficking.
A 2016 report based on the Global Slavery Index estimated that there may be about 480 000 people in Turkey who live like modern slaves.
Related Topics