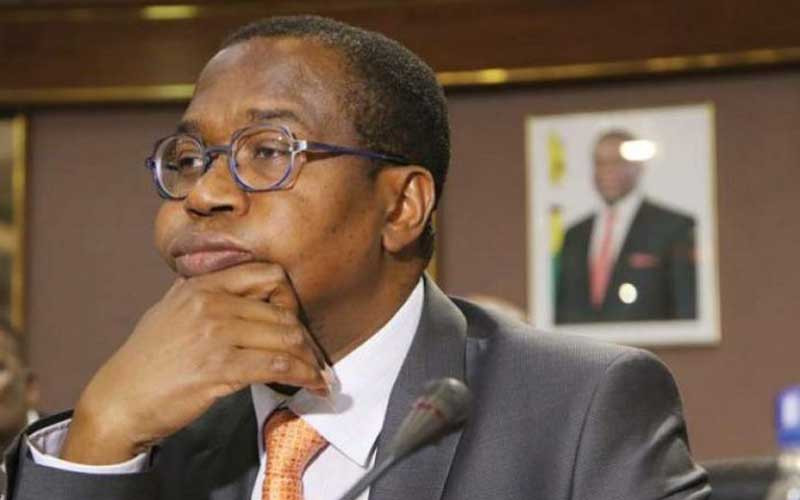 GOVERNMENT says construction of the 245-kilometre pipeline from Gwayi-Shangani Dam to Bulawayo is progressing well and likely to meet the December 2022 deadline
Finance minister, Mthuli Ncube told senators during debate on the Finance Bill on Wednesday that the project was on schedule to meet the deadline.
A 24-hour shift is now in place to speed up construction of the long-awaited project first mooted in 1912.
"The Matabeleland Zambezi Water Project (MZWP) is also a multi-stage project. Firstly, it is about the project for impounding water in the dam. There is good progress in terms of building the Gwayi-Shangani Dam, it is moving quite well," Ncube said.
"The second phase is the pipeline, which has started. We have companies that are laying the pipes all the way down towards the Nyamandlovu area then from there it will go on to the City of Bulawayo.
"So, that is progressing and the idea is that we will create a greenbelt along the area as we move along that pipeline so that citizens do not see water escaping to other areas and at the end of day, do not benefit anything."
The dam, which is expected to be the third-largest inland water body in Zimbabwe, should be completed in December.
The Zimbabwe National Water Authority is also involved in the 634 million cubic-metre dam's construction.
The project has been identified as a long-term solution to the perennial water challenges in Matabeleland.
Follow Harriet on Twitter @harrietchikand1
Related Topics