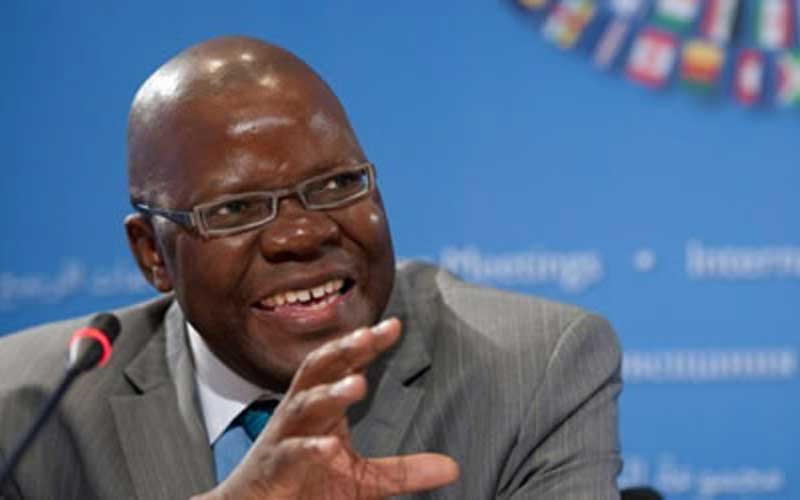 CITIZENS Coalition for Change vice-president Tendai Biti, who is accused of verbally assaulting a female foreign investor Aleshina Tatiana, yesterday submitted evidence for an application to refer the case to the Constitutional Court (ConCourt).
Biti, who is being represented by Alec Muchadehama, is accused of verbally assaulting Tatiana at the Harare Magistrates Court in November 2020.
The matter was deferred to September 15 for cross-examination of Biti after he concluded his evidence for the defence.
In his lengthy submissions, Biti complained against several individuals he is suspecting of interfering with the case.
Biti named Zanu PF's Patrick Chinamasa, Information secretary Ndavaningi Mangwana, The Herald, presiding magistrates and the prosecutor Michael Reza, among others.
The matter has been dramatic with Reza accusing the opposition politician of applying delaying tactics to the trial.
Related Topics