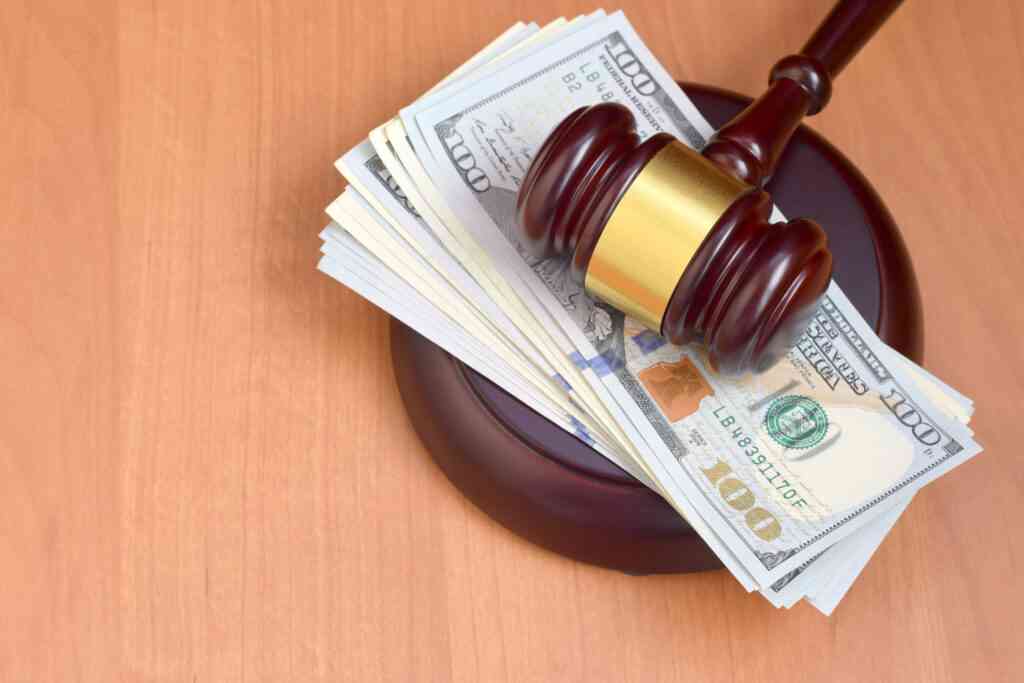 THE High Court has ordered the Zimbabwe National Network for People Living with HIV (ZNNP+) to pay its former executive director Muchanyara Mukamuri US$31 000 following her dismissal.
Mukamuri had approached the court challenging a decision by ZNNP+ to pay her dues in local currency, saying this was unlawful because the organisation pays its employees in foreign currency.
ZNNP+ had opposed the application arguing that Mukamuri must be paid in local currency because she was based in Zimbabwe despite her being paid in foreign currency.
After her contract was terminated, Mukamuri sought payment of her salary arrears and cash-in-lieu of leave.
Sensing the employer's reluctance to pay her, she approached the court which ruled in her favour and awarded her US$ 37 180.
The applicant proceeded to apply for confirmation of the award at the Labour Court and the same was confirmed by Justice Bridget Chivhizhe in January 2021.
ZNNP+ wanted to pay Mukamuri at the rate of one Zimbabwe dollar to one United States dollar.
She, however, successfully argued that her former employer is a non-governmental organisation which is funded by foreign organisations.
"It is common cause that the applicant was an employee of the respondent and she was being remunerated by the respondent. She is owed money which is not disputed, and she claims she was being paid in United States dollars which has not been disputed and she will be prejudiced if she were to be paid in Zimbabwe dollars," High Court judge Justice Priscilla Munangati Manongwe ruled.
"It is clear that the applicant is an interested party and has a right to payment of her dues as she rendered service to the respondent her employer and should the declaration be made it will be binding upon the respondent. Her case entitles her to a declaration.
"A reading of the judgment clearly shows that the monies being discussed pertained to United States dollars with the court at times categorically mentioning United States dollars although in other instances it would be just the dollar sign.
"In any case, the respondent has never at any point pointed to the fact that the applicant received Zimbabwe dollars. The facts of the case are such that the court can grant the declaration that the applicant be paid in United States dollars."
Follow Desmond on Twitter @DChingarande1
Related Topics