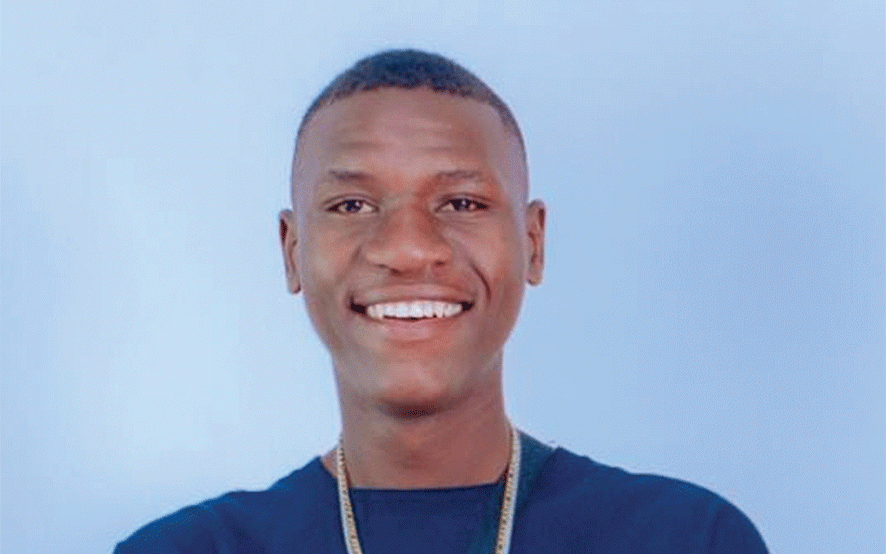 OMEDIAN Prince "Marshkeed Vines" Dembere, who thrives on selling his content on social media, is concerned that top Zimbabwean content creators are failing to assist emerging talent.
"If Zimbabwe could give content creators a chance by sponsoring them and also supporting their art, I am sure we would be great in this industry.
"Most of us are creative, but we lack sponsorship and advice on how it's done because great content creators are full of pride," he told NewsDay Life & Style.
"In my view, creators are not honoured as much as musicians in the entertainment industry.
"We try to bring the truths and facts through comedies, but most people don't realise there is a message inside the skits."
An Advanced Level student at Manunure High School, Marshkeed Vines said he was working towards improving the video quality of his productions.
"I started creating skits in 2021…back then, I used to write jokes and post them in WhatsApp groups.
"I was inspired and motivated by Brymates Vines, but at that time I had no chance to talk with him for advice so I just continued copying the Nigerians and watching their behind the scenes for more perfection," he recalled.
"In 2022 that is when people started to engage with my content and they began to follow me on social media platform, Instagram.
"I had one goal in mind that one day the Zimbabwe entertainment industry will recognise the power of content through my skits and comedies."
The Kwekwe-born and bred comedian has done skits on different themes including drug and substance abuse awareness.
"Taking drugs is the worst decision that one can make in life, especially if you are famous because you never know who you may be inspiring.
"It is, therefore, important to lead by example and in a rightful way to have positive compliments from the followers," he noted.
"The decision taken by hip-hop singer Saintfloew to check in at a South African rehabilitation centre to kick his drug addiction is a very good and positive move. He really showed people that it is never too late to change and be a good leader."
Advising fellow content creators, Marshkeed Vines said: "Content creators never give up on creating content and I know one day we will all make it to the top.
"Don't listen to negative comments that bring you down. Try to do your own thing.
Related Topics