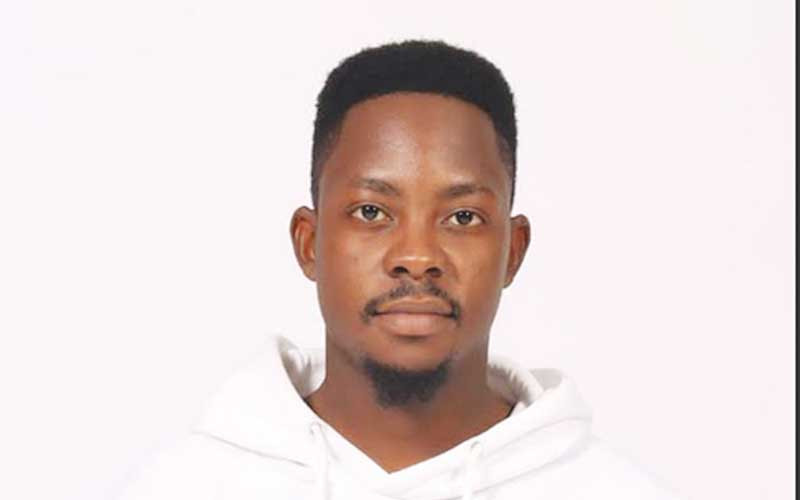 SOUTH AFRICA-BASED Zimbabwean author Makanakah Sibanda has authored an ultimate dating anthology titled Sex is Good As Long You Are Wearing, a guidance for married couples and youths looking to settle down in marriage.
Sibanda told NewsDay Life & Style from her Mzansi base that his publishing company Ambitious Publishers partnered South African company Burble to publish the book. The book is expected to hit the stores on December 20.
"We are taught how to ride a bicycle, how to read and write, how to drive, but no one is ever taught how to love yet all seek it. I speak of sex on the title because we see it as the ultimate expression of love, but this book is more ponderous than sex alone," he said.
"Countless people come to me with their relationship problems and after a while I realised that what many people were facing was just the same problems, but only different faces yet no one seems to know the solution, hence the idea to pen the book."
He said the book was just what every relationship needed to start, grow and become a marriage, and perhaps until death parted the lovers.
"I was never inspired to start writing, rather I feel it was a curse. My pen bleeds every experience I have been through both positive and negative. I officially became a published author in October 2018 with the book Making the Impossible Possible that made me the youngest author in the Midlands province," he explained.
"For a start I would do it as a hobby then I figured out that a pen in the right hands is more powerful than a sword. That is when I chose the professional route to use my writings to help people with situations they will be battling with."
The hard and soft copies of the book will be available on Amazon and the author's website.
"The soft copies are mainly available on Amazon Kindle, Burble, Apple Books and the Makanakah Sibanda website. They can be also purchased from our WhatsApp platform and all my social media handles," he said, adding that the brick-and-mortar shops in Zimbabwe were yet to be announced as the distribution has been vastly focused on South Africa.
Sibanda said he found joy in other people's happiness, adding that he was expecting record-breaking sales from the book.
"I feel happy when someone says because of you I did not give up, because of you I am now happy and because of you I am in a healthy relationship," he said.
Follow us on Twitter @NewsDayZimbabwe
Related Topics