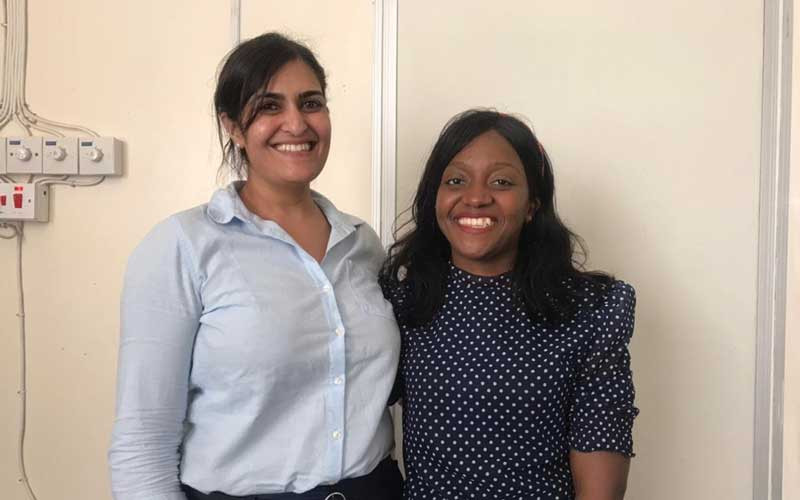 AFTER a five-year sabbatical, the Fazak's Braai Challenge makes a return this Saturday in Bulawayo.
Fazak Africa spokesperson Kylie Mazura said Zimbabweans across the country were welcome to enjoy the festivities and win prizes at the free-entry event.
"It is going to be a day to remember as we have so many prizes to be won including a Grafton Everest lounge, five fridges and freezers, five 32-inch television sets, among many other prizes. Anyone can come; alcohol will not be allowed," Mazura indicated. Chief organiser of the event, Kalpa Ravala said all Fakaz Africa brand ambassadors would attend the event.
"It's good that Fazak's Braai Challenge returns when we are celebrating 10 years for the branch, so much has changed now. We have moved on to the technological era and have survived economic hardships as well as COVID-19. It is time to let our hair down and look back with a smile," she said.
"Our Fazak Africa ambassadors Taffielynne Sibanda, Miya Banda, Zara Essat and Daniel Frances will come out to play. They will battle it out to prepare a starter, main course meal and a dessert with an assistant of their choice. We Will give them an array of ingredients but each one will have its own challenge."
The judging panel will constitute renowned Bulawayo chef Joseph Baleni, Mercy Matsika of Mega Fest and Nicolette Mdluli, as well as food health guru Daniel Vanyesko.
Related Topics