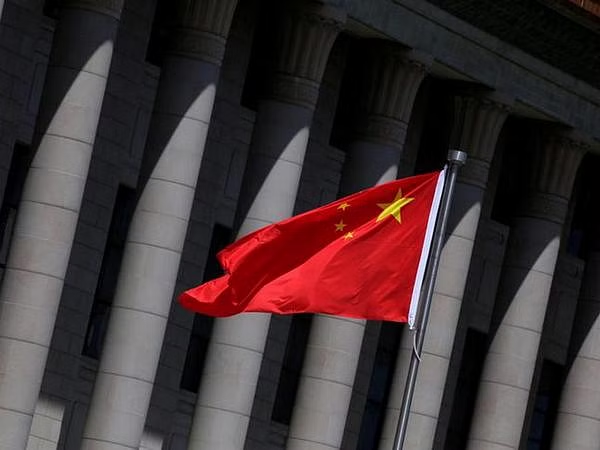 China has been trying to increase its influence on journalists in Southeast Asia and other developing regions by conducting a large number of training programs, Nikkei Asia reported.
China is thus attempting to achieve greater control over the Chinese language media in Asia and other parts of the world. The country is also targeting overseas universities and the Chinese diaspora as part of its influence operations.
Though China's media training and exchange programs gathered pace in the early 2000s, their scale rapidly expanded under President Xi Jinping.
China's training programs play a key role in Beijing's efforts to promote its state media in other countries and persuade journalists to write positively about China.
According to Nikkei Asia, a 2019 Reporters Without Borders study of China's state media and of China's broader influence on foreign journalists noted that "the [Chinese] regime has managed to convince tens of thousands of journalists in emerging countries to go on all-expense-paid trips to Beijing".
Some trips are four or five days long and the invited journalists visit Chinese media outlets, meet with officials and sometimes visit tourist spots. The ten-month-long programs on the other hand, involve classes on China's politics, economic system and model of development, media, and foreign policy, as well as interviews with Chinese officials and entrepreneurs and internships at Chinese media outlets.
The trips are financed by subsidies from Xinhua, the Chinese state news agency, or other Chinese government funds. Journalists are mostly brought from developing countries or middle-income states, like Argentina.
Annually, about 100 journalists are brought to Beijing from Africa, South Asia and Southeast Asia for extended fellowships. The trips include stays in luxury apartments in Beijing, a monthly stipend, and travels around China.
Juan Pablo Cardenal, a leading Spanish journalist focusing on China, as quoted by Nikkei Asia, said: "In China, media trainings are, in actuality, free public relations trips to China that follow a conveniently pro-government agenda."
Joshua Kurlantzick, a senior fellow for Southeast Asia at the Council on Foreign Relations in a recent interview with Washington D.C based VOA Mandarin, said that China has been spending huge sums of money on state media outlets China Global Television Network (CGTN), China Radio International (CRI) and Xinhua to try and create these as global competitors and enable these media outlets to define global narratives about China. Most of these big state media outlets have, however, completely failed.
"Since about five or six years ago, China has been trying to build up a global media and information apparatus. They have been trying to have a bigger role in the global media discourse, which they have always felt does not treat China fairly," said Kurlantzick who investigated China's global media investment in his new book, Beijing's Global Media Offensive: China's Uneven Campaign to Influence Asia and the World.
Related Topics