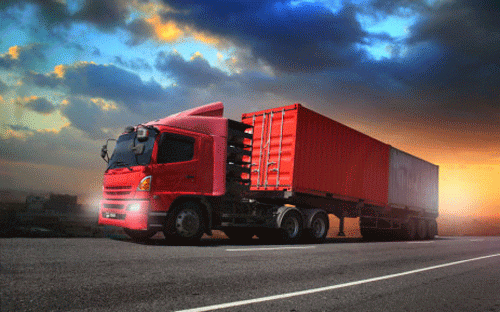 The Truckers Association of South Africa (TASA) is pushing for additional mandatory training for truck drivers after they get their licences.
This is after the Boksburg gas tanker explosion on Christmas Eve, near the Tambo Memorial Hospital which cost 37 people their lives.
With a rise in truck accidents post-pandemic, the Road Traffic Management Corporation (RTMC) has issued a stern warning to truck drivers to be more cautious.
Government also recently announced plans to tackle the issue through the development of an 11-point plan which aims to move at least 50 million tonnes of freight and 100 million passengers from road to rail.
The truckers' association says after receiving their code 14 licence, drivers should not be allowed on the roads until they have undergone a comprehensive training course.
"The sooner we touch on the 11-point plan that we have signed with the Minister of Transport Fikile Mbalula, one of the things there is the issue of the training college, let's advance that, let's say to the driver you're not allowed to drive a truck until you attend a full training with regard to how a truck should be driven. In terms of defensive driving and decision making at the time when there is an incident," said the association's president, Mary Phadi.
Related Topics