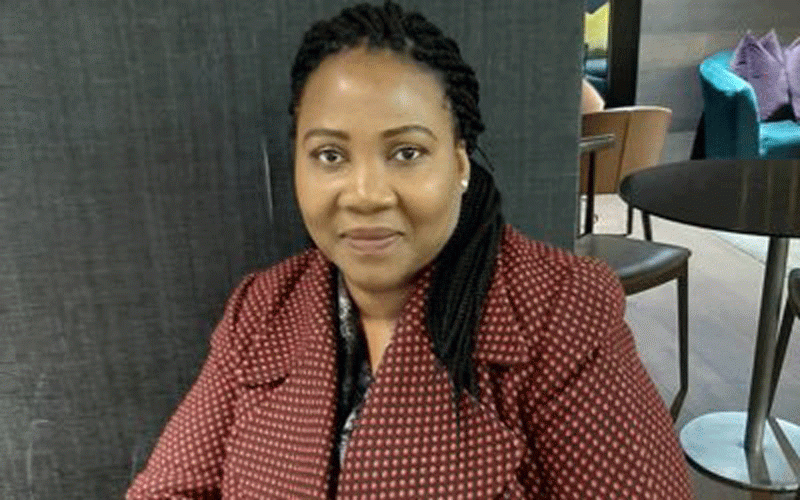 THE Southern Africa Development Committee Parliamentary Forum (Sadc PF) has urged governments to strengthen Sexual Reproductive Health Rights (SRHR) issues in order to address the shortcomings that come with it.
Speaking at the Aids and Rights Alliance for Southern Africa (ARASA) Sexual and Reproductive Health Rights regional symposium in South Africa last week, Sadc PF secretary general Boemo Sekgoma said there was need to reflect and re-engage to attain sustained progress on SRHR issues.
Sekgoma said the SRHR landscape across the Sadc region was ever evolving.
"Organisations such as ARASA and other likeminded civil society organisations consistently chase for reforms, and once a reform is conducted, there is a need to quickly shift to other advocacy priorities, to keep the overall SRHR momentum alive," said Sekgoma.
"Synchronised reforms are required to be conducted in different fields for SRHR progress to be made. If we, for instance, take the example of the protection of bodily autonomy of women, we know this reform will not be properly conducted unless there are continuous sexual education campaigns in parallel, which support women's understanding of issues such as informed consent during medical treatment, or freedom of choice with regards to partners."
She noted that government agendas are also changing with time as was seen during the COVID-19 period in the last two years, which suddenly caused an urgent need for countries to consolidate their framework for gender-based violence.
Sekgoma pointed out that Cyclone Freddy that hit Zimbabwe, Malawi , Mozambique and Madagascar highlighted how women and young girls are disproportionately affected by climate disasters.
"We cannot stay inert to these glaring needs for changes on the SRHR landscape. It is also true that the very essence of a democracy is to go through successive electoral cycles which may cause a turnover of parliamentarians, thus leading to evolving parliamentary policies to address SRHR," she said.
Because advocacy priorities shift over time, stakeholders need to constantly re-actualise their situational analysis of the SRHR landscape and be surgical in their approach to SRHR advocacy, she said.
"If SRHR is not a stagnant topic, then our methods to address it must also evolve. As advocates, we are vested with the delicate task of finding a constant thread to enable progress in SRHR, despite changing circumstances, shifting priorities of governments, and already burdened state budgets. Consistent consultation and introspection are thus a prerequisite to remain relevant and incisive in SRHR interventions," she added.
Over 150 delegates from 18 eastern and southern African countries attended the three-day symposium whose objective was to collectively craft a roadmap for African countries on SRHR issues.
Related Topics