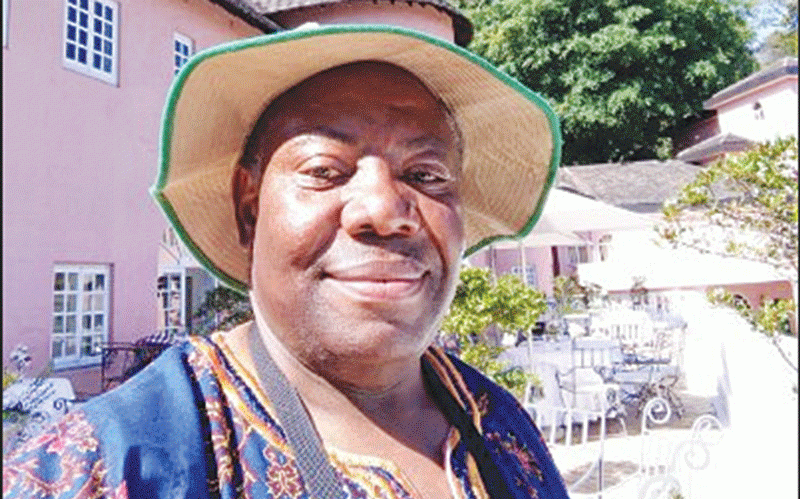 AT LEAST 2 743 citizens succumbed to cancer in 2018 with cervical cancer cited as the major cause of the deaths, according to latest cancer statistics released by the Zimbabwe National Cancer Registry (ZNCR).
A total of 7 841 cancer cases were recorded in 2018, a 4% increase in the number of cancer diagnostics from 2017, the ZNCR 2018 annual report says.
Statistics show that cancer ailments are prevalent among women constituting 57,9% of the total patients, with men accounting for the remaining 42,1%.
The statistics show that more females (54,5%) succumbed to cancer compared to 45,5% males.
Cervical cancer accounted for 13% of the cases, followed by prostate cancer at 10%, breast (7%), oesophagus (7%), liver (7%), non-Hodgkin lymphoma (6%), stomach (5%), lung (5%), and colon (2,1%).
The data was obtained through routine visits to the inpatient wards of the five government referral hospitals, regional hospitals, council clinics and private hospitals.
ZNCR registrar Eric Chokunonga said the data for cancer registry research was obtained from the country's 10 provinces.
"Positive results have already started to emerge from this important exercise as evidenced by the increased number of new cases of cancer recorded in 2018," Chokunonga said.
"The year under review represents the most completely documented in the history of the ZNCR in terms of case-ascertainment and national coverage."
Findings of the study show that cancer was also common among children with a total of 293 paediatric cancers in the 0 to 14 age group registered in 2018.
Paediatric cancers accounted for 3,7% of all the cancers recorded in 2018.
"The most common paediatric cancers of all races recorded in 2018 according to the International Classification of Childhood Cancer (ICCC) were leukaemia (18%), renal tumours (17%), retinoblastoma (15%), lymphoma (13%), soft tissue (11%), central nervous system (8%), bone tumours (6%) and neuroblastoma (3%)," the report read. "Other unspecified malignant tumours accounted for 9% of the childhood cancers."
Follow us on Twitter @NewsDayZimbabwe
Related Topics