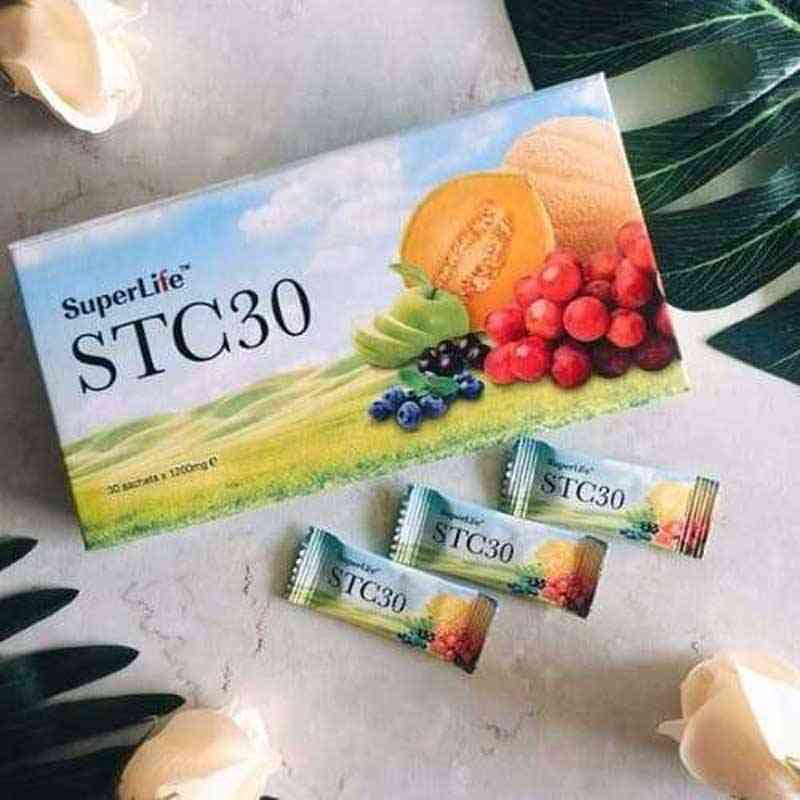 BY HARRIET CHIKANDIWA
THE Medicines Control Authority of Zimbabwe (MCAZ) has warned that a popular drug supplement Superlife Total Care (STC30) is currently not registered and approved for sale in Zimbabwe after noting an increase in advertisements for the medication on social media.
STC30 is neither a herb nor medicine but a plant stem cell supplement.
MCAZ acting director-general Richard Rukwata said STC30 had not been regulated in Zimbabwe.
"STC30 is currently not registered and not approved for sale in Zimbabwe. As the authority we have noted the continued advertising and marketing of STC30 products, especially on social media," Rukwata said in a statement dated September 14, 2022.
"We urge members of the public to desist from buying such products which have not gone through any clinical trials and, therefore, their safety and efficacy has not been proven."
He said members of the public were encouraged to buy medicines from registered premises and persons.
"The continued marketing and advertising of such unregistered "medicinal" products is not only an act of criminality but also puts the lives of the citizens at risk."
"As the authority responsible for protecting public and animal health, MCAZ enforces adherence to standards by manufacturers and distributors and will exercise its statutory mandate against perpetrators of these criminal acts," Rukwata said.
Zimbabwe of late has been flooded by a number of illegal drugs, including sex enhancement medication, among others.
Follow Harriet on Twitter @harrietchikand1
Related Topics