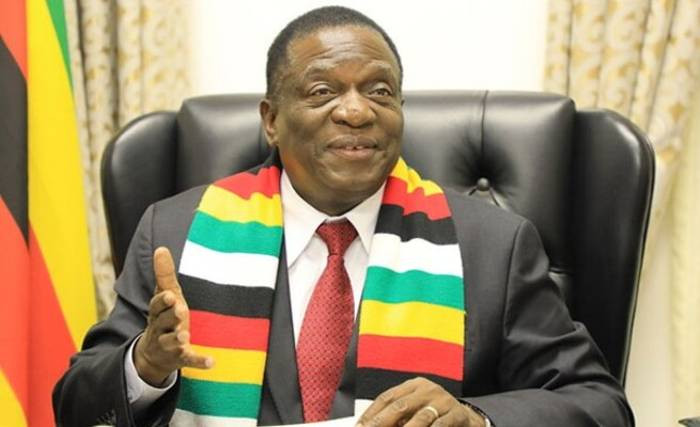 PRESIDENT Emmerson Mnangagwa has been calling for a peaceful election campaign this year, but his party Zanu PF has been called out several times by human rights monitors and election support groups as a merchant of violence.
A weekly monitoring report by the Zimbabwe Human Rights NGO Forum shows that Zanu PF has been leading in perpetrating violence and using hate speech against the opposition at its campaign rallies.
To support its findings, it cited a number of incidents, including a July 10, 2023 case where three opposition CCC activists filed an assault case at Zengeza Police Station after they were attacked by Zanu PF members, while conducting a door-to-door campaign in the Seke area.
It also cited another case where a Zanu PF activist in Mvurwi bragged that police were under Zanu PF control and as a result, the opposition activists would be wasting their time filing assault reports against ruling party members.
The Zimbabwe Human Rights NGO Forum and Afrobarometer even went a step further in their respective pre-election survey reports which indicated that about six in 10 (59%) of the people surveyed expressed fear of becoming victims of political violence during the elections.
The Afrobarometer findings also showed that nearly half (48%) of the respondents felt that previous elections in Zimbabwe often or always led to violence while a majority (56%) expressed fear of the likelihood of violence occurring after election results are announced.
While this approach of instilling fear in citizens has been Zanu PF's tried and tested weapon since independence, we then wonder why Mnangagwa's administration wants to deceive the world into believing that as a second republic, its politics is different from that of its predecessor.
Mnangagwa has been lobbying for readmission to the global community and the removal of sanctions. He has even initiated a debt arrears clearance dialogue to convince the international community that Zimbabwe had, indeed, turned a corner.
However, the international community has told Mnangagwa to his face that this year's polls will be a litmus test for him.
"It is clear the President promised today free, fair, inclusive, transparent, electoral processes as a whole," African Development Bank (AfDB) Akinwumi Adesina said in February when the country held the debt arrears clearance dialogue with the international community.
"Now, what we want to make sure is what the UK [United Kingdom] said, and I want to quote the ambassador here free and fair elections. It is important for us to curate this process for years to come. A lot depends on this coming election, I am sure the government is fully aware of that," the AfDB boss noted.
Hence, it is without a doubt that this election is pivotal to legitimatising Mnangagwa who the international community remains suspicious of.
Mnangagwa should by all means live up to his word and ensure violence does not blight next month's polls.
Related Topics