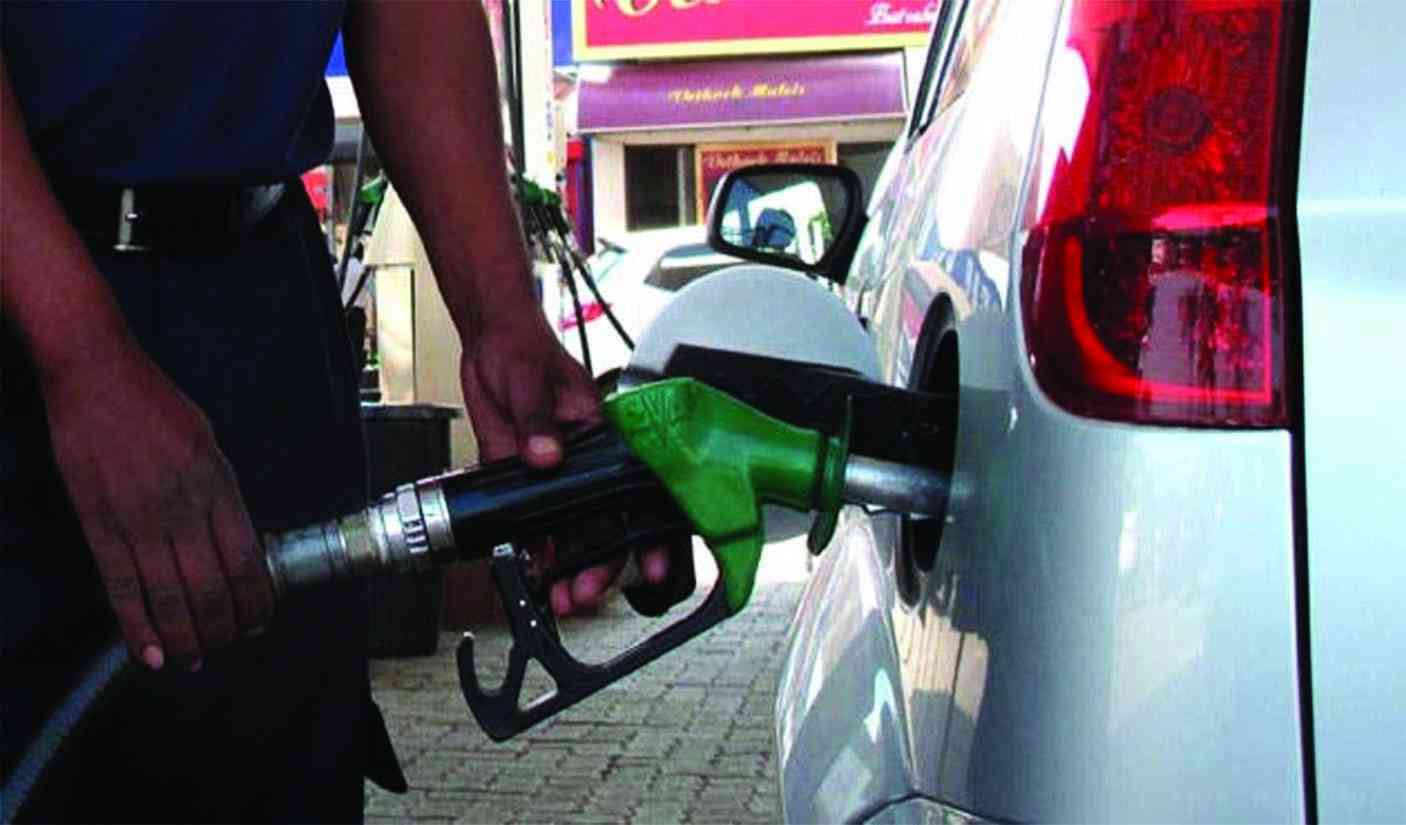 OIL companies trying to make a quick buck by diluting fuel with dangerous chemicals do not deserve a place on the Zimbabwean market. They are a dangerous lot that must be kicked out to ensure that the traveling public are not exposed to needless danger.
This week's revelations by the Zimbabwe Energy Regulatory Authority (Zera) that following investigations, it fined some petroleum firms and let them return to operations demonstrated that the regulator failed to appreciate the gravity of the crisis at hand.
If Zera's argument is that it was only complying with the law, then that piece of legislation must be amended. Zimbabwe requires laws that empower the fuel industry regulator to crack down on looters, who capitalise on legal and policy loopholes to destroy the economy.
Here are companies that are placing the entire Zimbabweans' vehicle fleet in grave danger by feeding it with substandard fuel, which is not only flammable but a threat to the environment. Soon, the country would be nothing but a graveyard of mangled steel and glass.
Where logistics are poor, economic growth will be slow, and social services will be affected. Surely, this is not what Zimbabwe wants for now.
Zimbabweans know the implications of fossil fuels on the environment, and climate. This country is already battling serious foreign currency shortages, which makes it extremely difficult for individuals, companies, organisations and government to replace cars put out of services by things that can be controlled.
For authorities to revert to the already condemned catch and release system on situations where oil companies are clearly working against economic growth, there must be something amiss.
As we report, results of a study carried out in Indonesia revealed that engine power slightly increases if fuels are diluted with turpentine compared to pure diesel, but carbon dioxide emissions increase by up to 37,5%.
This is how some criminals in Zimbabwe's oil industry are endangering a planet already ravaged by droughts, storms and many other vagaries of weather, which have emerged due to the abuse of chemicals, among other issues. It is important to note that Zera is making headway in dealing with this problem, as revealed by its chief executive officer, Edington Mazambani. But many more strategies and policies can be put in place, and the regulator must not sleep behind the wheel.
Licences must state explicitly that Zimbabwe does not tolerate bad behaviour.
Zera must increase surveillance on fuel outlets to make sure such behaviour does not recur. The fines revealed by Zera in our report are too low. In fact, they encourage companies to continue operating as they please, while destroying the economy.
Criminals can only stop if their pockets are hit by hefty fines, and if their managers know that there is a real price to pay. However, it is good to see that Zera is doing something to protect Zimbabweans from this danger, and the planet from further relapsing into a catastrophe.
Related Topics