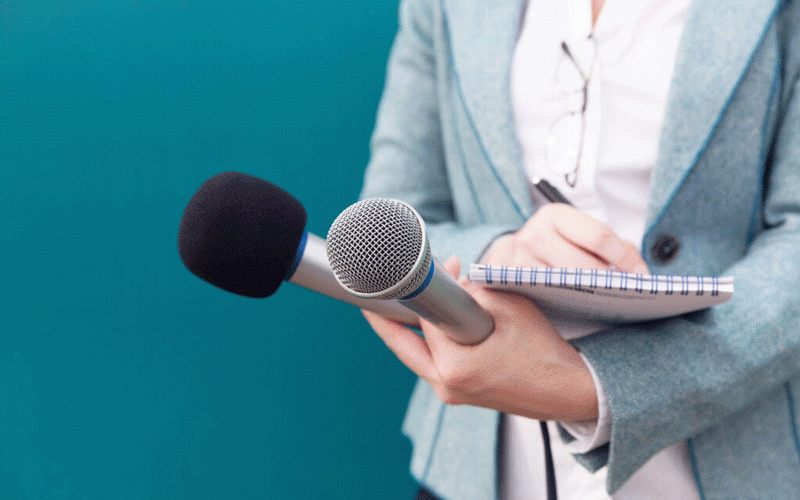 LOCAL corporate communications specialists will next month launch an association, Zimbabwe Association of Business Communicators (ZABC), to enhance professionalism and credibility in the sector.
ZABC spokesperson Gillian Rusike, who is also Marketers Association of Zimbabwe chief executive officer, told journalists in Harare on Wednesday that the association aims to support, develop and connect public relations (PR) and communication practitioners in Zimbabwe and beyond.
"We intend to foster excellence recognition, skills development and synergies among our members. We will drive the sustainability agenda to attract capital, build investor confidence and promote stronger brand identity among business communicators," he said.
Rusike highlighted that the association has moved to upgrade public relations and communication practitioners so that they participate in various activities giving strategies and possible solutions needed within a certain organisation.
"We want to make sure that our members or the communications fraternity is well grounded as they add to the organisation's bottom line. Gone are the days where PR people and communicators were just there to churn out information and organise events.
"The role has cascaded to a higher level where there is need for them to contribute to the bottom line and we want to make sure that we produce a seasoned practitioner who participates even in the strategies of their organisations rather than to just wait and respond to things that are happening within it," he said.
Rusike said that various members in the sector should appreciate the dynamic changes that are taking place within the industry.
"ZABC is closing the gaps that we have seen within the organisation or even at government level in terms of communications. Our thrust is to make sure that we develop a credible, responsible and accountable communications practitioner who can stand and appreciate the dynamic changes that are taking place within the industry," he said.
"We want to develop a pro-active rather than a reactive practitioner who is able to plan and strategise their communication to be in sync with the changes that are taking place within the industry."
Rusike said the association was driving an agenda in sustainability as far as business is concerned.
Delta Corporation corporate affairs general manager Patricia Murambinda emphasised the importance of sustainability in the corporate social investments.
"Looking back in the years, public relations practitioners were just making donations and sponsorships in various communities without necessarily asking about sustainability. We need to do things that are sustainable where we come together for the development of our country and communities," she said.
"The issue of too much dependence on organisations has developed a tendency of laziness, people who don't want to work but to just receive things. It is high time we came together 50/50 with organisations and do things that will benefit society in the future."
ZABC will be officially launched on October 3 in Harare.
Related Topics