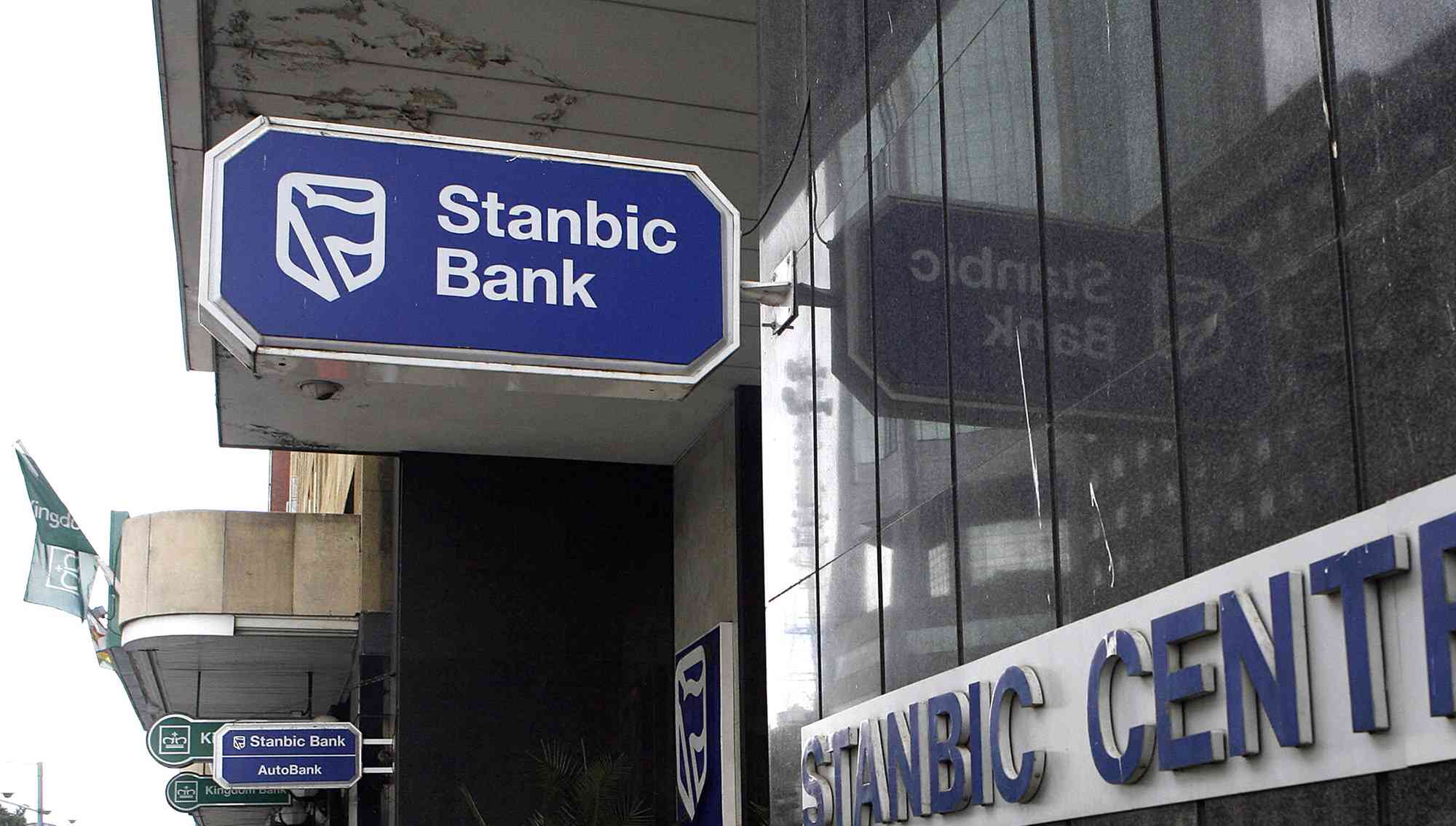 STANBIC Bank has posted an inflation adjusted profit after tax of ZWL$373 billion for the six months ended June 30, 2023, up 572% compared to the prior period.
The growth in profit was largely attributed to the increase in foreign currency-denominated transaction volumes as business operations continued to shift from local to foreign currency, combined with the improved tobacco sales, Stanbic Bank chairperson Gregory Sebborn said in a statement accompanying the results.
"In addition, new lending assets were written during the period in both local and foreign currencies on the back of elevated demand for working capital by customers," he said.
The financial institution ended the six months period with a qualifying core capital of ZWL$552 billion, equivalent to US$96,2 million against a minimum capital requirement of the ZWL equivalent of US$30 million.
Stanbic chief executive Solomon Nyanhongo said the bank's net interest income closed the period at ZWL$135 billion, surpassing prior period income of ZWL$61 billion.
Nyanhongo said this growth was largely underpinned by the uplift in the bank's average lending book which grew to ZWL$941 billion from ZWL$73 billion in June 2022 due to heightened demand for foreign currency funding by customers avoiding the high interest rates on local currency facilities, coupled with increased dollarisation of the economy.
"The bank recorded growth in fee and commission income which ended the period at ZWL$130 billion up from ZWL$47 billion in the comparative period. This growth was largely reinforced by the increased volumes of foreign currency transactions which were now being processed on our various service channels as business operations were shifting from local currency to foreign currency," he said.
He said a net release of ZWL$11 billion was recorded in credit impairments during the first half of the year, improving from a net raise of ZWL$6 billion in the prior period.
"The release in expected credit loss allowances was largely driven by the improvement in the quality of the bank's lending book following the February 2023 interest rate reduction on local currency lending from 200% to 150%.
"Total operating expenses increased by 135% from ZWL$69 billion in the comparative period to ZWL$163 billion largely because of the impact of the continued weakening of the ZWL currency against the USD on the bank's foreign currency-denominated expenses which have increased substantially in local currency terms."
Stanbic's net lending book grew to ZWL$1,4 trillion from ZWL$489 billion in December 2022 largely spurred by the growing demand for foreign currency loans.
Nyanhongo noted that the stable operating environment which had prevailed in the last quarter of 2022 persisted into the first quarter of 2023 characterised by a slowdown in inflation and moderate currency depreciation.
Related Topics