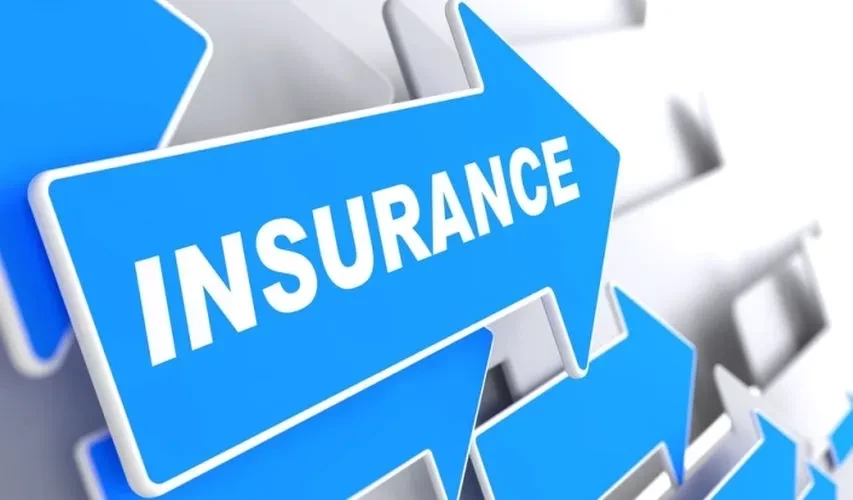 INSURERS say they need to be protected from foreign investors who come into the country with their own insurance policies, costing local players premiums, Standardbusiness has learnt.
In other jurisdictions, investors are compelled to use local insurance when they invest in a certain country, enabling the local insurance players to benefit from the deals.
However, in Zimbabwe, the signing of a number of mega deals especially with the Chinese, has seen them bringing most of their resources including insurance from outside.
Insurance Institute of Zimbabwe president and managing director at Allied Insurance Panganai Sanangurai told Standardbusiness that premiums were being lost and the industry really needed protection.
Sanangurai said previous engagements with the Finance ministry have not been fruitful with the government indicating that most of the deals were a result of begging and had conditions attached to them.
"We once engaged the then Finance minister Patrick Chinamasa but the answer that we got was not so encouraging," he said.
"We were lobbying that all the investments that come in should at least get insurance locally to allow growth of the industry as the economy grows. Looking at it this is a premium that is being lost to foreign jurisdictions."
Sanangurai said they had hoped that Finance minister Mthuli Ncube would look into the matter as the insurance sector was being left out in the foreign direct investment flows.
"But there are other jurisdictions that say it compels everyone to take insurance locally," he said.
"So, when we approached the minister, we wanted protection but we couldn't get it.
"We are restarting these engagements with the current minister because this is a critical area for us."
This is coming at a time the insurance industry is facing myriad other challenges such as high inflation and currency changes.
Emeritus managing director Leo Huvaya recently told our sister paper Zimbabwe Independent, that premiums were also being lost through unregistered international brokers who are coming to Zimbabwe to underwrite business.
"That is prevalent and that is also linked to these reinsurance problems. We know that we have capacity to cover it but you will not see it on the market. A broker will come from South Africa and take it," Huvaya said.
"Maybe they could have some funds outside but again they are violating some exchange rules. I think Ipec and RBZ have the capacity to curb this."
Related Topics