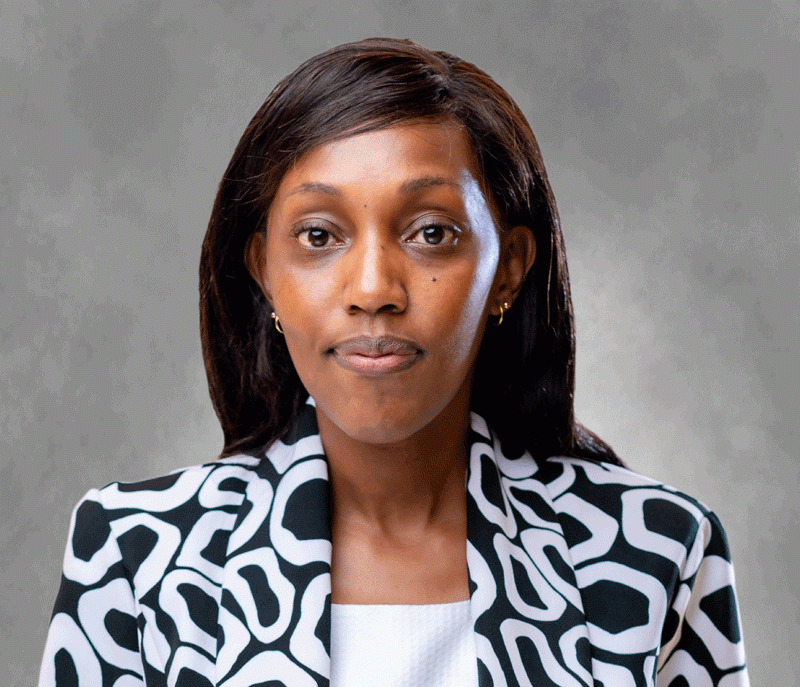 SHORT-TERM insurer, Champions Insurance says it is ready to build a robust digital ecosystem to complement its physical distribution channels.
The insurance company made the remarks while celebrating its 20th anniversary last week.
Noting that the company understood the power of the digital age, the company's digitalisation director Diana Homodza said: "Our digital platforms will extend our reach, allowing us to connect with all Zimbabweans and provide them with the insurance solution they need.
"Our enhanced mobile app will not only carry our traditional motor insurance and licensing products but also introduce exciting new offerings including our cyber security warranty bundle and travel cover, providing peace of mind wherever your adventures take you."
Champions Insurance also revealed that it would add a crop and climate monitoring solution to its digital services offering.
"Our crop and climate monitoring solution is an innovative system that transforms agriculture by leveraging on advanced technologies, it offers real time crop and climate monitoring, empowering farmers to make informed decisions and mitigate risks," Homodza said.
Champions Insurance is a short-term insurance company which has been operating since 2003 and is now looking to adapt to the country's digital transformation mostly owing to the rapid development in the mobile phone industry.
Managing director Lovemore Madavo said the company was a passenger in the development of mobile applications and platforms that was why it wanted to step up its digital transformation.
"We are passengers in developing mobile apps and platforms which enable our customers to buy insurance while they are seated at home. We are one of the few insurance companies with an advanced crop monitoring system," he said.
Insurance and Pension Commission board chairperson Albert Nduna said the insurance industry played a vital role in the economy, providing individuals and businesses with the protection they needed against and from risks and uncertainty.
"I am pleased to learn that the company has embraced technology which is a competitive tool and is a pacesetter in digital technology and modernising," he said.
"The distribution of products through technology is key to the industry reaching the previously uninsured so that they can manage their risks and achieve their financial goals."
Nduna said government through the National Development Strategy 1 expounded that financial inclusion was key in promoting inclusive growth.
Thus, by providing access to financial services, Nduna continued, it would help the marginalised of Zimbabwean society access insurance.
Nduna said it was, therefore, pleasing to note that Champions Insurance's launch of digitalisation products would go a long way in promoting financial inclusion as consumers would be able to access insurance products regardless of their geographical location.
Champions Insurance's flagship products include cyber security insurance, small-scale agriculture schemes, cannabis and hemp, large-scale commercial farmers, miscellaneous accident, and engineering — plant and machinery breakdown insurance.
lFollow us on Twitter
@NewsDayZimbabwe
Related Topics