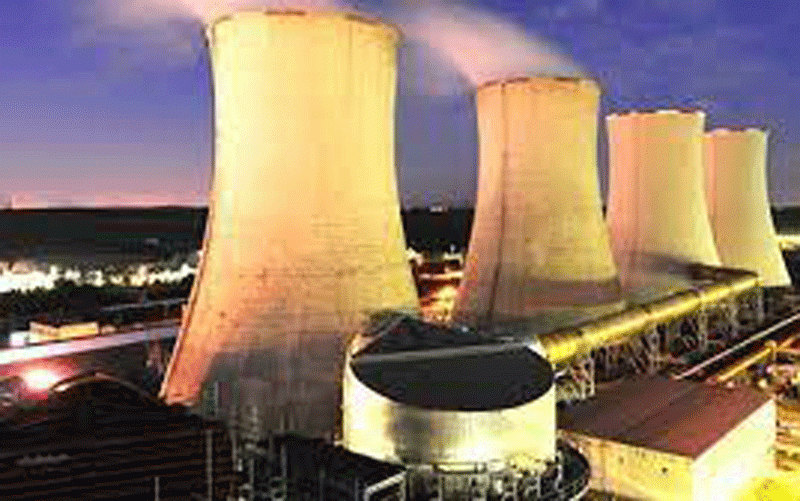 FURTHER daily power cuts loom following the temporary shutdown of a 300-megawatt (MW) unit at the country's second largest power generation unit, Hwange Thermal Power Station.
On Wednesday, the Zimbabwe Electricity Transmission and Distribution Company (ZETDC)'s announced that the newly-installed Hwange Unit 7 was undergoing an evaluation before being fully commissioned.
ZETDC said the unit, which produces 300MW, would be temporarily shut down.
"We would like to advise our valued stakeholders that Hwange Unit 7 which is still undergoing commissioning tests has successfully completed the reliability run. Engineers have taken it off the grid for evaluation of all systems in preparation of the final phase of commissioning (performance guarantee test)," ZETDC said.
"This entails temporary removal of 300MW from the grid resulting in our customers not enjoying the general power stability that had been obtaining in the past days. The unit is expected back online within the next few days. Any inconveniences are sincerely regretted."
Already, consumers and businesses were facing daily power cuts of up to 12 hours, an improvement from the previous 18-hour power cuts.
Combined Harare Residents Association (CHRA) director Reuben Akili told NewsDay Business that the Energy and Power Development ministry needed to urgently intervene in the matter. He said the power utility was not sincere given that it had previously assured consumers of stable power just a few weeks back.
"Most residents now resort to firewood and even charcoal as an alternative source of power and to that end even if you live in areas such as Warren Park (high-density areas) where there are trees; people are now cutting those trees so that they will be able to use that as firewood. It is very unfortunate that this continues to happen," Akili said.
He said some people were also now using sawdust as a source of energy.
"The Energy minister must be very serious about that, and the government must work towards ensuring we have electricity. The government is the main
shareholder in Zesa (power utility) so we expect them to not only watch but also take action to ensure that residents have adequate electricity," Akili said.
Confederation of Zimbabwe Industries president Kurai Matsheza could not be reached for comment over the latest power outages.
Related Topics