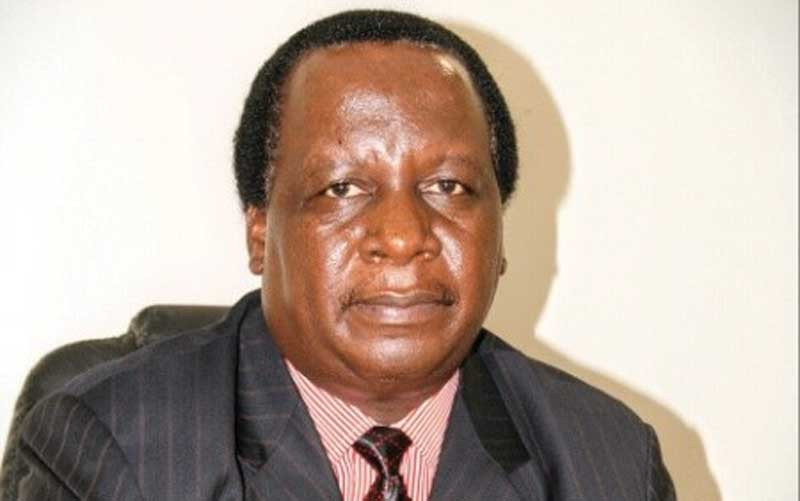 EMERITUS Reinsurance says it plans to expand its footprint into west and east African markets next year to further protect the business from volatilities in Zimbabwe.
A unit of Zimre Holdings, one of the country's biggest insurance firms, Emeritus currently operates in five southern African markets: Zambia, Malawi, Botswana, Mozambique and Zimbabwe.
But it sees opportunities in the two regions' well-regulated markets.
West and east Africa also have some of Africa's fastest expanding economies and middle classes, which have attracted a cross-section of global investors in recent years.
In an interview with NewsDay Business, Emeritus managing director Leo Huyava said regional operations were currently contributing about half of the firm's revenue.
"The regional portfolio has been a strong buffer against Zimbabwe's economic woes," he said.
"It has contributed almost 50% of our revenue, demonstrating how strong it is. We want to expand further into east Africa and west Africa in 2023. We have been looking into it and the preparations are at an advanced stage. East Africa is an exciting story. They have pushed for a tariff which has a minimum rate and this has been legislated. They have payment of premiums upfront. Before we write business, we have to pay an accreditation fee of US$10 000. You pay that amount in Tanzania, Kenya and Uganda for you to be able to write business," the Emeritus MD noted.
"You are better off there (in the two regions) because a reinsurer (with operations) there is given first priority than a reinsurer from outside, which is an advantage".
Huyava said unlike in the Zimbabwean market, brokers in east Africa don't handle everything.
"The brokers don't handle premiums. Premiums are paid directly to the insurance company, which then pays the broker in five days. So, in terms of investments, this is the place to go. We will be able to grow very fast in those markets. Again, if you go to west African countries, they are also moving as a bloc. So, if you just sit in Zimbabwe and expect business to come, it won't. You have to get into those markets to get the business," Huyava added.
Follow us on Twitter @NewsDayZimbabwe
Related Topics