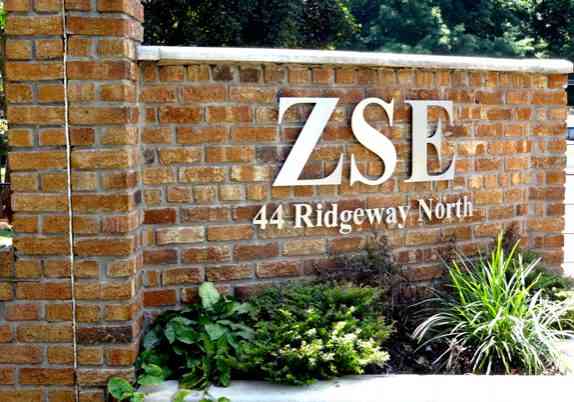 ZIMBABWE Stock Exchange (ZSE)-listed rubber and chemicals manufacturer, General Beltings, says it is poised to meet increased demand in the fourth quarter.
In a statement accompanying the half-year results for the period ended June 30, 2022, the company said volume decline was attributable to a shortage of raw materials even though the order book was firm.
"Despite the liquidity constraints in the economy, total volumes increased by 21% to 500 metric tonnes when compared with the same period prior year's 412 metric tonnes, buoyed by a 42% volume increase at Cernol Chemicals Division. The company is poised to meet the increased demand in the fourth quarter driven by an improved order book as local firms continue to appreciate the company's commensurate value proportion. In addition, activity in the tourism industry is expected to improve given the positive sentiment around containment of potential pandemics like COVID-19 and Monkeypox." the group said.
During the period, Cernol Chemicals shored up volumes as the economy opened up post-COVID-19 restrictive measures and benefited from its consolidation in the niche markets.
Since last year, Cernol Chemical's retention of its traditional markets has been expected to drive demand for products as the economy opens up and consumers opt to buy local.
Total turnover at $669 million increased by 12% compared to the $597 million in the same period last year. Turnover growth was a result of volume growth at Cernol Chemicals.
The group added that it consolidated its market position in the traditional markets as customers substituted imports with locally-produced products.
"Total gross profit at $278 million increased by 5% when compared with the same period prior year's $265 million due to improved throughput and cost containment measures.
"However due to the USD imported inflation in the rapidly dollarised environment, operating costs at $260 million increased by 58% when compared with the prior year period's $164 million. As a result, an operating profit of $24 million was recorded against $104 million of the prior year's same period." the group said.
The group also indicated that the business suffered immediate shocks resulting in reduced working capital, debtor default and increased import costs due to economic headwinds.
"Notwithstanding the above, the company pursued its strategy of continuously delivering a commensurate value proposition to its customers through a product offering that competes with world players." GB added.
Follow us on Twitter @NewsDayZimbabwe
Related Topics