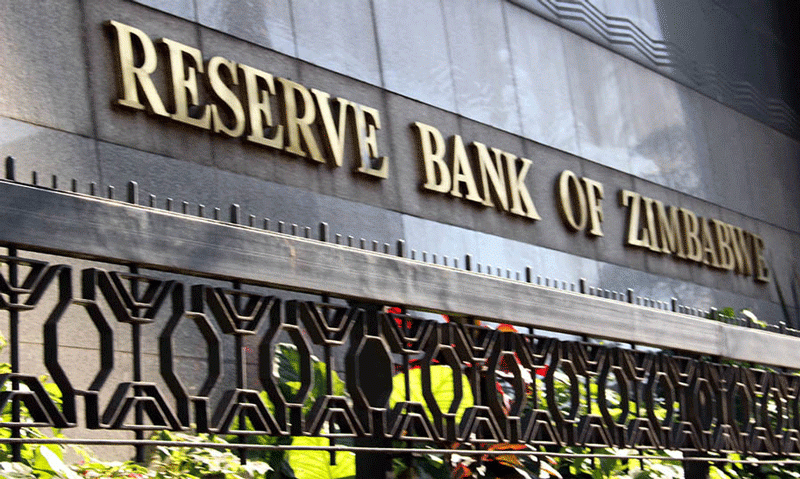 LOCAL research firm Morgan&Co says Zimbabwe should introduce laws compelling the central bank to explain when it fails to achieve inflation targets.
Over many years, authorities have been making inflation targets they fail to achieve.
For instance, Zimbabwe's annualised inflation rate closed 2019 at 521%, well over authorities' target of between 10% and 15%.
At the beginning of this year, the Reserve Bank of Zimbabwe (RBZ) projected that inflation will close at 25% and 35% this year.
But a month before the end of 2022, the annual inflation figure is hovering at 268,8%, according to Zimbabwe National Statistics Agency data.
"There is need to introduce laws so that central bankers or monetary authorities in Zimbabwe take responsibility and are accountable when inflation targets are not met," Morgan&Co said in a research note titled: What is wrong with the RBZ?
"This will help make the public believe that they will commit to a low inflation rate. Most modern central banks have legally imposed inflation targets. For example, the governor of the Bank of England must write a letter to the chancellor explaining why targets are not met. In Zimbabwe, nothing has happened to governor John Mangudya even after consistently failing to meet inflation targets," the report noted.
It said since the late 1980s, inflation targeting has emerged as a key part of monetary policy formulation.
And it was the reason why central banks in several advanced economies including Canada and United Kingdom had introduced tighter inflation targeting regimes.
"The big question is: Why has the RBZ failed to stabilise prices despite instituting several measures to curtail money supply growth?" the firm queried.
"Morgan&Co research contends that the institutional design of a central bank is an important factor in as far as boosting confidence and anchoring inflation expectations is concerned," it added.
Morgan&Co said it was very critical for the RBZ to be independent of political control to reassure the public about the bank's credibility.
"Moreover, the degree of autonomy delegated to the central bank affects the design of the structure of the governing bodies and the accountability provisions.
"An analysis of inflation developments in Zimbabwe clearly reveals that a lack confidence in the Zimbabwe dollar is a big factor in terms of fostering macro-economic stability. Credibility refers to the degree of confidence that the public has in the central bank's determination and ability to meet its announced objectives. Policy changes and inconsistences have a negative impact on the RBZ's credibility as an institution," the report said.
It noted that a credible monetary policy should be implemented by an independent central bank through a rule which bounds the monetary authority's actions, avoiding the time-inconsistency problem.
Morgan&Co said monetary authorities in Zimbabwe should consistently communicate and update the public on all important developments to the public.
"There is need to provide consistent forward guidance on major macro-economic indicators, including the desired and expected path of interest rates, exchange rates and inflation," the research firm said.
It noted that price-level risks in Zimbabwe remained elevated as domestic headline inflation had remained in the triple-digits.
External factors have impacted negatively on import prices of raw materials, food, fertilisers, and liquid fuels.
Related Topics