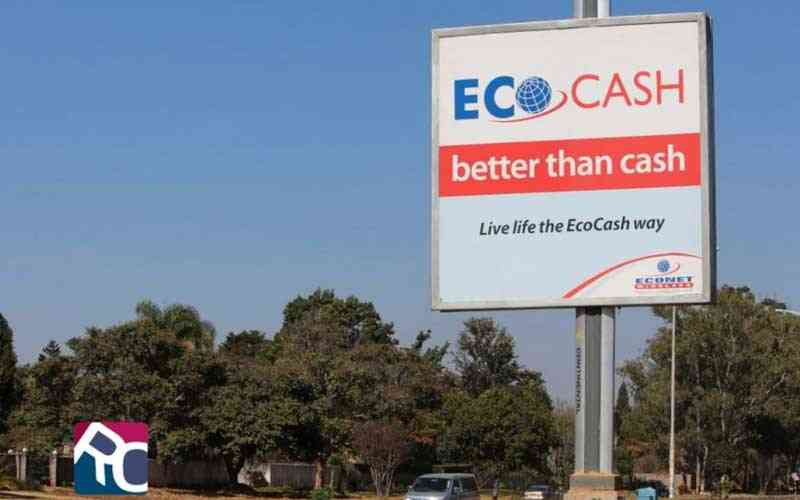 VAYA Technologies, an EcoCash Holdings Zimbabwe Limited subsidiary, has unveiled a smart solution called Asset Track, which allows businesses and individuals to remotely track their electronic assets.
The Internet-of-Things (IoT)-enabled innovative solution is designed to locate, monitor and safeguard valuable equipment, such as laptops, TVs, desktop computers, solar systems and POS terminals in real time via the web and using mobile application platforms.
Asset Track is equipped with a powerful software-based laptop management and tracking solution that empowers enterprises, governments, educational institutions, and individuals to take full control of their laptop inventory remotely.
The efficient and cost-effective asset tracking service, which is available from VAYA Technologies in Harare, has additional security features that enable customers to freeze their devices if they suspect the devices have been stolen, lost or are being abused. They are also able to erase all data or individual files remotely, at the click of the mouse, and track their assets in near real-time.
Asset Track has "self-healing" capabilities, as it leaves no digital footprint to un-install, surviving an operating system re-installation, wiping off the hard drive or even the replacement of a hard drive.
Security experts say the smart solution is highly resilient, providing comfort to businesses and individuals looking for a long-term solution to manage, control and monitor their assets.
The new service is coming at a time when the rise of remote work is making it increasingly difficult for businesses to manage their IT assets and ensure that employees are following security best practices and complying with IT policies.
Related Topics