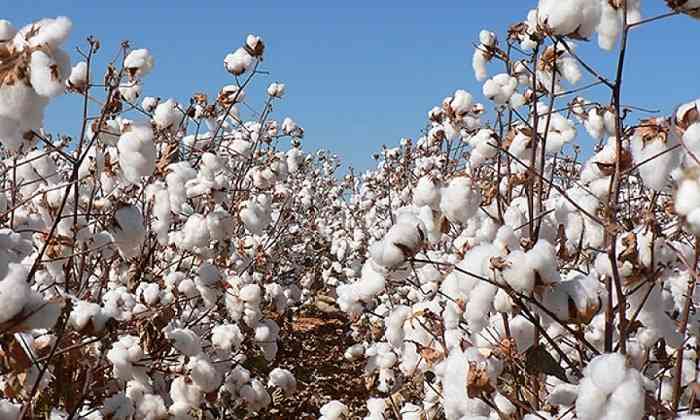 ZIMBABWE'S cotton production increased by 67% to 89,6 million kilogrammes during the 2022/23 farming season, statistics from the Agricultural Marketing Authority (Ama) show.
In terms of value, the white gold generated US$29,7 million and ZWL$24,1 billion.
State-run Cotton Company of Zimbabwe (Cottco) absorbed 76,84% of the total cotton produced followed by Alliance Ginneries and Southern Cotton which accounted for 11,49% and 8,08%, respectively. ZCC only accounted for 3,58%.
The cotton marketing season came to an end on August 31, 2023.
"The increase in cotton seed production can be attributed to an increase in government support," Ama agribusiness director Jonathan Mukuruba told NewsDay Farming.
"The Second Republic has done a tremendous job especially last season by supporting this critical sector through the provision of subsidies in the form of free inputs to smallholder farmers who constitute the bulk of cotton farmers under the Presidential Cotton Input Scheme.
"Government also increased the foreign currency retention threshold from 75% last year to 85% this year as an incentive to farmers to produce more. These interventions breathed life into the cotton farming sector."
Last year, the government announced pre-planting prices for strategic crops, with cotton prices ranging from US$0,40 per kg for grade D to US$0,46 for grade A.
The Reserve Bank of Zimbabwe early this year announced that cotton farmers would be paid 85% of their earnings in foreign currency as the government seeks to boost production of one of Zimbabwe's top forex earners.
Cotton is one of Zimbabwe's main foreign currency earners and underpins job creation at various points along the value chain.
Related Topics