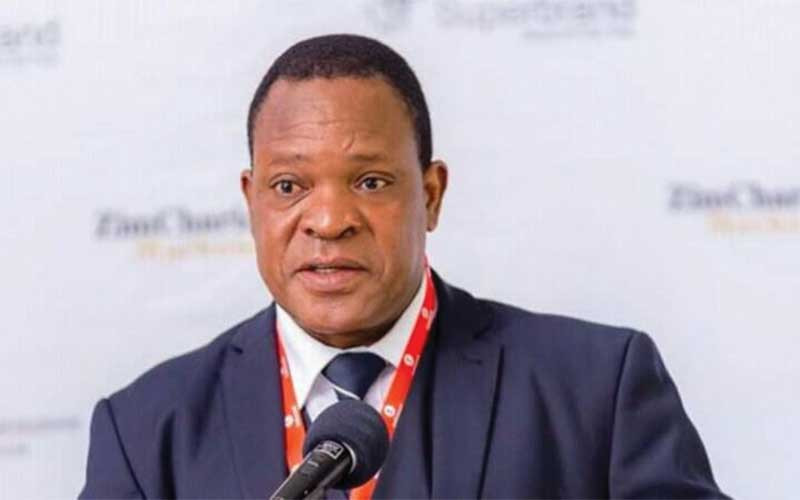 LANDS and Agriculture minister Anxious Masuka has been asked to come before Parliament to explain the grain producer prices this season and whether there is adequate funding to pay farmers.
Last year, government opened up self-financed grain and cotton produce to contractors and private players for the 2022/23 farming season, and proposed US$335 per tonne price for maize and traditional grains sold to the Grain Marketing Board.
Gutu South legislator and Zanu PF chief whip in Parliament, Pupurai Togarepi urged government to quickly come up with grain producer prices for framers.
"Looking at the rain pattern in this country, this season I visited several places which were holding field days and saw a lot of success in terms of agriculture," he said.
"My plea is, can government start preparing right now where the farmers will sell their produce and how they can safely keep the grain before it is procured by middlemen who reap off farmers,"
Togarepi requested Masuka to avail a plan of procuring the farmers' produce, instead of letting unscrupulous dealers purchase all the grain.
"May the Agriculture minister come and explain, and give us the producer price; that is very important for the farmer to be able to plan for next season as well as ensuring that they get adequate funding to proceed with their business
"It is very important for government to safeguard this yield and it is very (encouraging) that we got such a good yield," Togarepi said.
Insiza south legislator, Spare Sithole also urged Masuka to explain the criteria that was used to give people the hectarages they currently have.
"I understand the concept of one man one farm, but if you look at Open Chemise farm, it is 65 000 ha, yet people are struggling to have farms and land. I have 140 ha and there is no reason why after 43 years of independence, we should have one person with such a large hectarage. Can the minister please come and give us an explanation on the issue," he said.
Follow us on Twitter @NewsDayZimbabwe
Related Topics