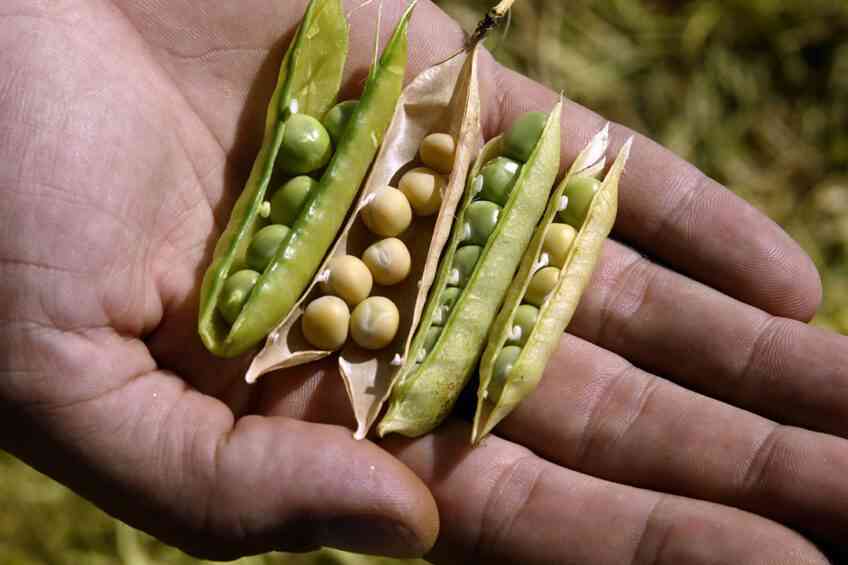 SEED production experts have warned against the ramifications of government's failure to invest in more agricultural extension officers to capacitate smallholder farmers across the country.
New data by the African Seed Access Index (Tasai), in partnership with the Zimbabwe Seed Association (ZSA) has shown that Zimbabwe's extension workers were overstretched, with each one catering for an average of 483 farmers.
Agricultural extension officers, a key component of Zimbabwe's farming value chain, equip farmers with the knowledge and guidance required to improve productivity.
The Tasai and ZSA research also exposed shocking levels of incapacity among available extension workers.
It said Zimbabwe's extension officers did not possess the requisite modern skills, technical expertise and practical experience required to drive the agricultural sector.
The research was conducted to understand the structure and economic performance of Zimbabwe's formal seed sector.
It focused on maize, sugar beans, soyabean and sorghum — the four grains and legume crops regarded as important to the country's food and nutritional security.
The research said there were 4 727 agricultural extension officers employed by government, and in 2021 the ratio of extension officers to farming households stood at 1:483.
The experts said this figure was unsustainable, as it limited maximum capacitation of farmers by extension workers.
"Well-functioning agricultural extension services are critical to the successful adoption of improved seed by smallholder farmers," the draft report read.
"Tasai tracks the average number of agricultural households served by one extension officer. The lower this ratio, the better access farmers have to expert information and advice on how to access and use improved seed and other relevant agricultural technologies. Zimbabwe's agricultural extension services are dominated by the government under Agritex. Agro-input suppliers, including seed companies, agriculture-related non-governmental organisations, development agencies, farmers' unions, and crop production contractors also employ extension officers, but these are generally limited to the area and crop focus of their organisations."
In 2021, the government invested heavily in increasing the capacity of its extension officers.
Part of the programme involved the acquisition of 3 746 motorbikes for the officers in order to improve their mobility.
The government also bought tablets and provided airtime allowances and mobile data for all officers to facilitate e-extension and training, communication and information dissemination.
The government also embarked on in-house training programmes to upgrade extension officers' skills and knowledge.
Zimbabwe says the agricultural sector, together with the mining, manufacturing and tourism industries, will be the heartthrob of its efforts to rebuild the economy following years of decline.
Presenting the study findings in Harare on Tuesday, a member of the research team Patience Nyakanda said: "There are private extension officers that complement the work of those under government. The challenge is that those from the private sector will be focusing on specific programmes and crops. They will be limited to their varieties. Those farmers who would not be part of their programmes will be excluded. There is a need to increase the number of extension workers so that they have a smaller ratio of households to manage."
Related Topics