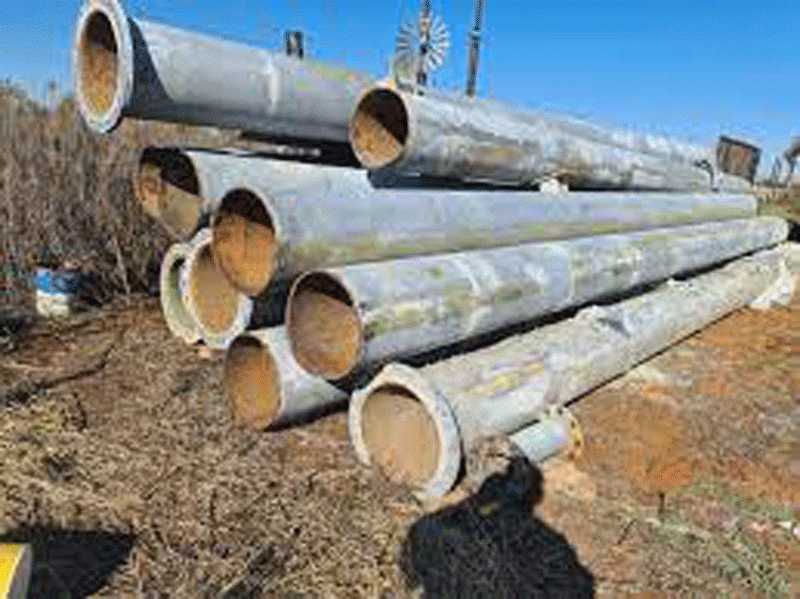 THE Harare Agricultural Show this year was low key. It went by last week without much pomp and fanfare, which it is usually associated with.
While it is not good to speculate, the organisers of the biggest annual showcase in the country, the Zimbabwe Agricultural Society (ZAS) have a lot to work on to give it back its glory of yesteryear.
Date
It, being the 112th edition, the organisers should by now know that it is best to schedule the showcase for early August when schools have just closed.
Most show-goers are schoolchildren and the first week of August coincides with the excitement of holidays and parents are also not financially strained during that period.
Marketing
The show was hardly marketed. It was like a top secret and people were caught by surprise when they were only told of the show a week before it began.
In addition to that, the marketers need to be contemporary, in that very few people watch ZTV these days. In fact there is a generation that does not know of the existence of ZTV.
It therefore follows that whoever wants to advertise to that generation must go where they are, i.e Facebook, Twitter, YouTube and WhatsApp.
That the marketing of the show was shoddy is no secret because there were no banners and posters of the show. One can safely conclude that those that managed it and put up displays were part of a secret society.
Displays
Two months ago, Lusaka hosted its agriculture show. The focus was on technological advancement in the farming sector that made farming easier.
On display were drones, self-automated tractors, self- automated drip irrigation system and advanced chemical and fertiliser application equipment.
Down the Zambezi River in Zimbabwe our focus at the agriculture show was on Nyau dancers, selling cellphones and various government departments showing what they do — which is nothing.
It is high time our agricultural show focuses on the farmers and displays of farming equipment.
It would have been useful for farmers if there had been displays of spare parts for old tractors at the show.
The same can be said about the steel irrigation systems we inherited from the white farmers that have become useless because new farmers are failing to find couplings or raisers for the sprinklers.
The show must at least solve farmers' problems.
Honours
Lastly, the show is about farmers, so it only makes sense to honour farmers and farmer organisations.
Whilst Divine Ndhlukula was honoured for her sterling job in the farming sector, the army, the police and other government departments should not be considered for the prizes.
In any case, we really do know where or what they farming.
Young farmers need to be encouraged by honouring them at such a grand stage. Scientists also need to shine at the country's most prestigious event of the farming community.
Gwabanayi is a practising journalist and a farmer in his own right. — 0772 865 703 or [email protected]
Related Topics