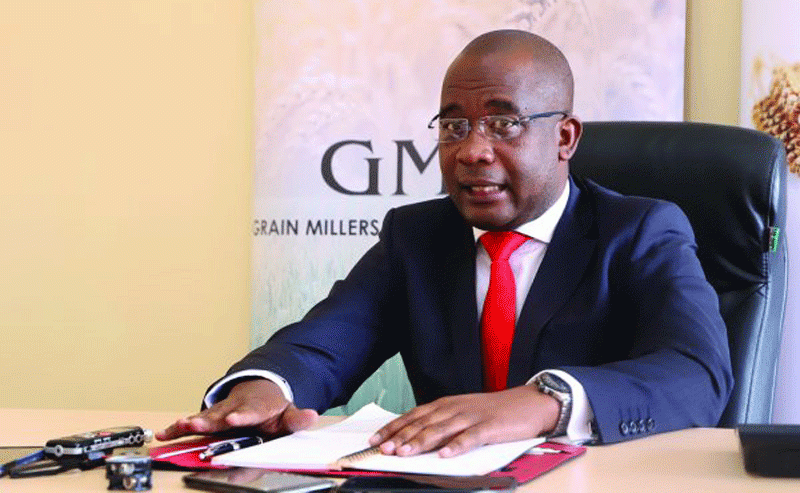 Millers say the side marketing of maize is posing a serious threat to food security in Zimbabwe as grain deliveries to the Grain Marketing Board (GMB) remain depressed.
Grain Millers' Association of Zimbabwe (GMAZ) chairperson Tafadzwa Musarara said the poor grain deliveries was also a threat to millers' operations.
"The GMAZ would like to denounce the on-going side marketing of maize by unscrupulous buyers," Musarara said.
"The unfortunate act of greed is now dislocating the contract farming financed by the government of Zimbabwe, the CBZ Agro Yield and the Food Crop Contractors' Association.
"The maize we have in the country, including the stock carry over, has to be complemented by imports in order to take us to the next harvest due to depressed yields as a result of poor rainfall."
Earlier this year, GMAZ announced that it would import 400 000 tonnes of maize from Malawi and Zambia worth US$100 million to offset an anticipated deficit later this year.
The country needs 2,2 million tonnes of maize for human consumption (1,8 million) and stock feed (350 000 tonnes).
Efforts to get a comment from GMB were fruitless as their phones were not reachable.
The GMB is said to be resorting to raids to seize unsold maize as a number of farmers are holding on to the grain.
Related Topics