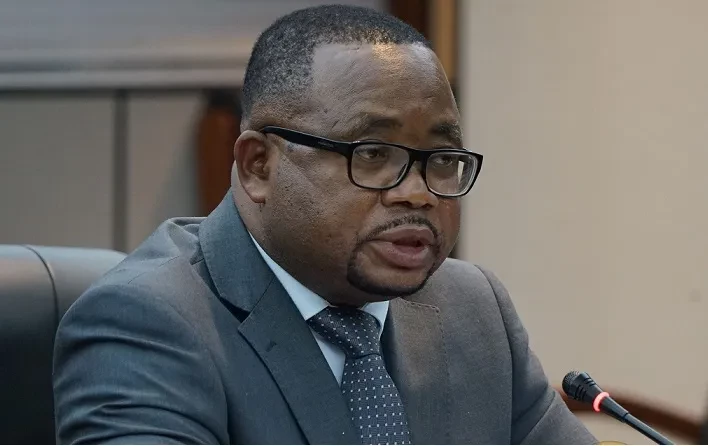 Zimra HQ shut down over sewer burst
An Zimra worker, who spoke on conditions of anonymity, said the working environment had become unbearable and unhealthy due to the heavy stench inside the building.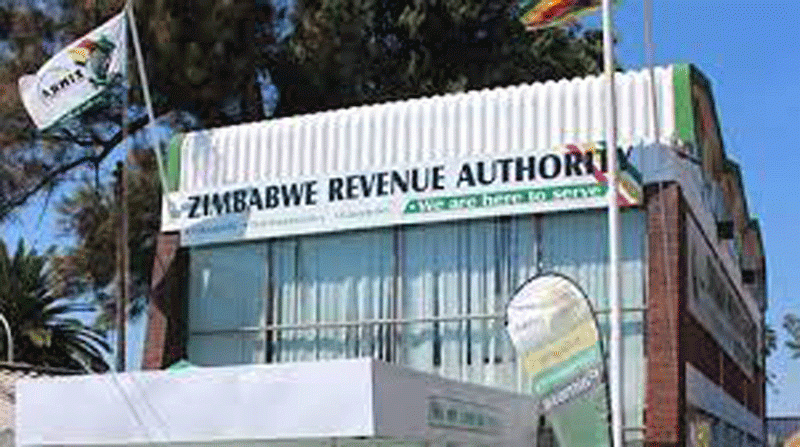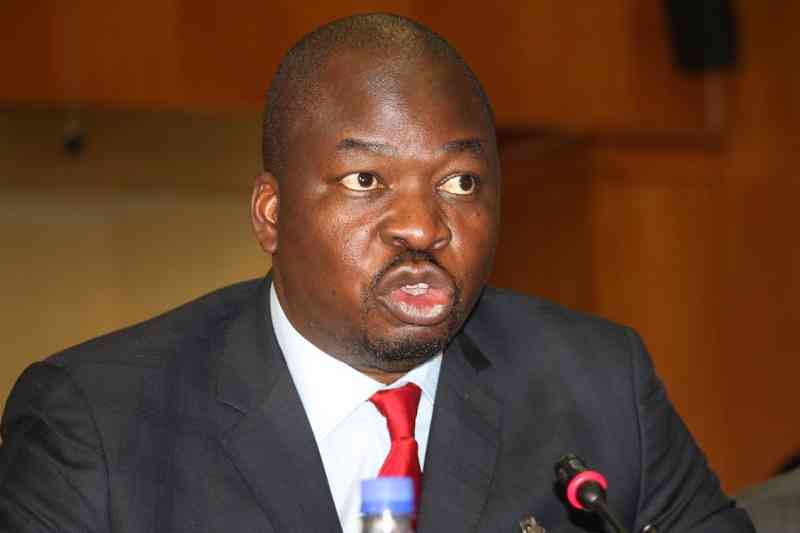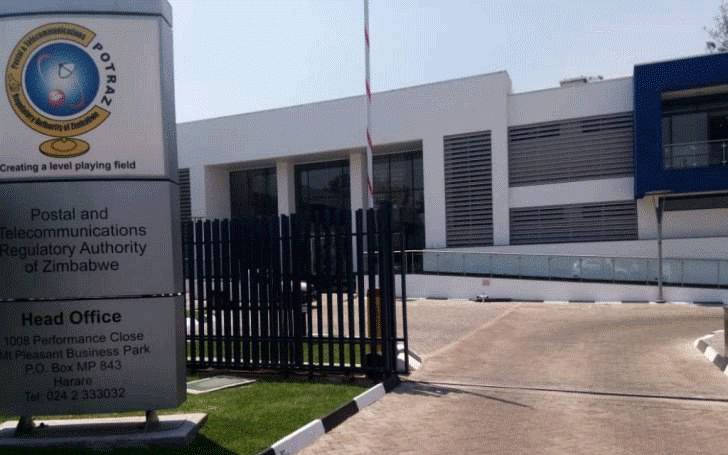 Zimra officer robbed, killed
The spot where the body was found lies adjacent to a 24-hour fast foods outlet, a night club and the popular events arena called PaGomba.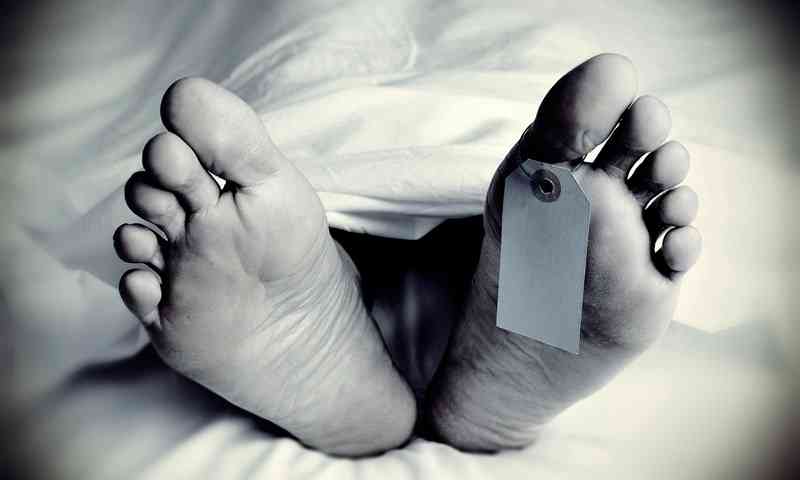 Legalising a business with compliance
A legal and financial combination of your trademark allows you to enforce your rights on every business transaction, either on an invoice or delivery note.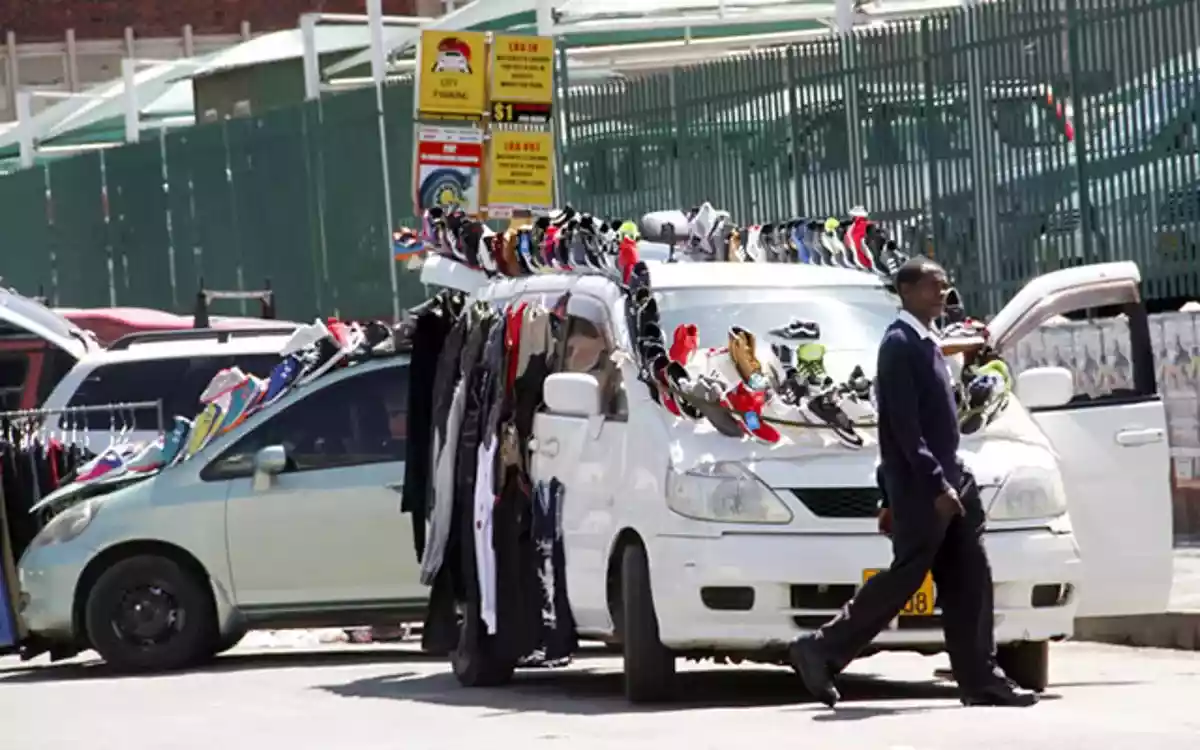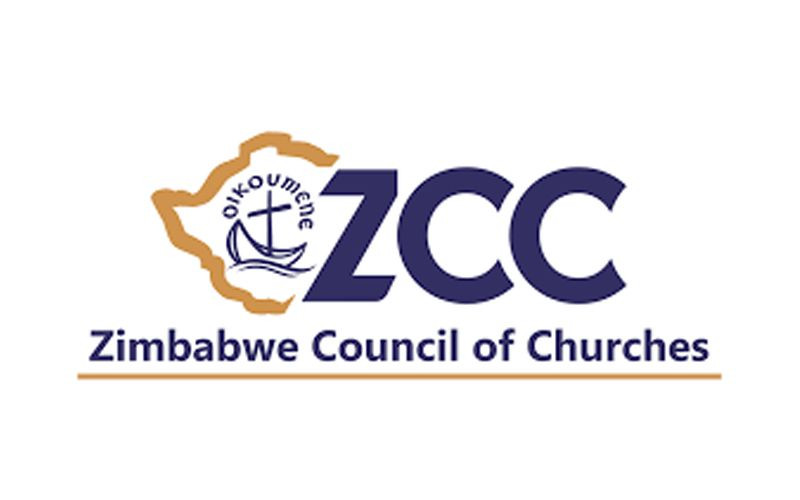 Tax justice in Zim's informal economy
GLOBALLY the subject of tax justice has generated massive debate amoung academics, policymakers, politicians, human rights defenders and development partners.