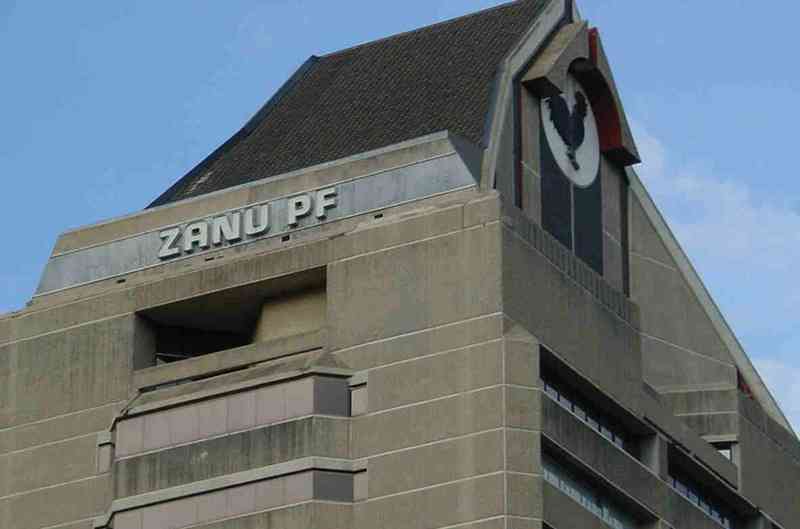 Premium
Storm over Zanu PF campaign vehicles
NewsDay is reliably informed that the majority of the party's 73 losing candidates have vowed to defy the directive setting themselves on a collision course with the top leadership.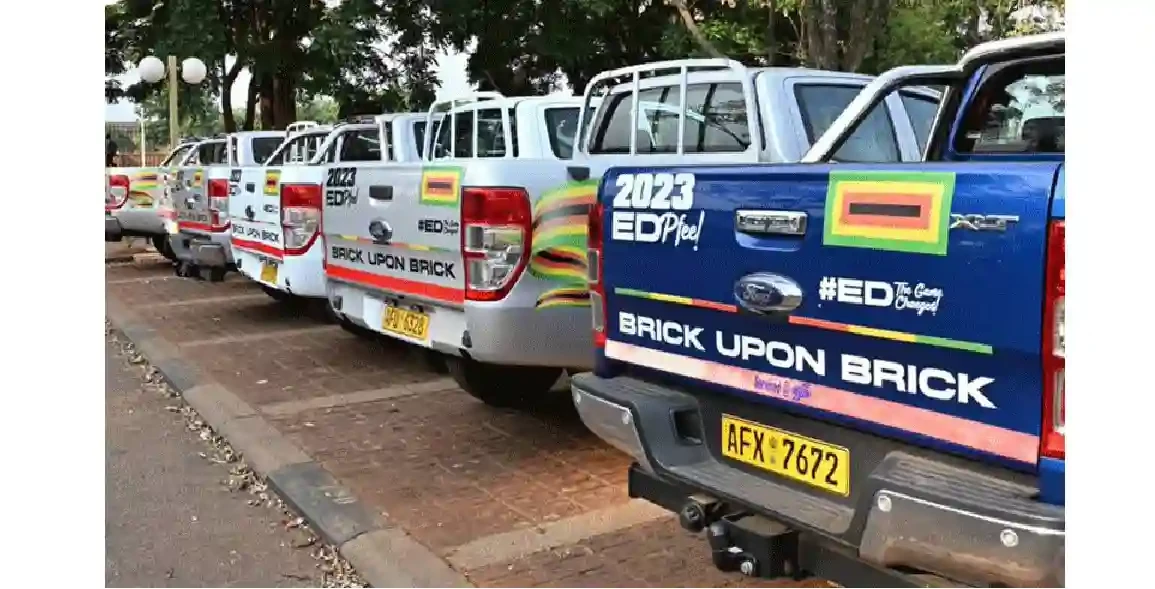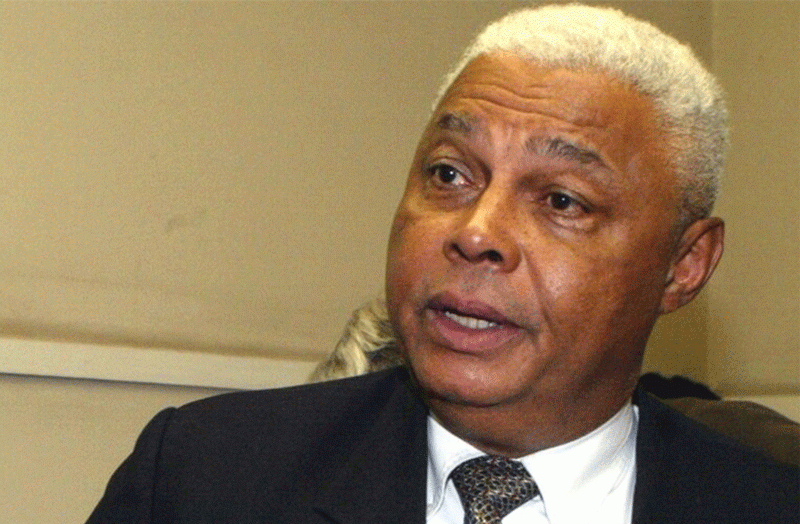 ED after my farm – Kasukuwere
Kasukuwere is currently locked in a bitter legal wrangle over ownership of the farm with a war veteran identified as Ephanos Madzimunyi who has "invaded" the property.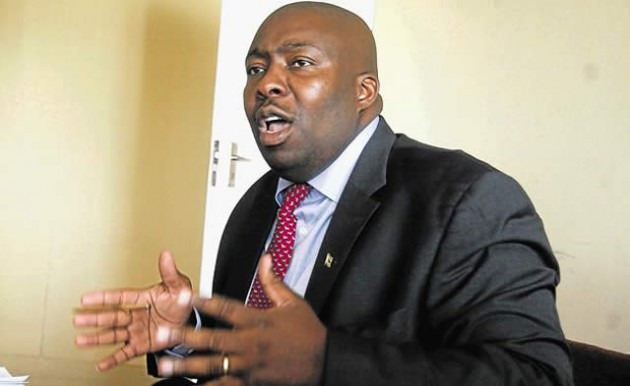 Kasukuwere challenges ED secrecy bid
Mnangagwa has in the past been criticized for overlying on statutory instruments to introduce far reaching measures without involving Parliament.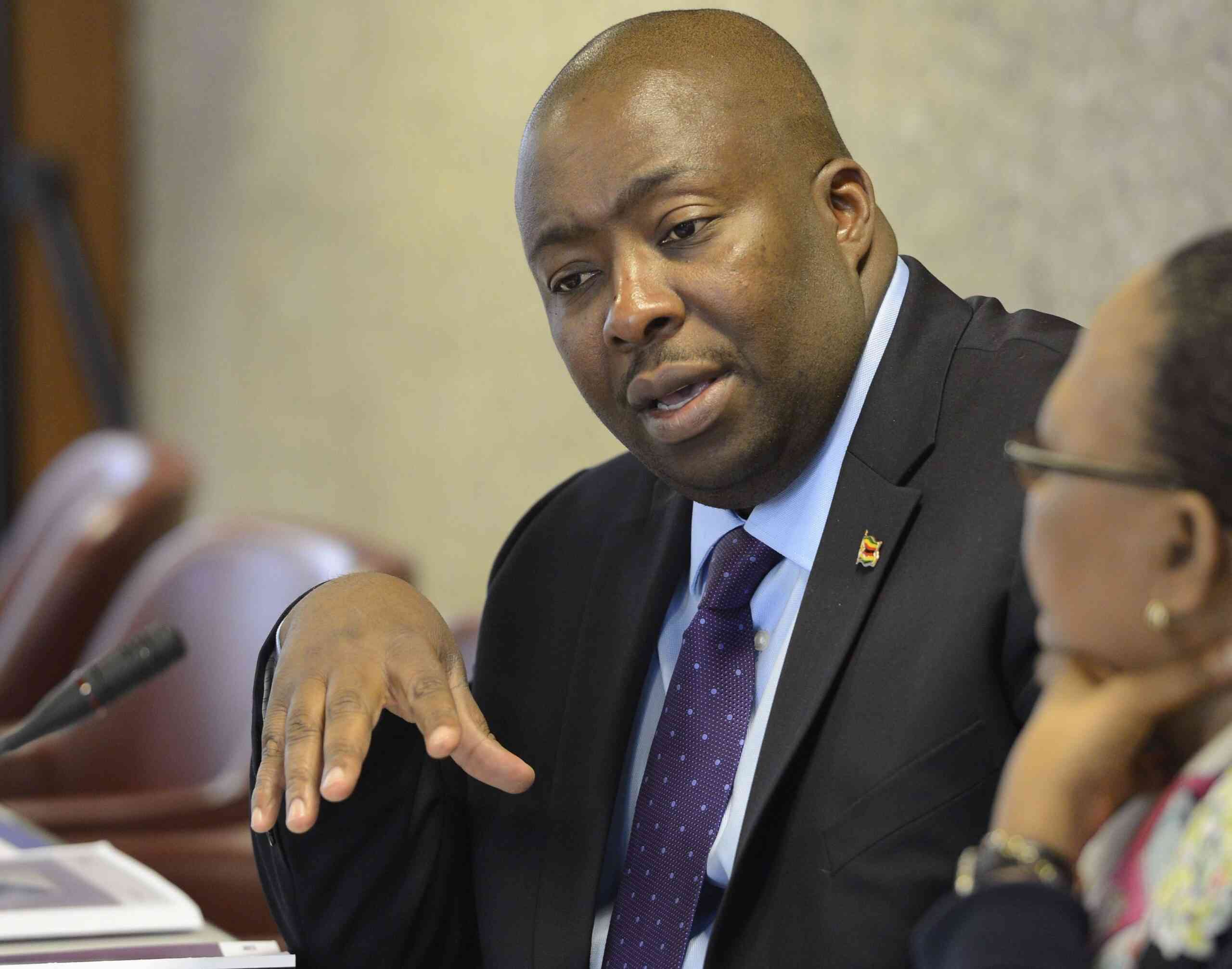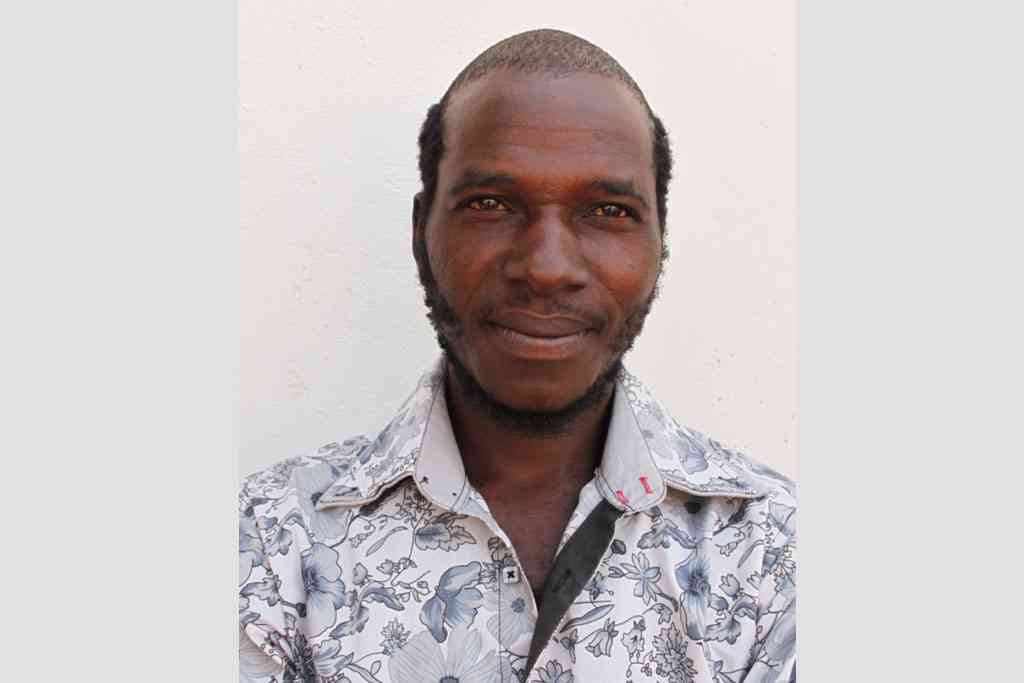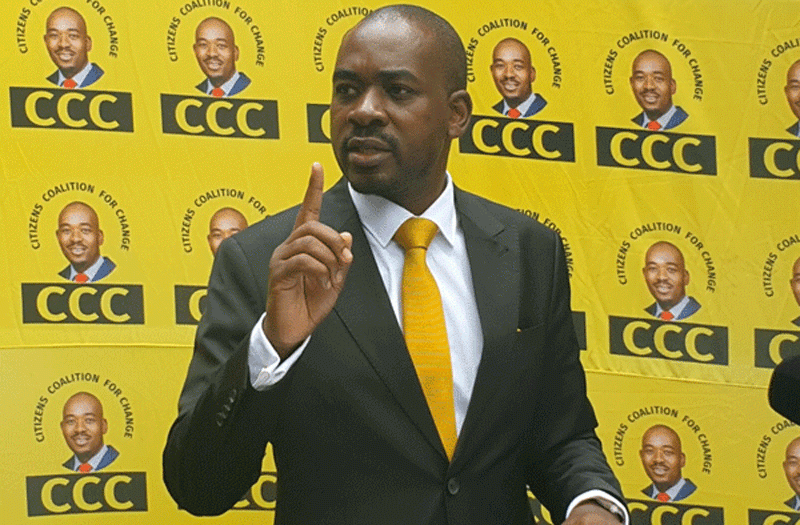 Time CCC show its cards
So much was promised during the election season and the period to deliver starts here and now.