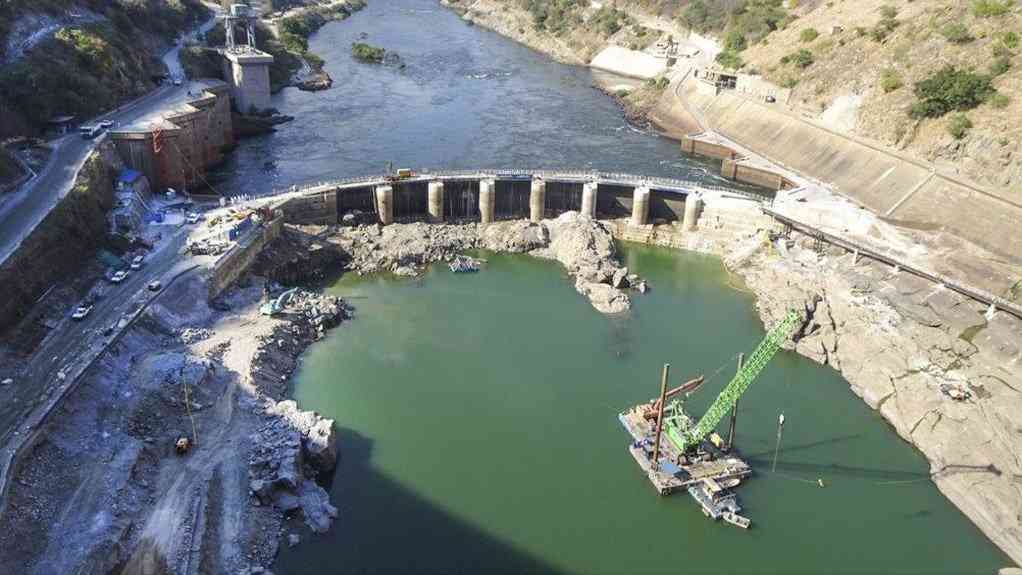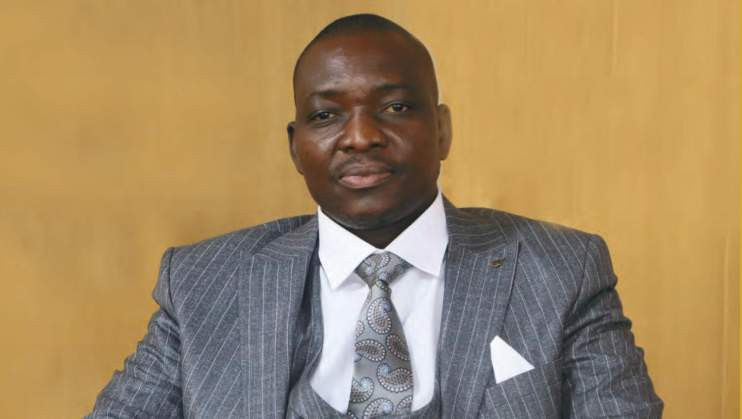 Vic Falls Carnival roars to life
A new festival addition is the first-ever "VFC: Destination Livingstone" in partnership with Timedia, Kulture Xchange, and Radisson Blu Mosi-Oa-Tunya, Livingstone Resort.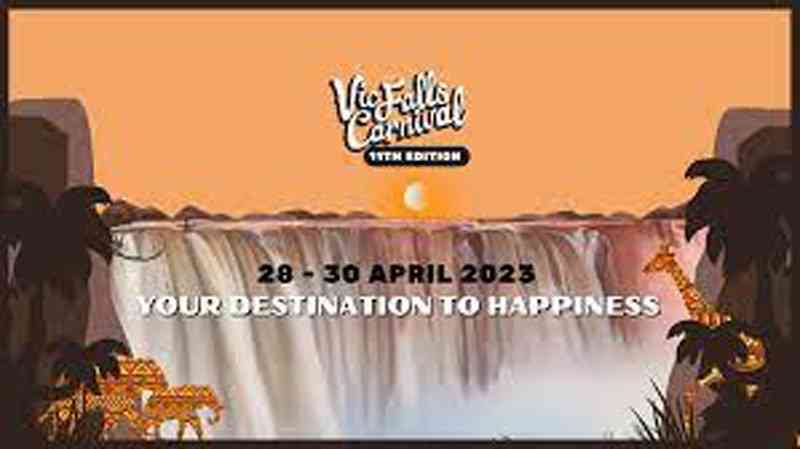 Zesa engages ZRA for more water
Manyaya said this is a big jump from the previous months when the country was generating less than 700 megawatts (MW), triggering rolling power outages.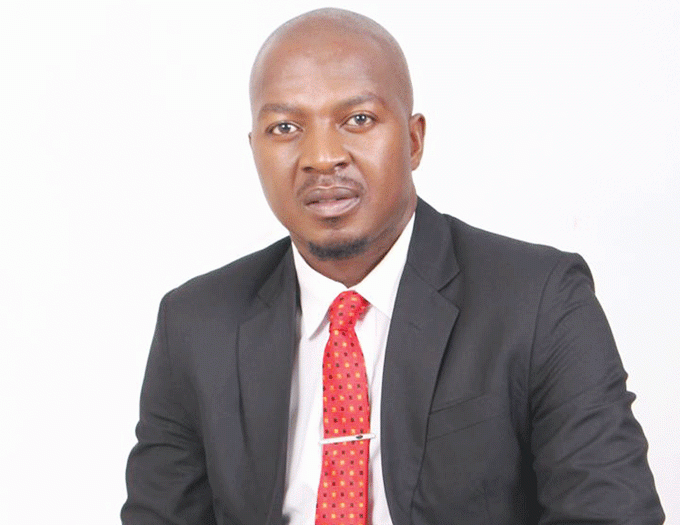 Govt grain price offer ridiculous
Government should be ashamed of announcing such ridiculous prices and hope that farmers will keep producing to feed the nation while being paid peanuts.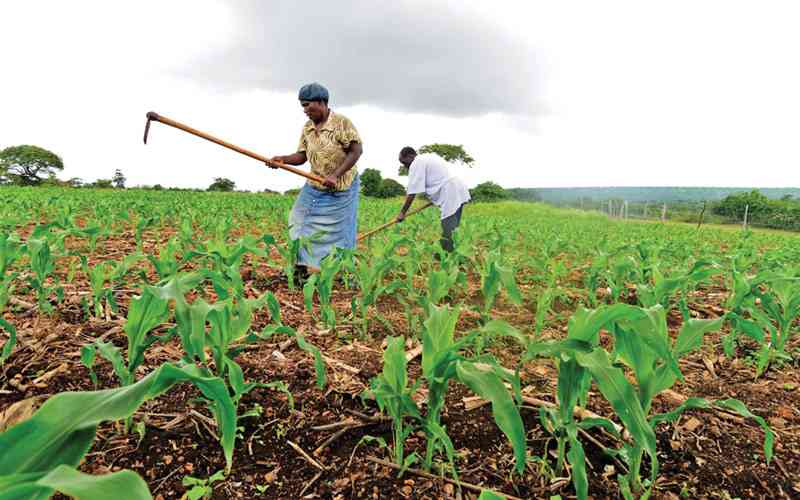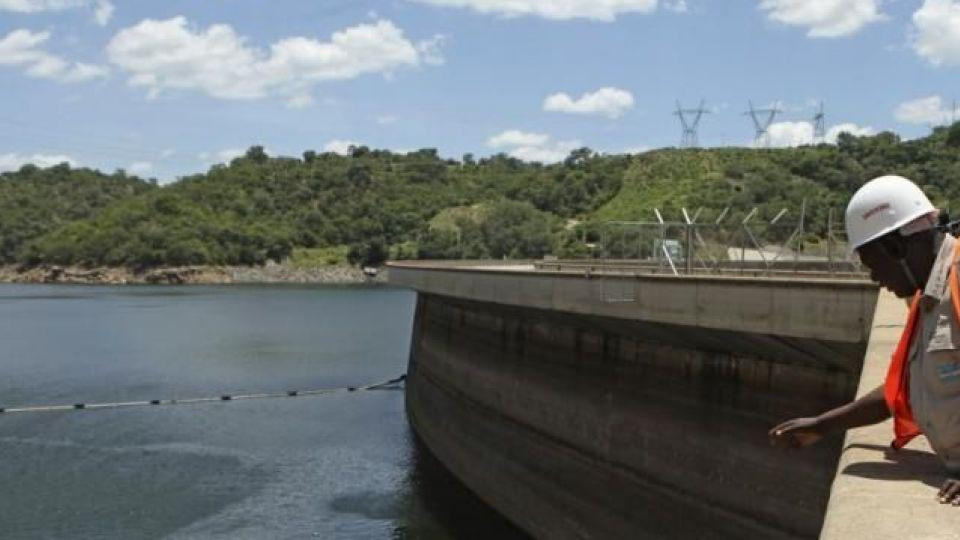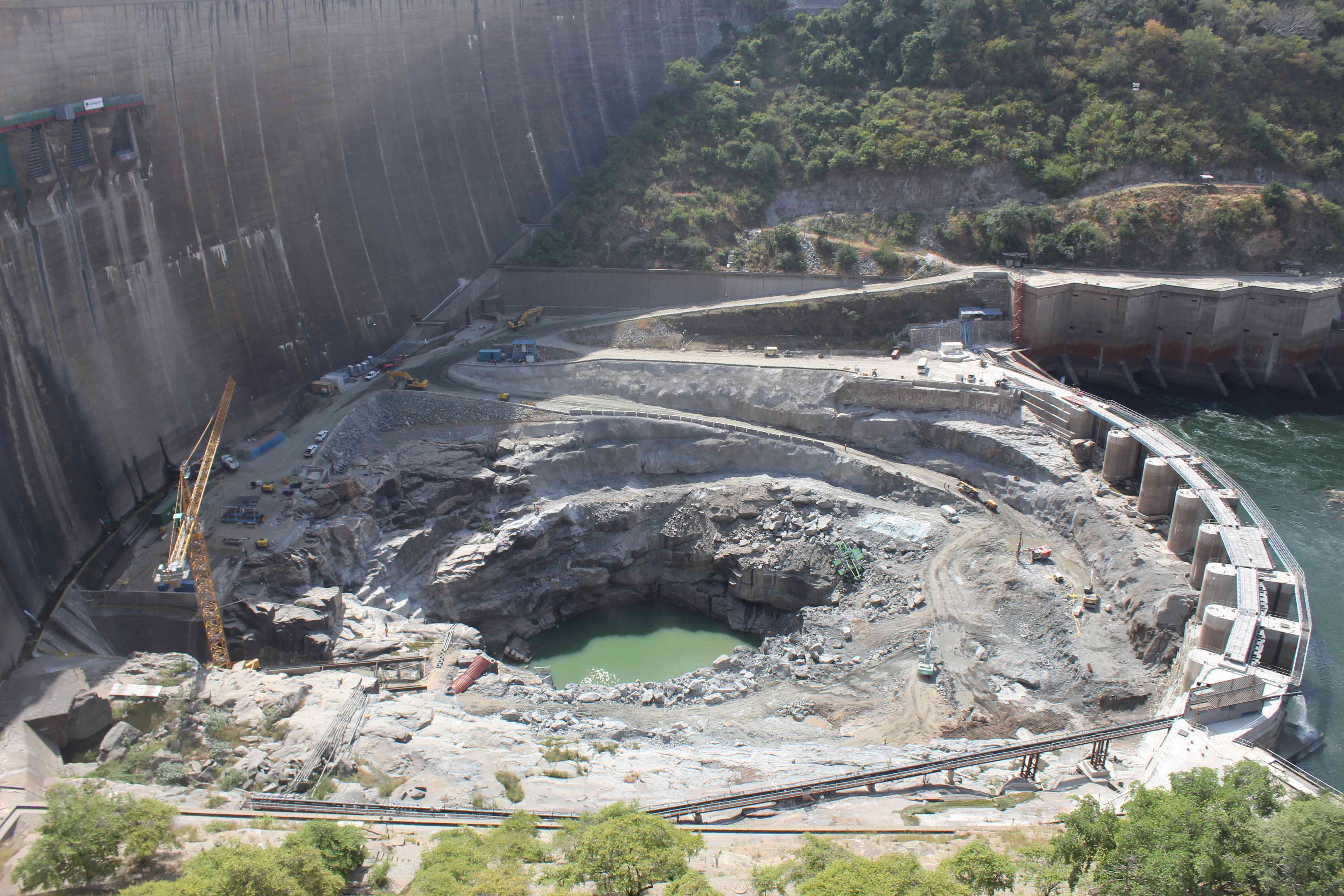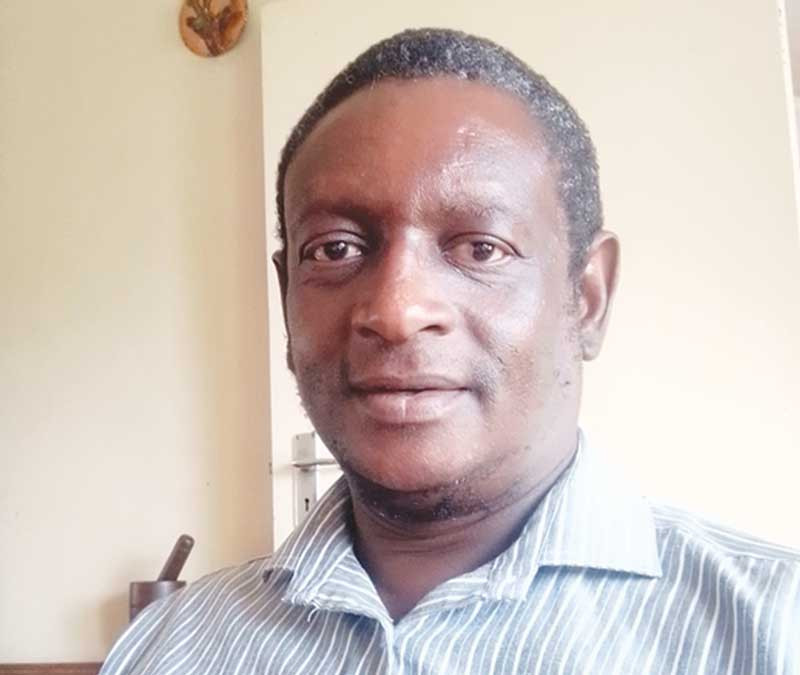 The magic of Mana Pools National Park
Designated as a UNESCO World Heritage Site in 1984, Mana Pools is encompassed by safari areas and concessions that create an unfenced wilderness of around 10 500km2, in which wildlife is free to roam.