Faz is misleading Zanu PF
It is, however, very sad and unfortunate that the law appears not to be taking its course given that such conduct is a serious indictment on the credibility of this year's polls.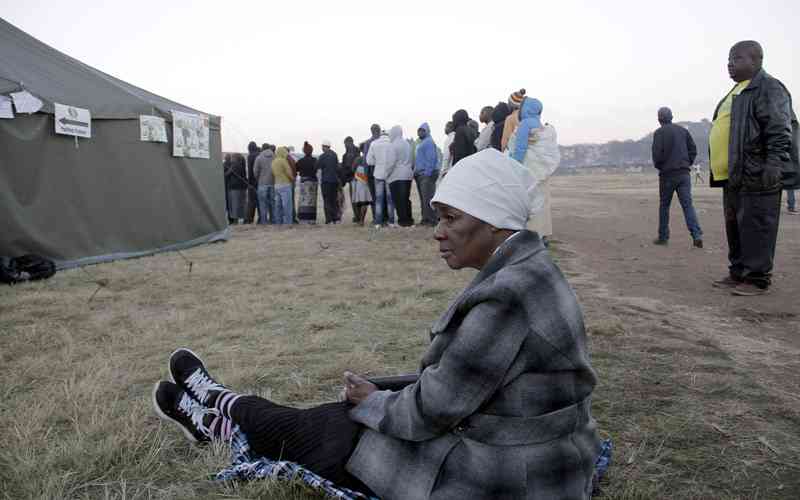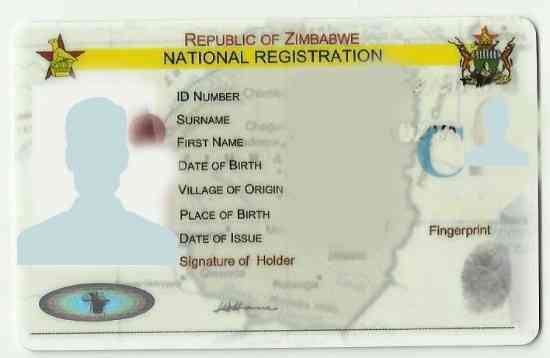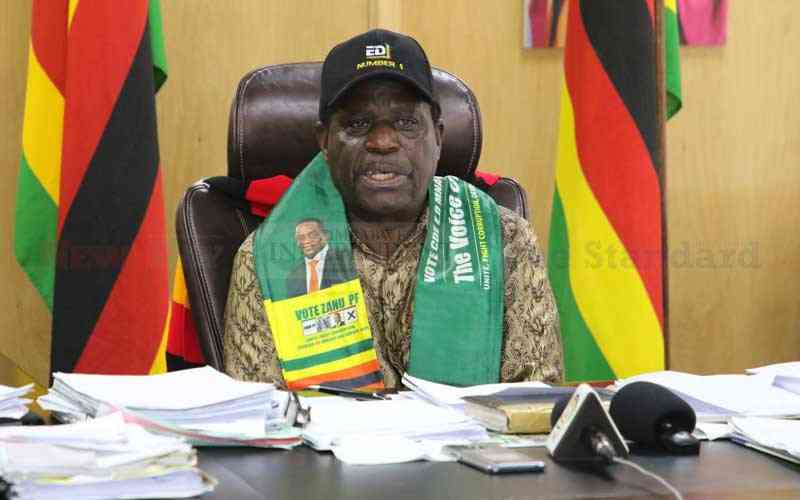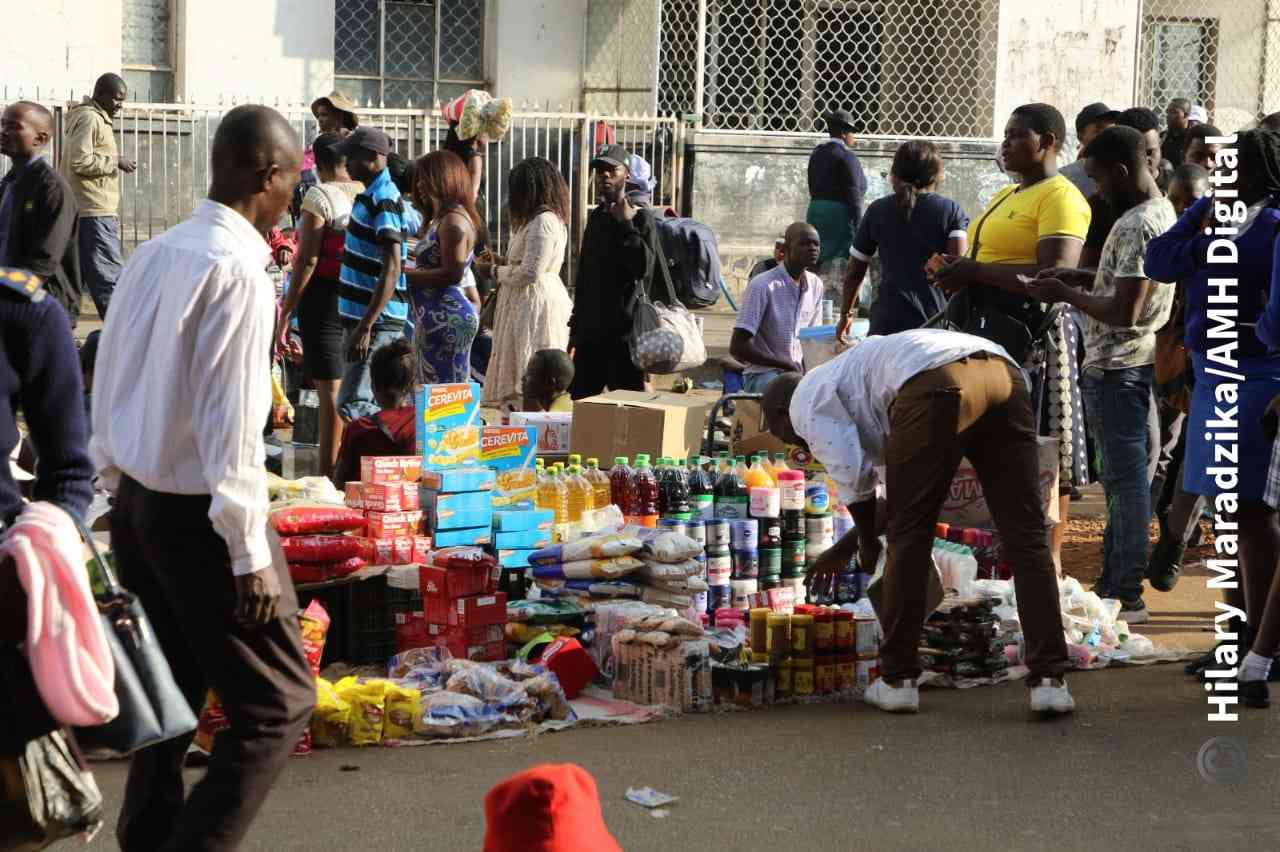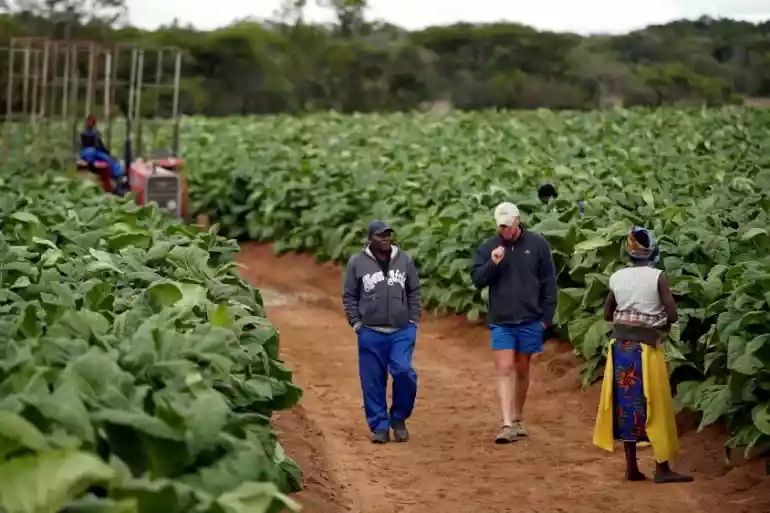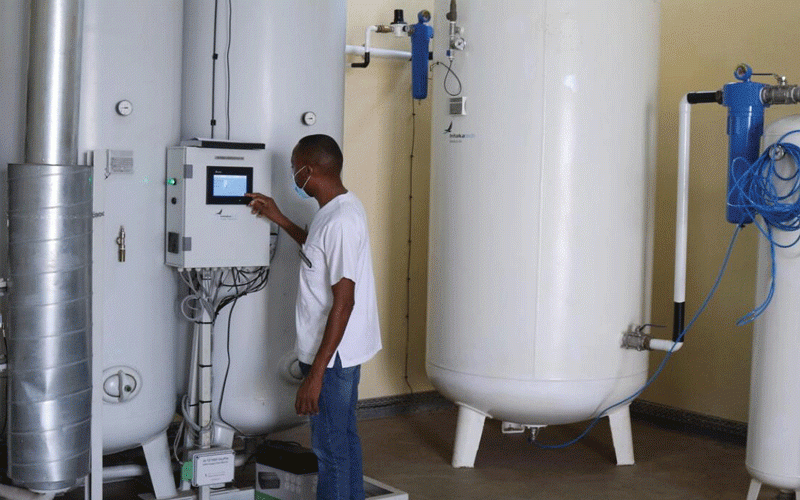 Mahere: The tragedy of Zim
Two years ago, I woke up in an overcrowded jail cell in Chikurubi Maximum Security Prison. No water, no toilet, no underwear, no dignity, no rights.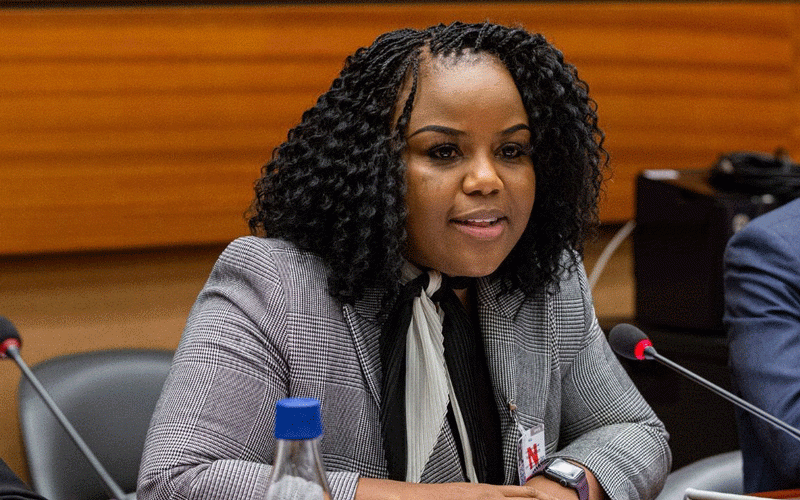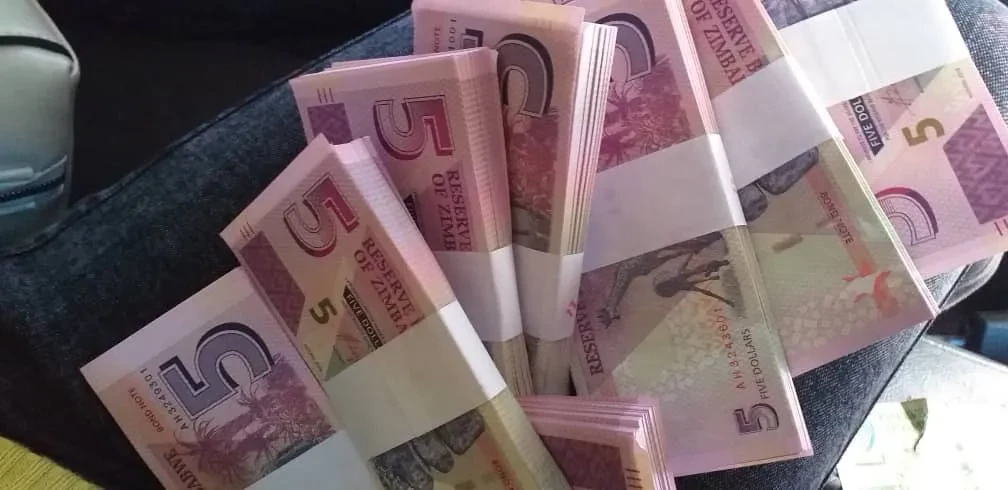 Parents reject Cala
School authorities recently raised concern over members of the community who were demanding cash from desperate pupils to offer assistance with Cala.