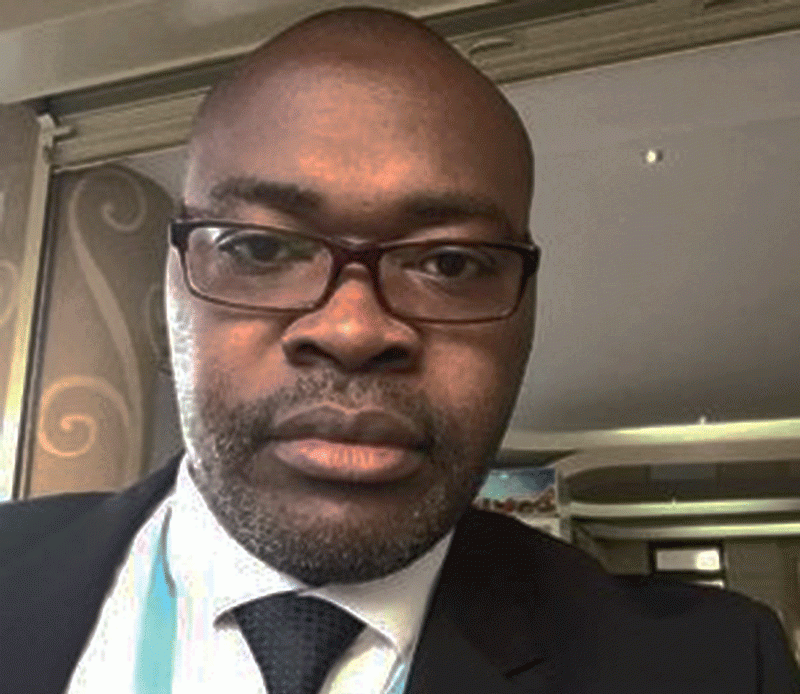 Inside sport: Fans are coming back but…
Although most of the clubs in the Premiership now have sound sponsorship, that sponsorship does not cover winning bonuses which should be derived from gate takings.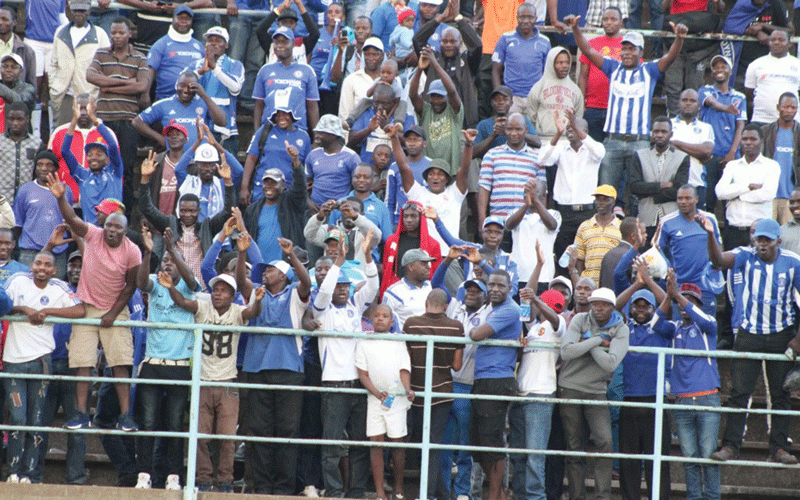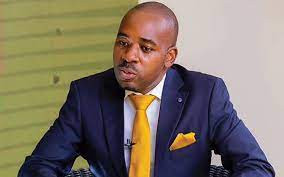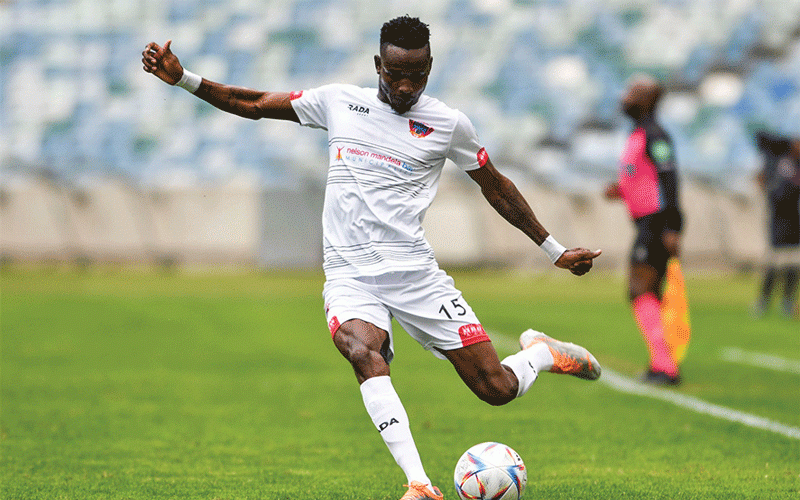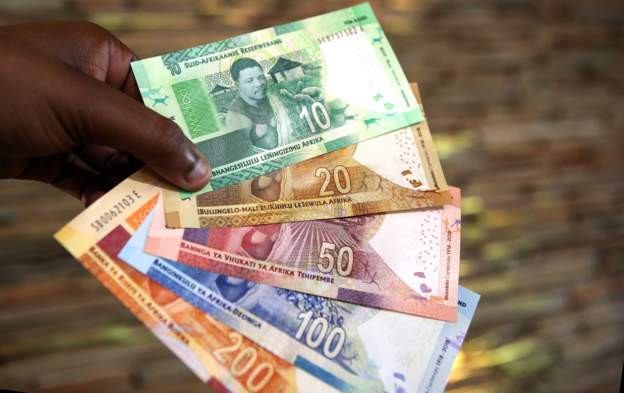 Schietekat revels in FBC Zim Open win
In the end, Schietekat settled for a tournament total of 11 under par 277. He said he had to draw from his experience as a former winner on tour during his back nine struggles.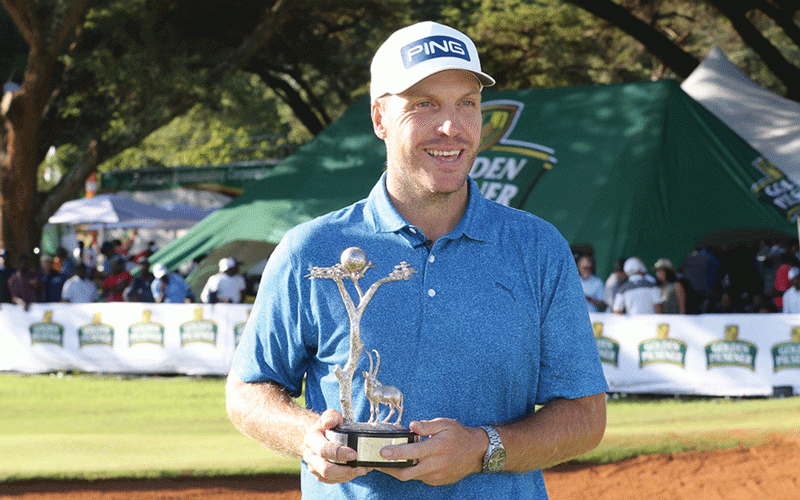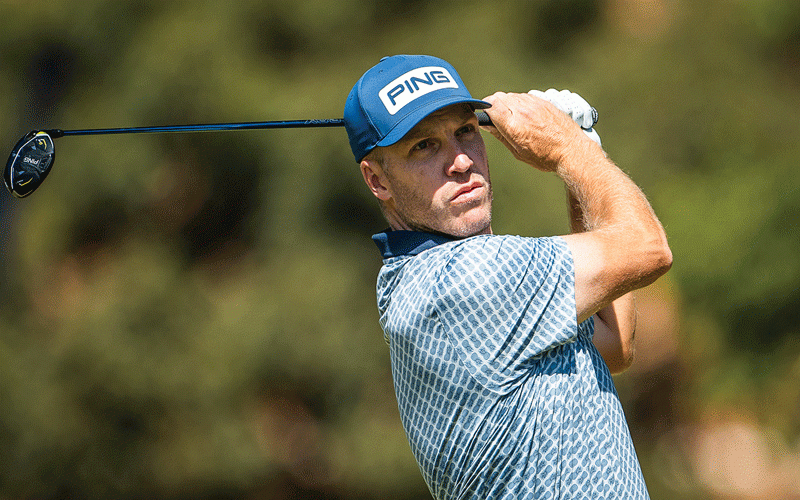 City pockets US$290K from parking
According to the agreement, the council could earn between US$1,1 million and US$1,5 million in revenue annually, which can be used to rehabilitate the city's poor road network.