Premium
Sadc chides Zim loudmouths
The ministers also made recommendations to manage the situation and avert future attacks while restoring the dignity and resilience of Sadc and its structures.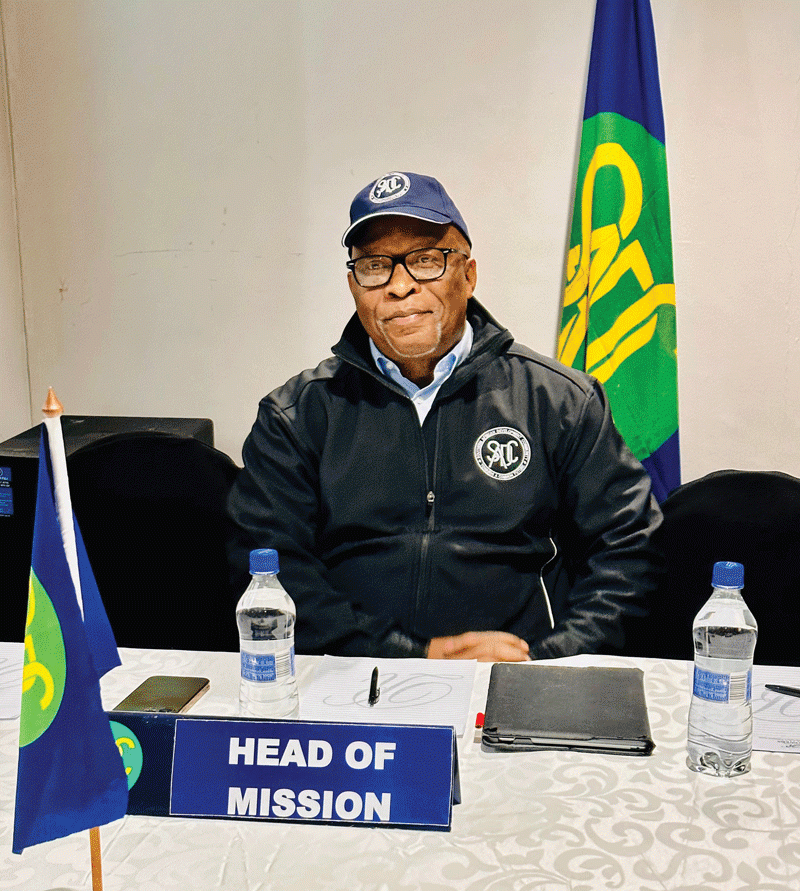 Premium
Chinamasa speaks on Zim/Zambia fallout
Chinamasa acknowledged the sacrifices made by Zambians during the liberation struggle and emphasised that Zimbabweans hold no ill intent towards Zambia or its people.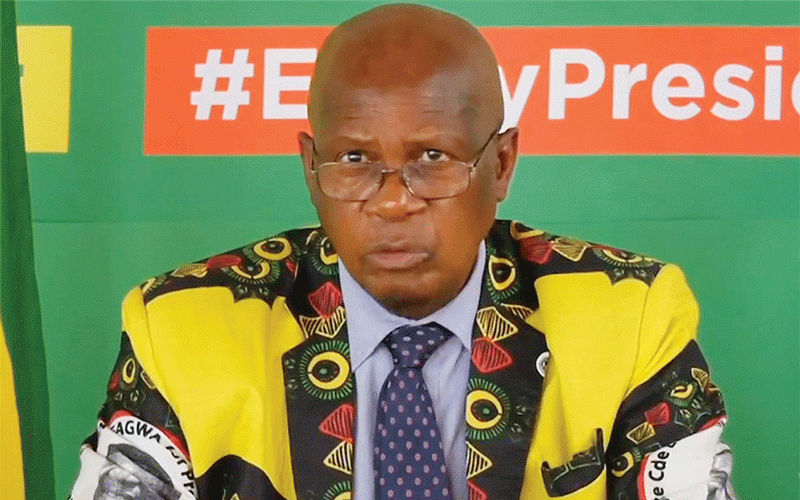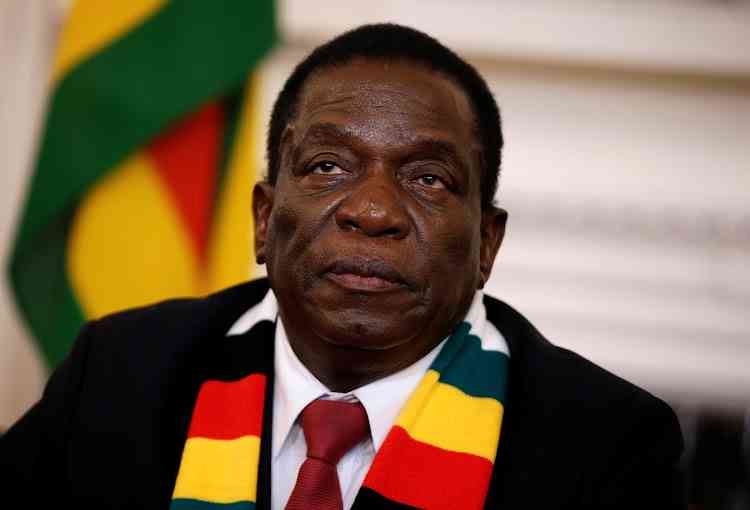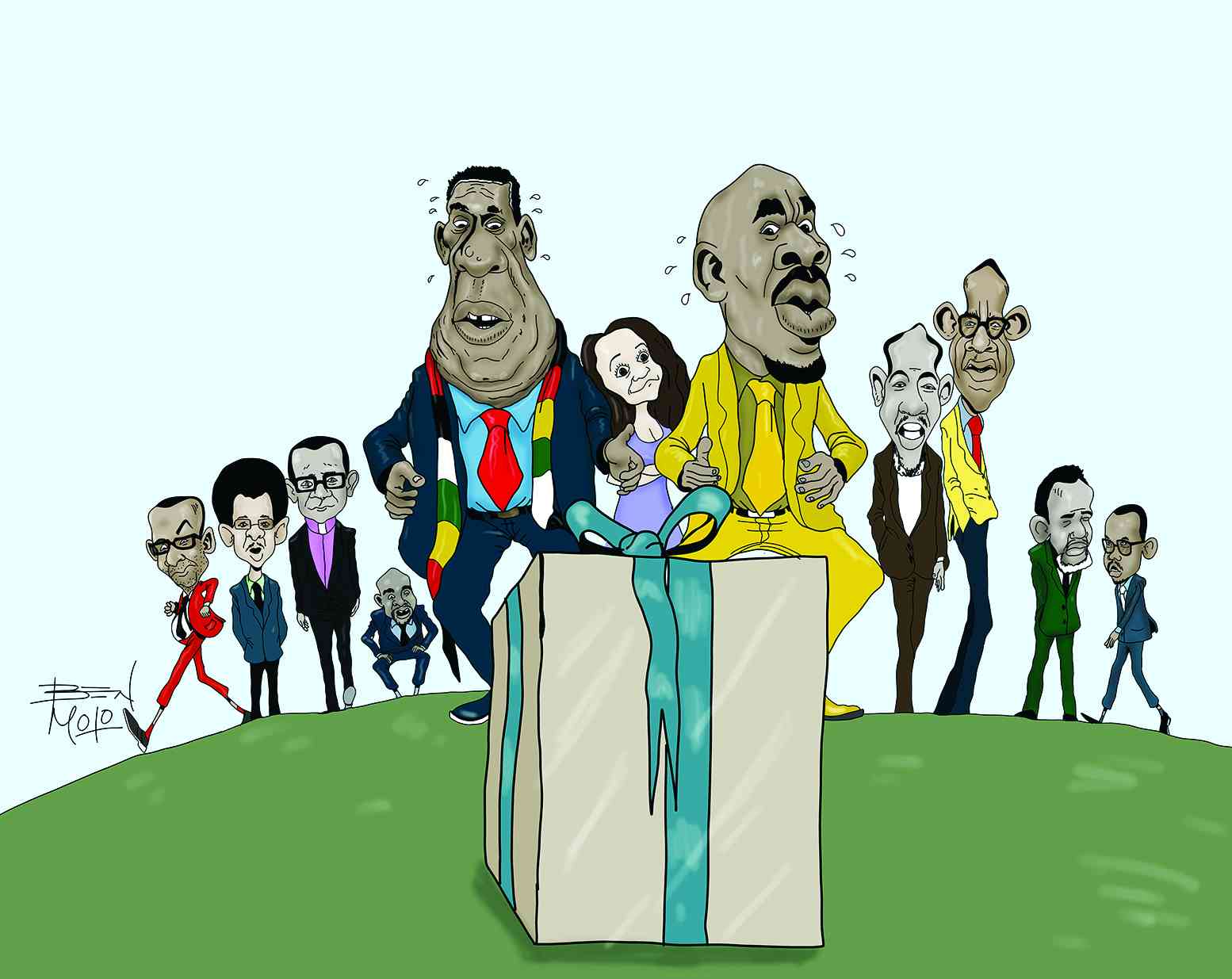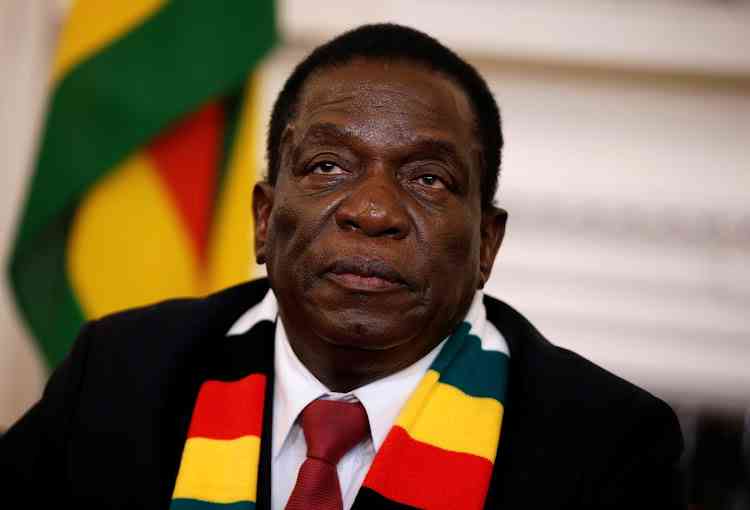 We're well resourced: Zanu PF
Zanu PF supporters have been served with bread, chicken pieces and fried chips, seed and regalia, among other items.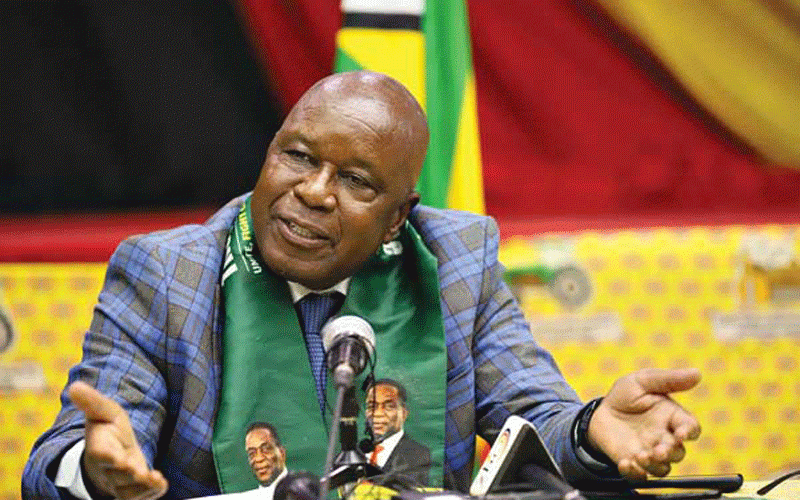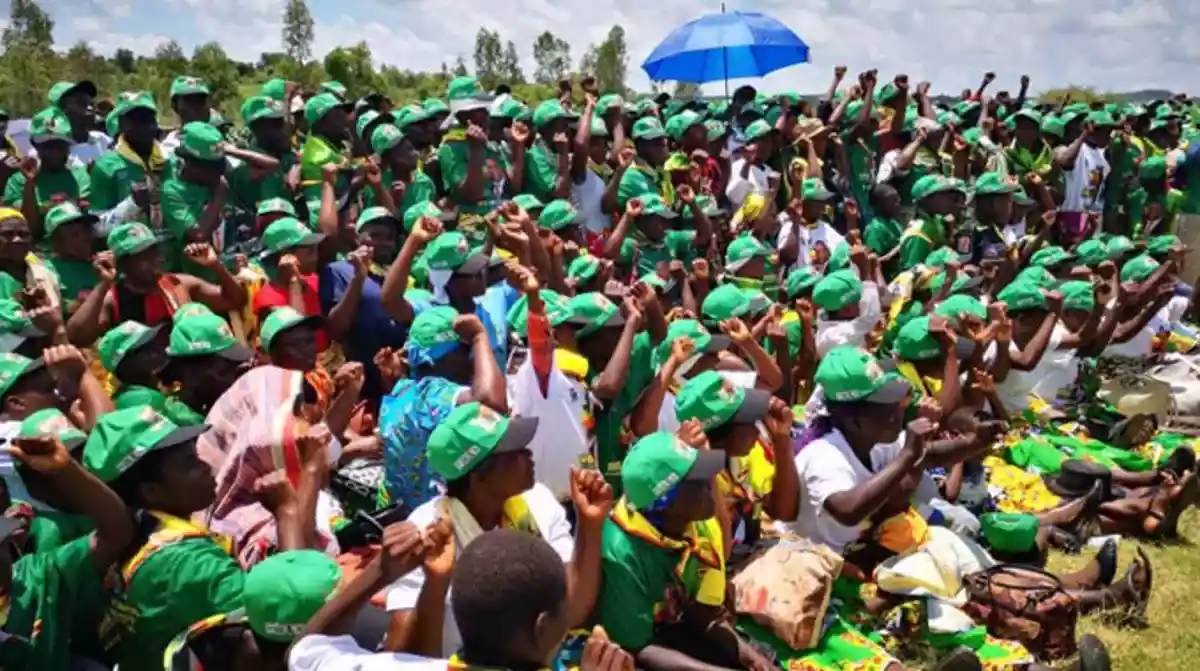 Zanu PF violence victims speak out
Zanu PF activists went on the rampage in Kwekwe's Tigereef area and assaulted Citizens Coalition for Change (CCC) members who were conducting a door-to-door campaign.