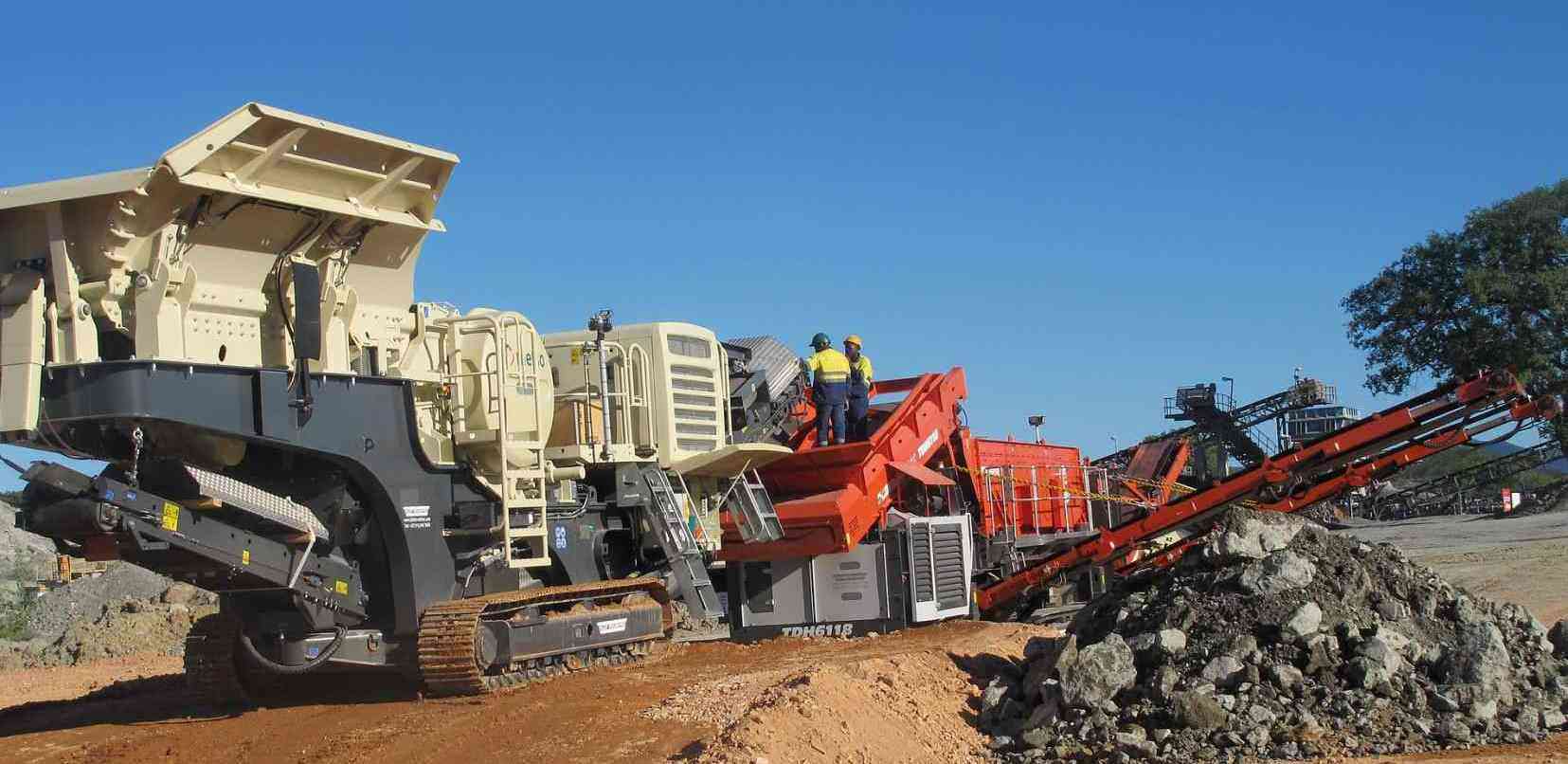 Premium
Redwing: A tale of plunder and impunity
According to a report compiled by the CNRG, the narrative has shifted to one of dismay, crime, mortality, immense environmental degradation and rampant labour rights violations.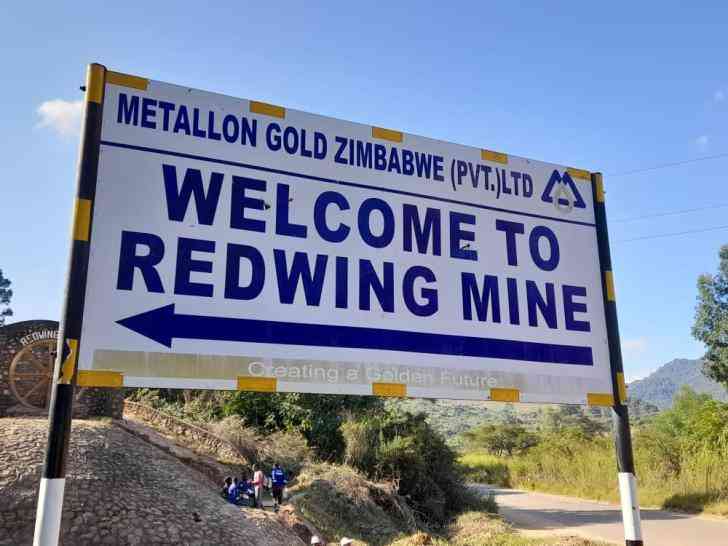 Zim's mining sector an enclave: CNRG
It also sought to enable local authorities to diversify their revenue bases, in particular by obtaining a fair share from natural resource exploitation.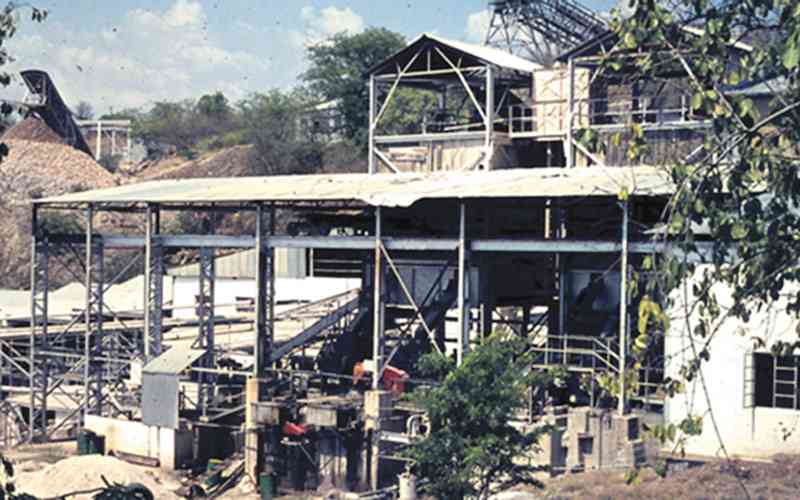 A leadership unfit for command
Creating confusion in order to loot is a language that many bigwigs in President Emmerson Mnangagwa's government have perfectly mastered.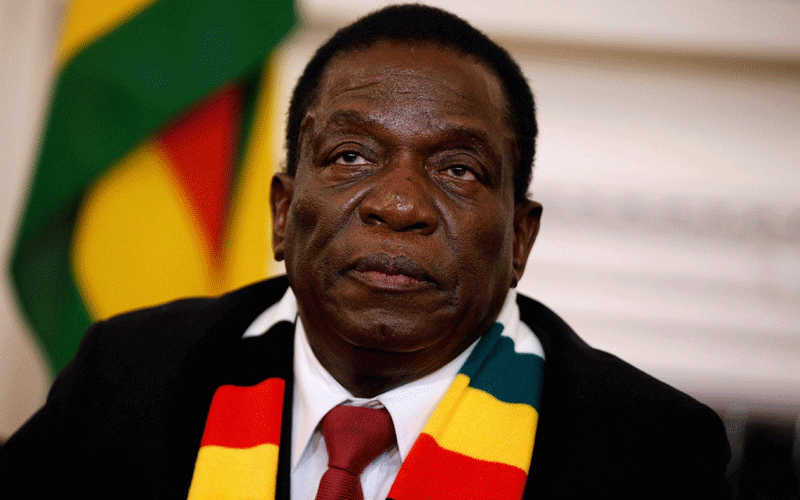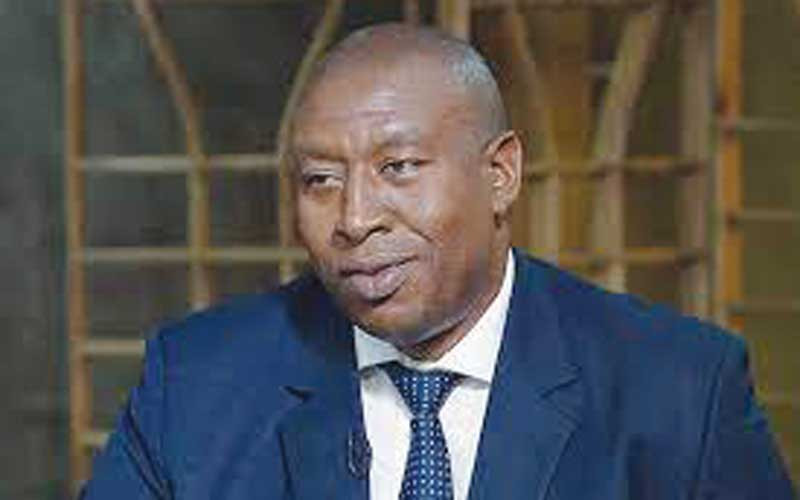 'Looting at industrial scale'
Before the investigations, the annual cost of IFFs to Zimbabwe was estimated at between US$2,7 billion and US$5,7 billion.