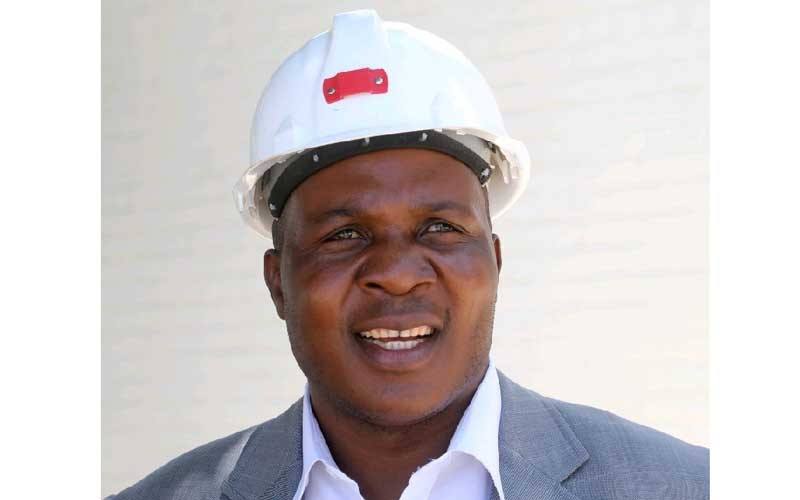 Zimbabwe, which is currently struggling to add value to its abundant natural resources, especially minerals, is set to participate in the metals value addition and beneficiation conference set for Botswana and Egypt this year.
The country has been struggling to add value to its various minerals including gold, platinum, lithium and diamonds among others.
The vast mineral resources have found their way out of Zimbabwe to the foreign markets through the country's porous borders with the government battling to use them for economic development.
According to information gathered by the Independent this week, a delegation from the Zimbabwe Institute of Foundries will attend the Jwaneng Mining Show and Seminar in Botswana.
The institute will also send chief operations officer Dosman Mangisi to the Welding Federation Annual Assembly and Conference to be hosted by the Central Metallurgical Research and Development Institute in Cairo, Egypt in March this year.
In an interview with the Independent, Mangisi said Zimbabwe had made significant strides in value addition and beneficiation of metals and minerals.
"When we're talking of foundries we are talking about smelters, smelting ores into metals, iron, copper, manganese, chrome and lithium among others. Zimbabwe used to have the most thriving sector during the time of Ziscosteel, Zimasco, ZimCasts and Zimalloys making it a thriving economy on metal beneficiation.
"We still have the other thriving sector of physical metallurgy where big companies like Midlands Metals and Steel Makers are still thriving in the current harsh economic conditions but we are saying the economy must grow," Mangisi said.
He hailed the government's stance on the ban on exports of base metals which are important in the iron and steel manufacturing industry.
"It gives the industry room to grow and rejuvenate itself and Zimbabwe should take that as an opportunity and this has attracted international economies," Mangisi said.
He said the establishment of a steel plant in Mvuma and the resuscitation of Ziscosteel had also inspired the revival of small foundries across the country.
Mangisi noted that the conferences in Botswana and Egypt will allow Zimbabwe to exhibit its potential and capacity to work with homegrown solutions to transform the industry.
"We would also ensure that Zimbabwe reaches a stage where it produces metal products. That alone will cut our import bill.
"Zimbabwe is importing more than 70% of metal products but we wish to see that figure going down," Mangisi said.
Zimbabwe and South Africa will be the two Southern African representatives in Egypt.
Zimbabwe will participate in a panel discussion on the topic, "Re-inventing and Managing Welding Manpower Africa".
The annual assembly and conference will focus on the development and management of welding capacities in Africa while affording a rich platform of interaction on growing national content in welding technology which is critical in Africa's economies.
The TWF is Africa's frontline body of professionals and organisations in welding and welding–related technologies across the continent.
Related Topics