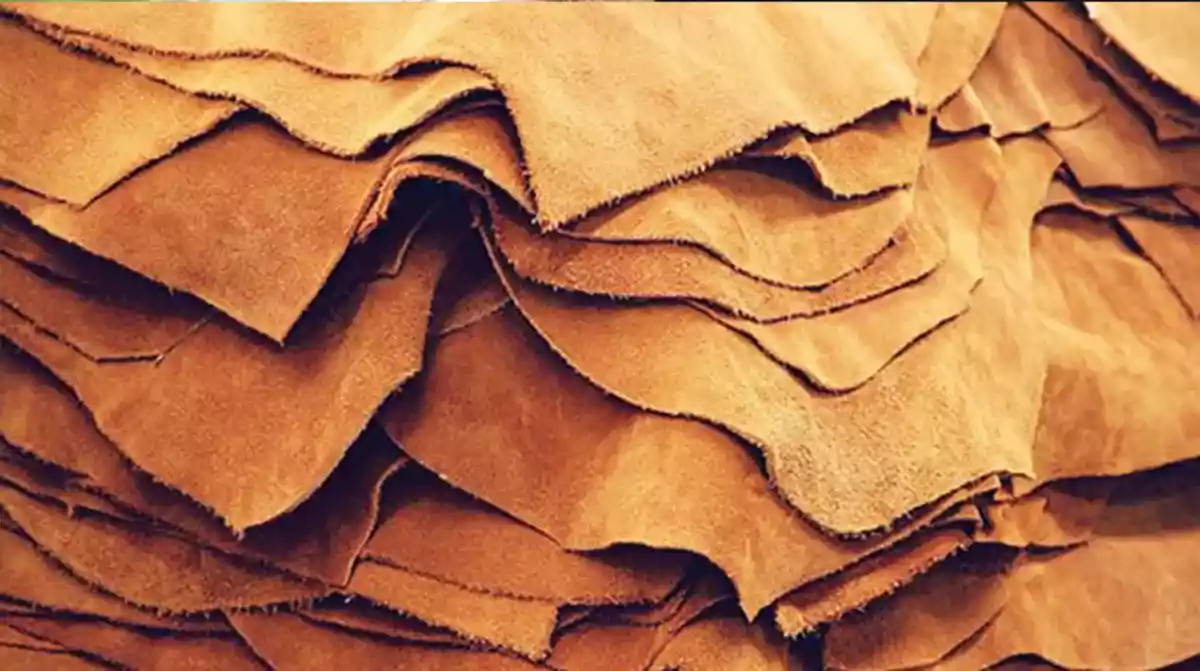 THE recently completed US$578 600 Zambezi Tanners leather processing facility will boost product shipments to the international markets, according to official reports obtained by businessdigest.
Presenting a 100-day cycle report in cabinet recently, Presidential Affairs minister Joram Gumbo said the Bulawayo-based plant would be among key nerve centres of boosting regional exports volumes, following protracted slowdowns in the past few years.
"The project was completed at a total cost of €540 000 (US$578 600 last year)," Gumbo said in his report.
"The plant will be commissioned in 2023, as Matobo Hides. The company is a key player in the leather value chain. When fully operational, trade volumes and exports will increase, thereby positioning itself for the expanded market under the African Continental Free Trade Area agreement," he said.
The Ministry of Industry and Commerce recently unveiled its leather sector strategy for 2021 to 2030 with a view to increasing the competitiveness of the leather value chain by building production capacities from 30% to 75%.
Zimbabwe has not been very active in the regional and international leather markets in the past 15 years because of various challenges that impacted negatively on its capacity to manufacture and export leather products.
The leather strategy said most enterprises in the sector were currently operating in the range of between 20% and 30%.
The report said most enterprises in Zimbabwe were facing higher average unit costs when compared to regional peers.
According to the leather sector strategy, Zimbabwe has a high potential to scale up its production and processing.
Despite the small size of the country's livestock herd, Zimbabwe has an advantage over competitors like Ethiopia, Kenya and Uganda with regard to the size of local skins.
Gumbo said Zambezi Tanners had launched a separate division called Matobo Tanning, which specialises in bovine finishing tannery.
This is part of the company's growth strategies, as it eyes global leather markets.
The report said a particular focus will be on the Asian market, the world's major leather consumer and manufacturing hub.
The Ministry of Industry and Commerce has indicated that it is seeking to increase leather exports from 10% of local production to 40% by 2030.
Zimbabwe used to be among top leather producers in the region.
But over the years, due to a myriad of operational challenges, output has remained subdued.
Estimates indicate that leather shoe production has plummeted to 1,5 million pairs annually from a peak of 17 million in the 1990s after some manufacturing factories closed shop.
Related Topics