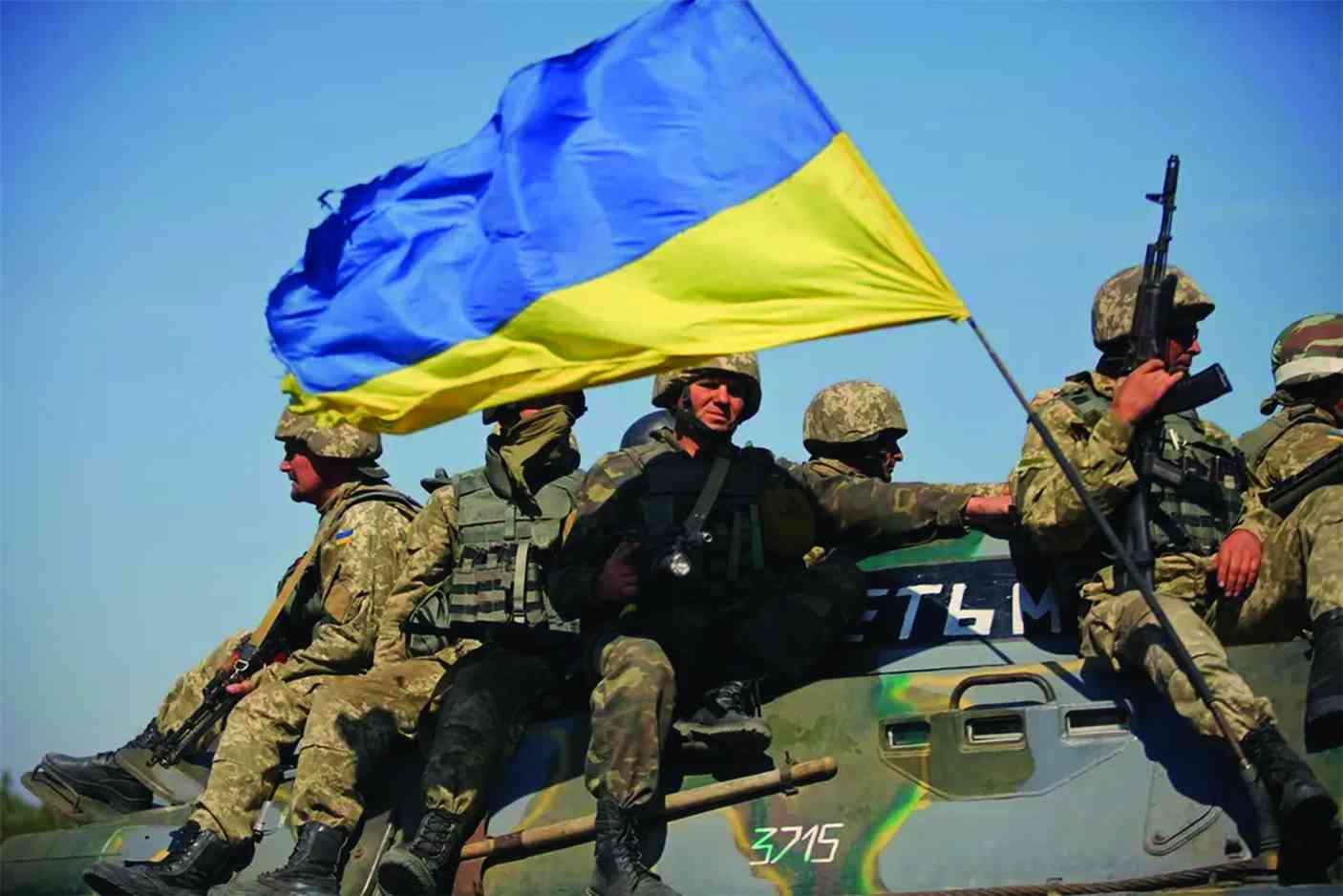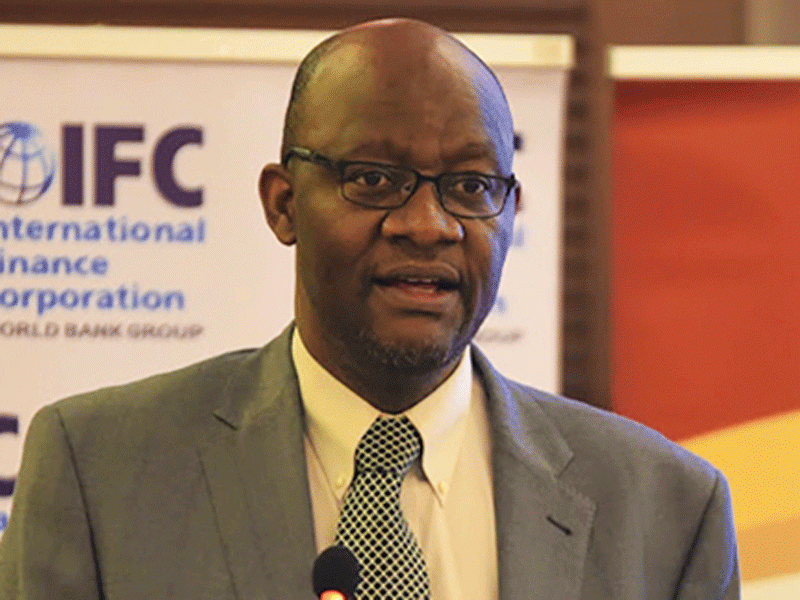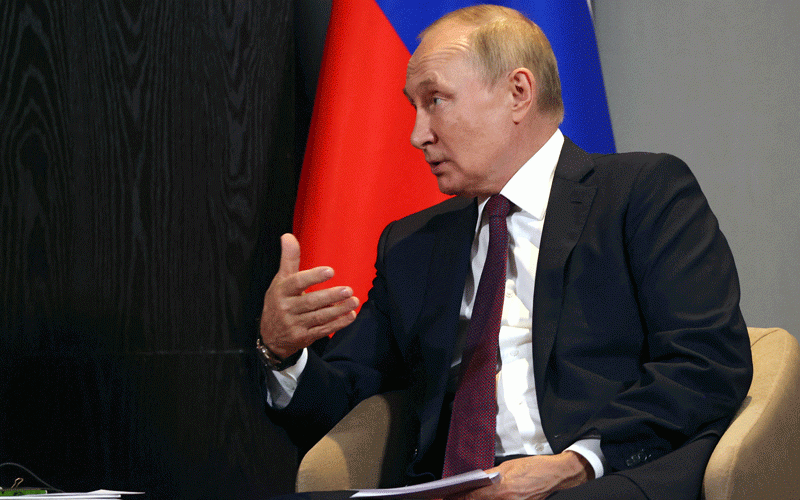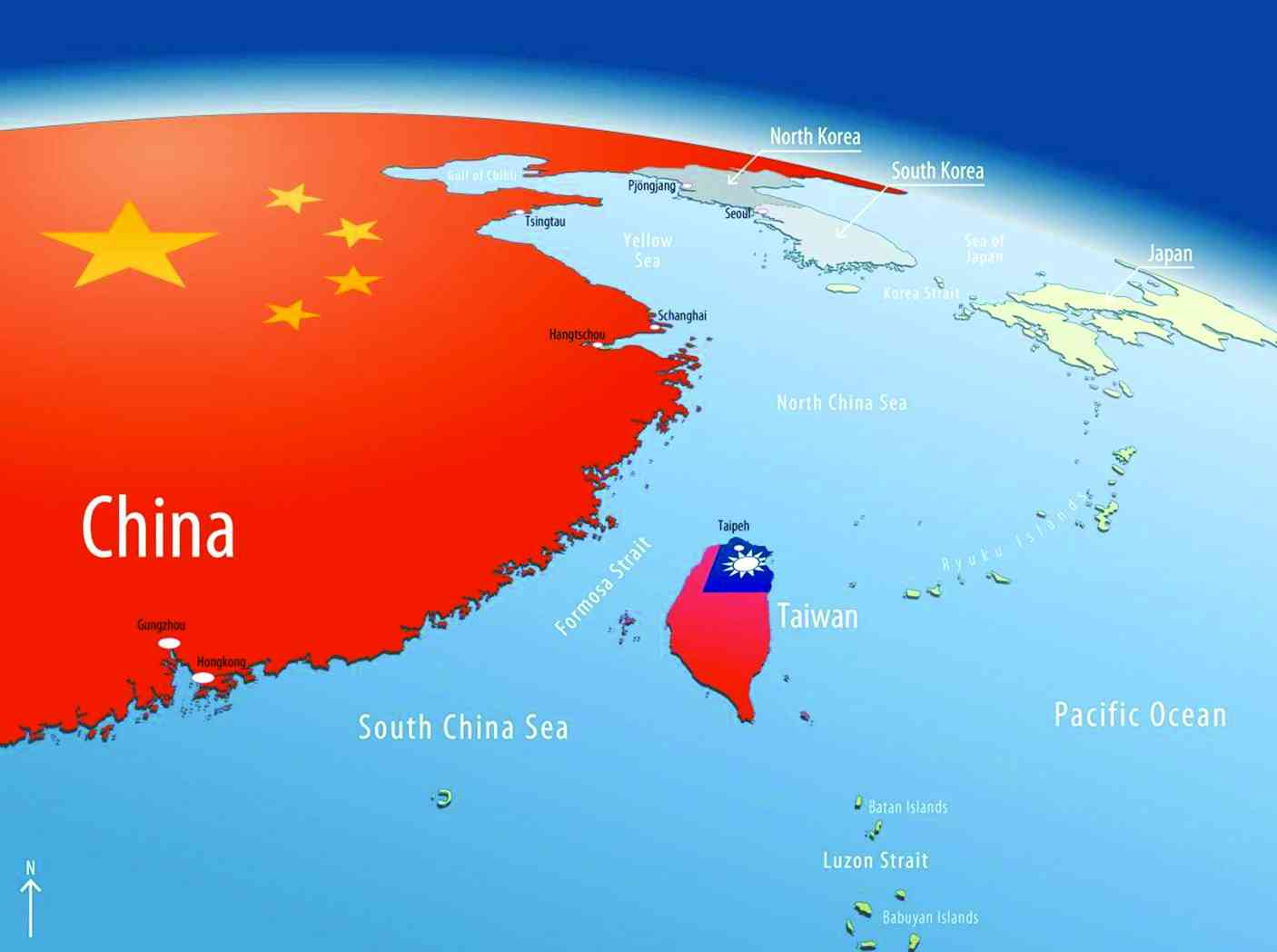 Change is inevitable. Is Africa ready?
It is only now with what is unfolding in Niger, Burkina Faso, and other African countries that Europe is realising that it faces a major threat of losing both the Russian and African supplies.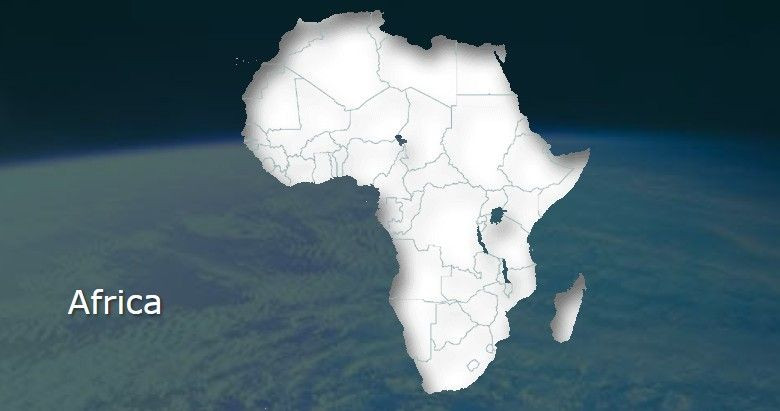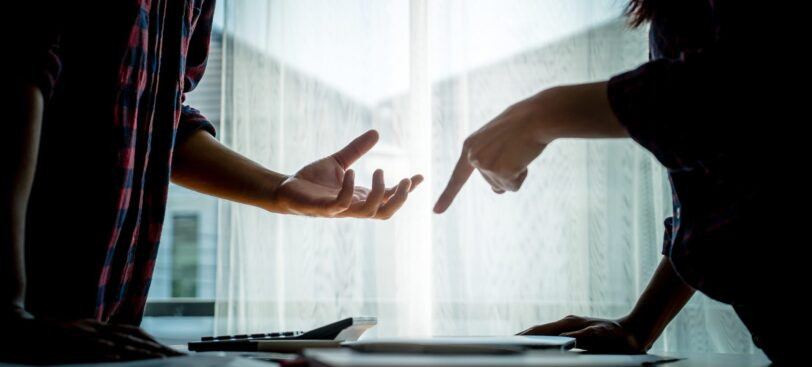 The Niger conundrum
They should be used as a last resort when dialogue and diplomacy have failed. Perhaps the world must ask itself if it needs a war to address some challenges.