Savanna throws lifeline to theatre groups
Maposa said to achieve this, Savanna Trust will select four theatre groups from around the country who will undergo theatre making and performance training after assessing the needs of the group.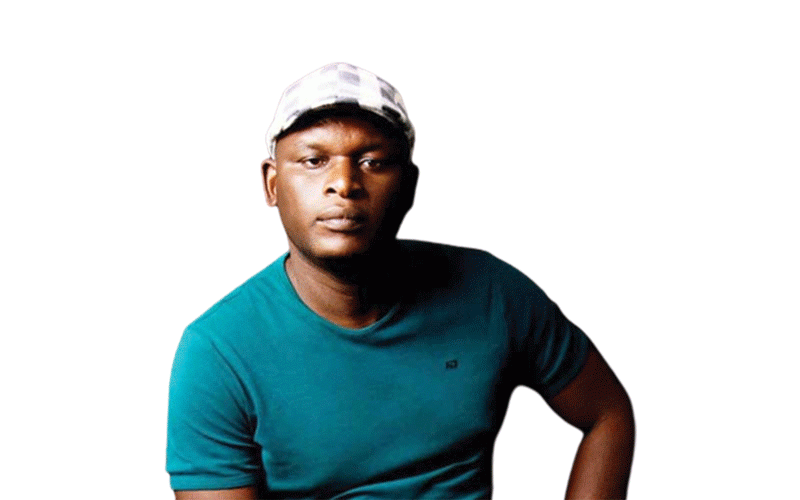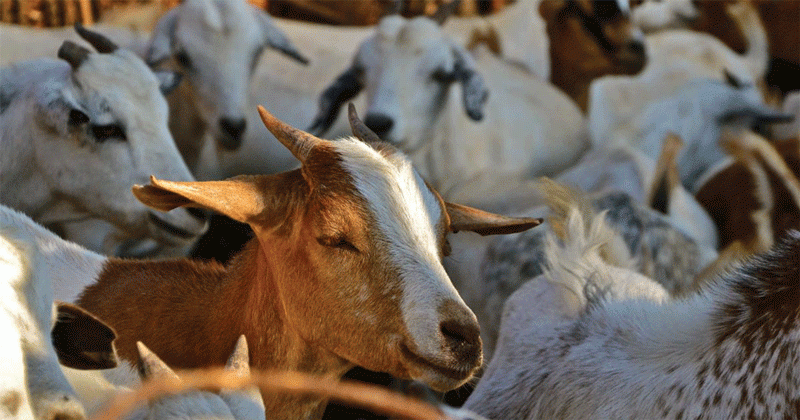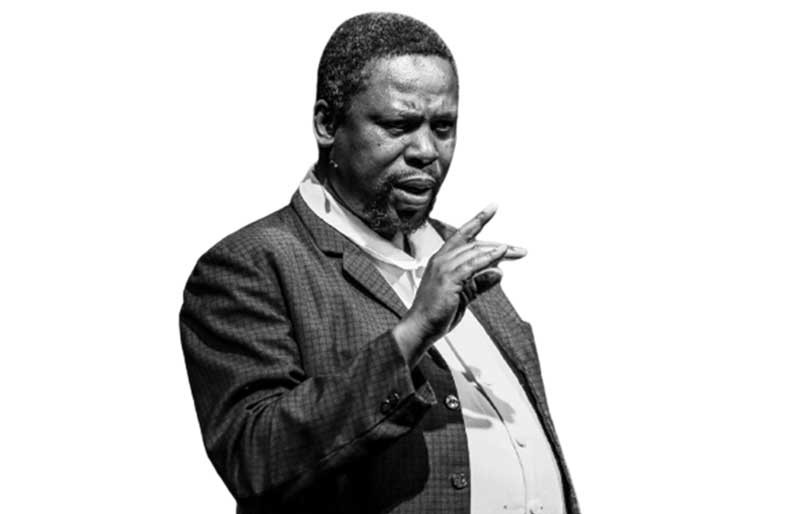 Mvuma records 4 cholera deaths
 According to reports, the affected people had attended a week-long church gathering at  an apostolic shrine in the Savannah area of Mvuma between April 18 and 25.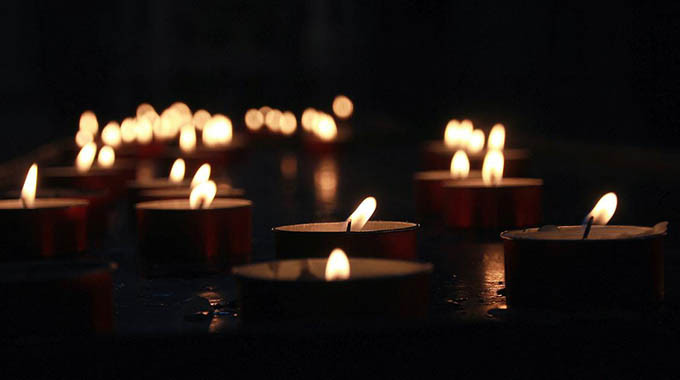 Elephant census under way
The Loxodonta Africana are red-listed by the International Union for the Conservation of Nature as endangered species.