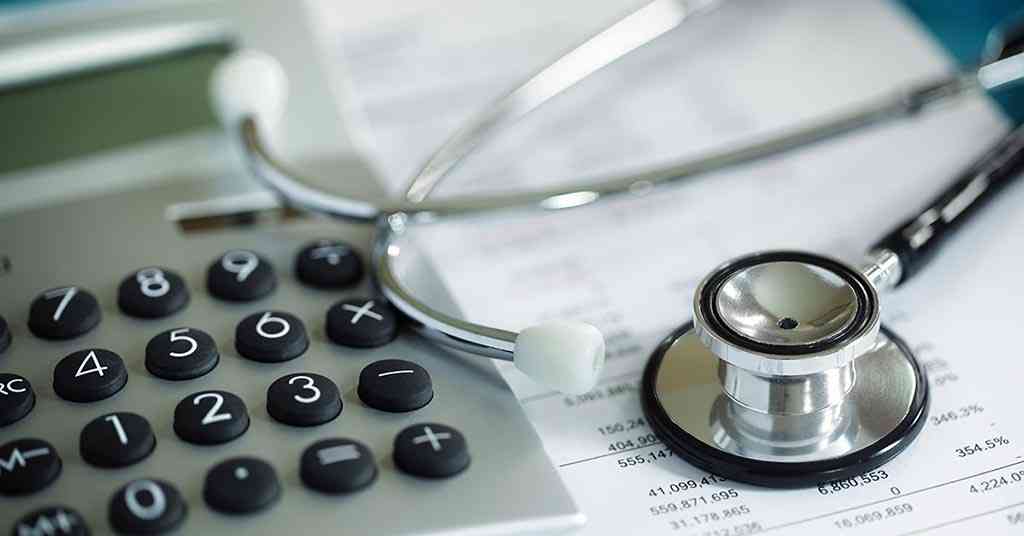 Marburg virus scare
In a statement yesterday, Health secretary Jasper Chimedza said measures have been put in place at the borders to contain the spread of the virus.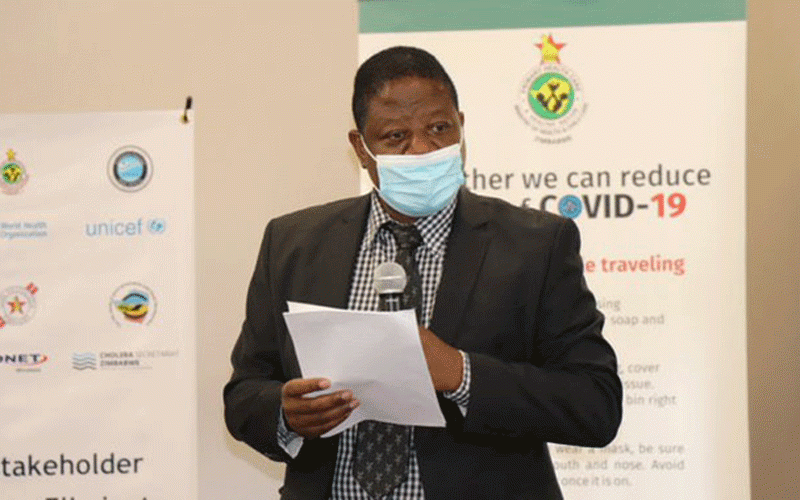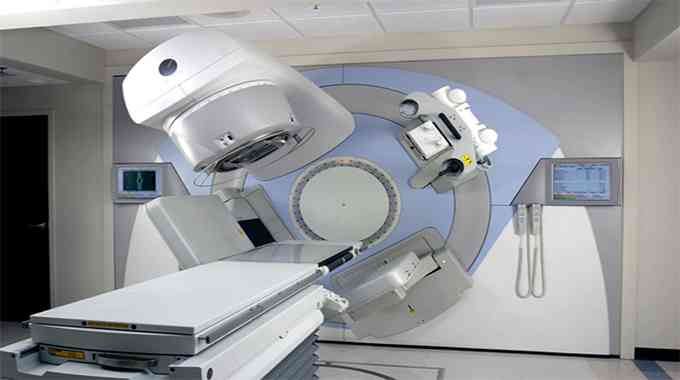 Nurses 'frog-marched' to ED conference
The conference dubbed "Nyika Inovakwa Nevene Vayo" (a country is built by its citizens) President Meets Young Labour Conference" will be held at the Harare International Conference Centre tomorrow.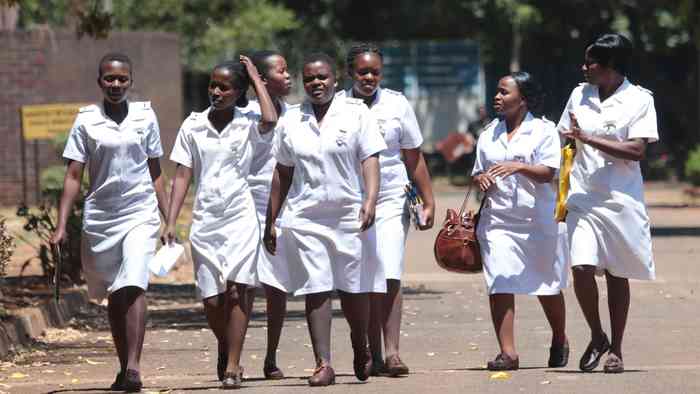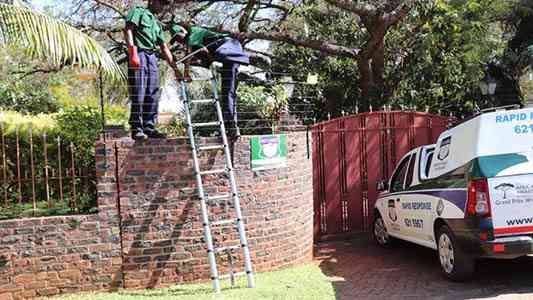 Premium
Civil servants protest over bonus
The development, which is likely to divide government workers, has prompted unions to cry foul saying they were not consulted .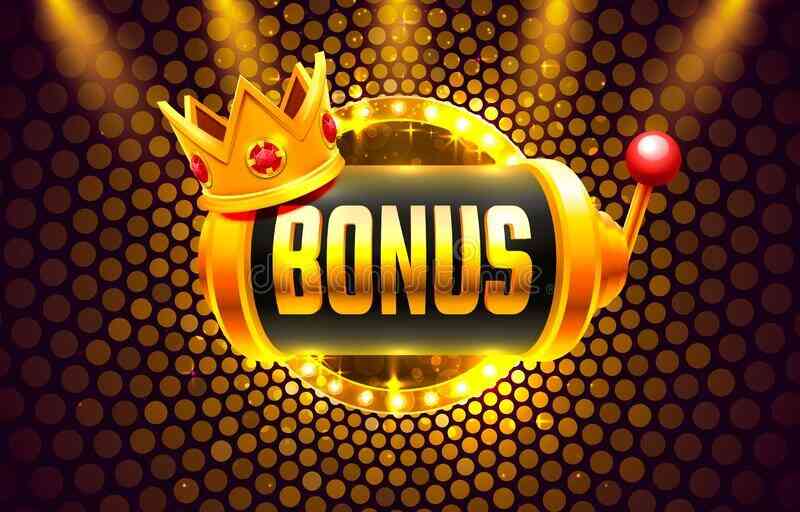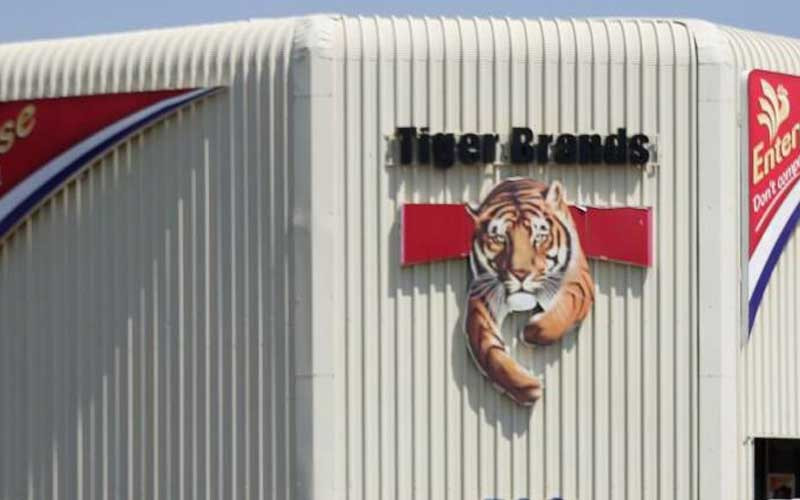 COVID-19 card 'scam' surfaces
This comes as demand for the activation of the QR codes is rising following relaxation of travel restrictions in most countries across the globe