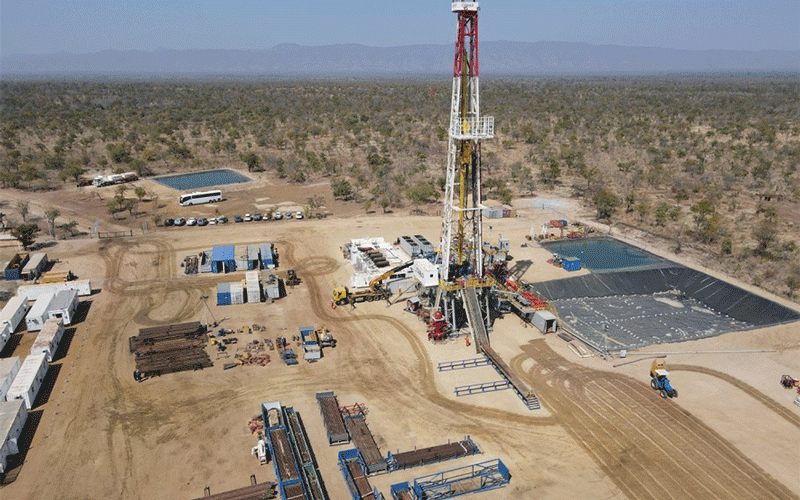 More gas discoveries: Invictus
The company announced in September that it had secured A$15 million (US$9,47 million) from capital raising initiatives to begin drilling at its Mukuyu-2 drilling site.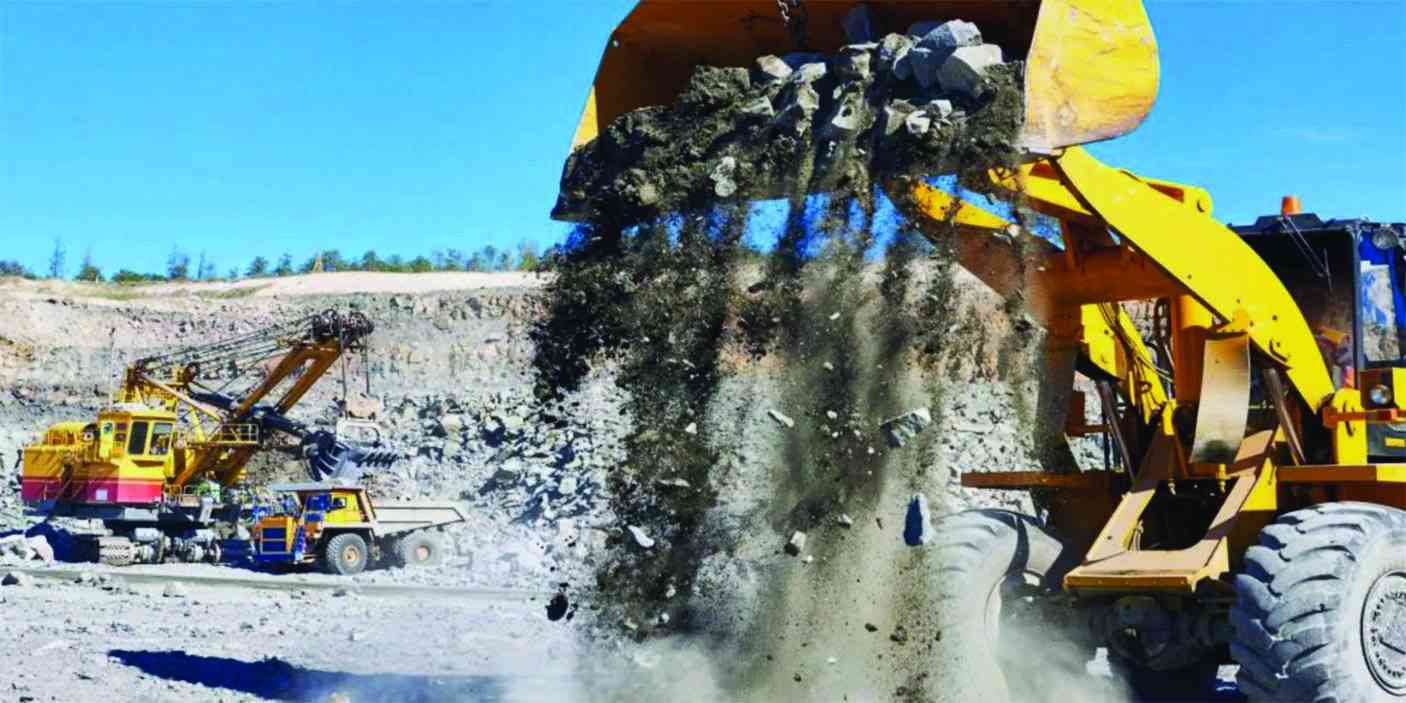 Invictus kick-starts drilling at Mukuyu 2
 It will test the primary target interval, the Triassic Upper Angwa formation, sitting approximately 450 metres updip from Mukuyu-1 where hydrocarbons were intersected.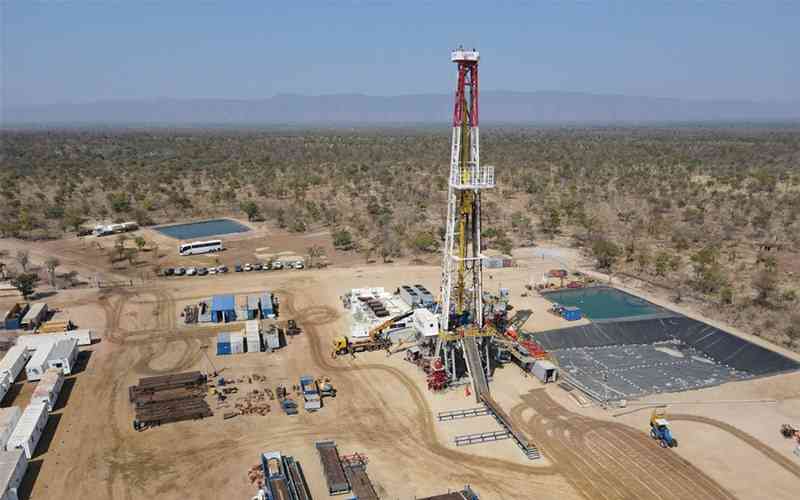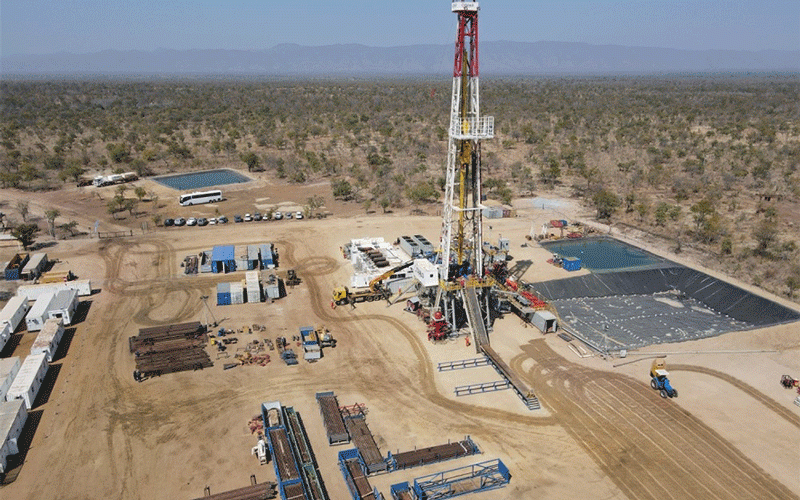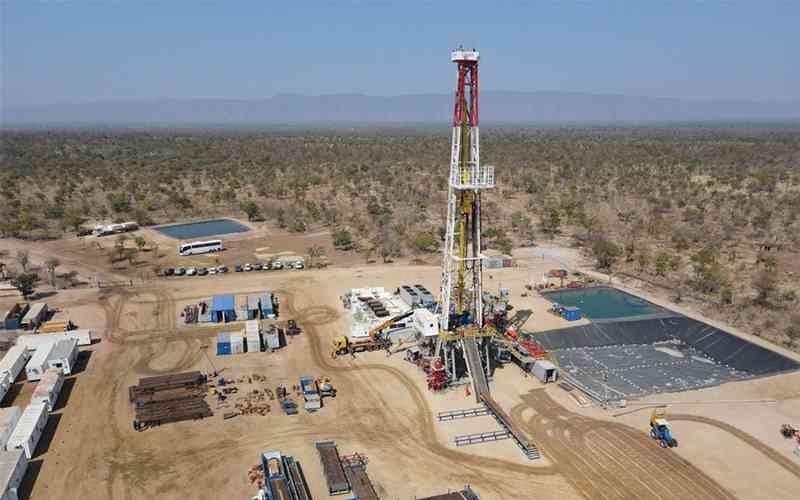 Invictus commences rig mobilisation
Following the completion of the rig move to Mukuyu-2, Rig 202 will be rigged up and then undergo commissioning of the new mud tank system and rig acceptance, according to the firm.