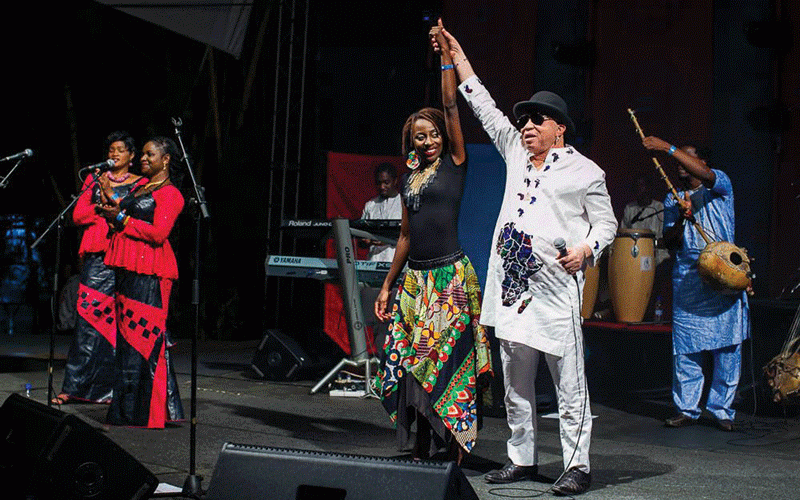 Zec favouring Zanu PF on voters roll: CCC
Mahere Zec of providing the voters' roll exclusively to one party while denying it to others and disclosing citizens' private data for political purposes, which she said was unacceptable.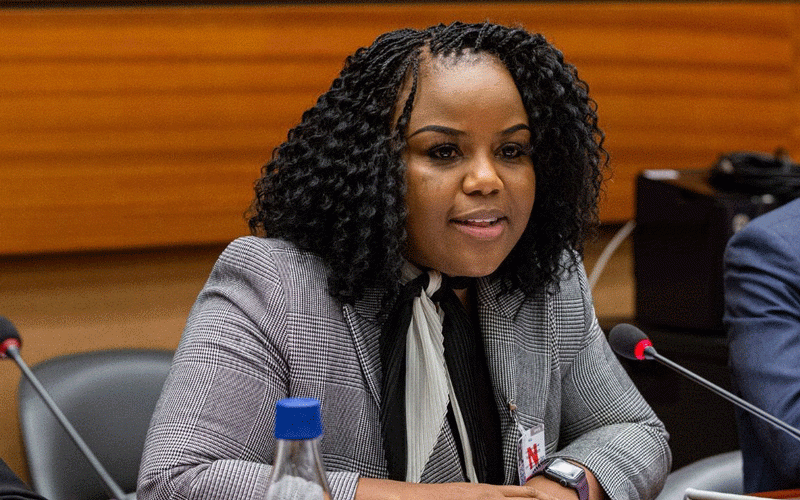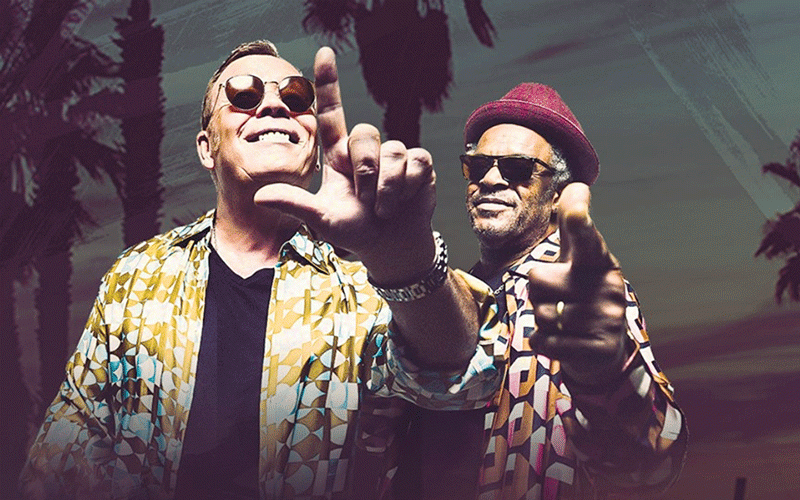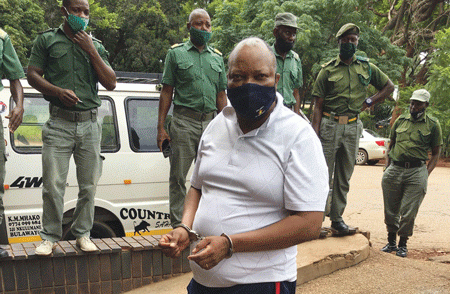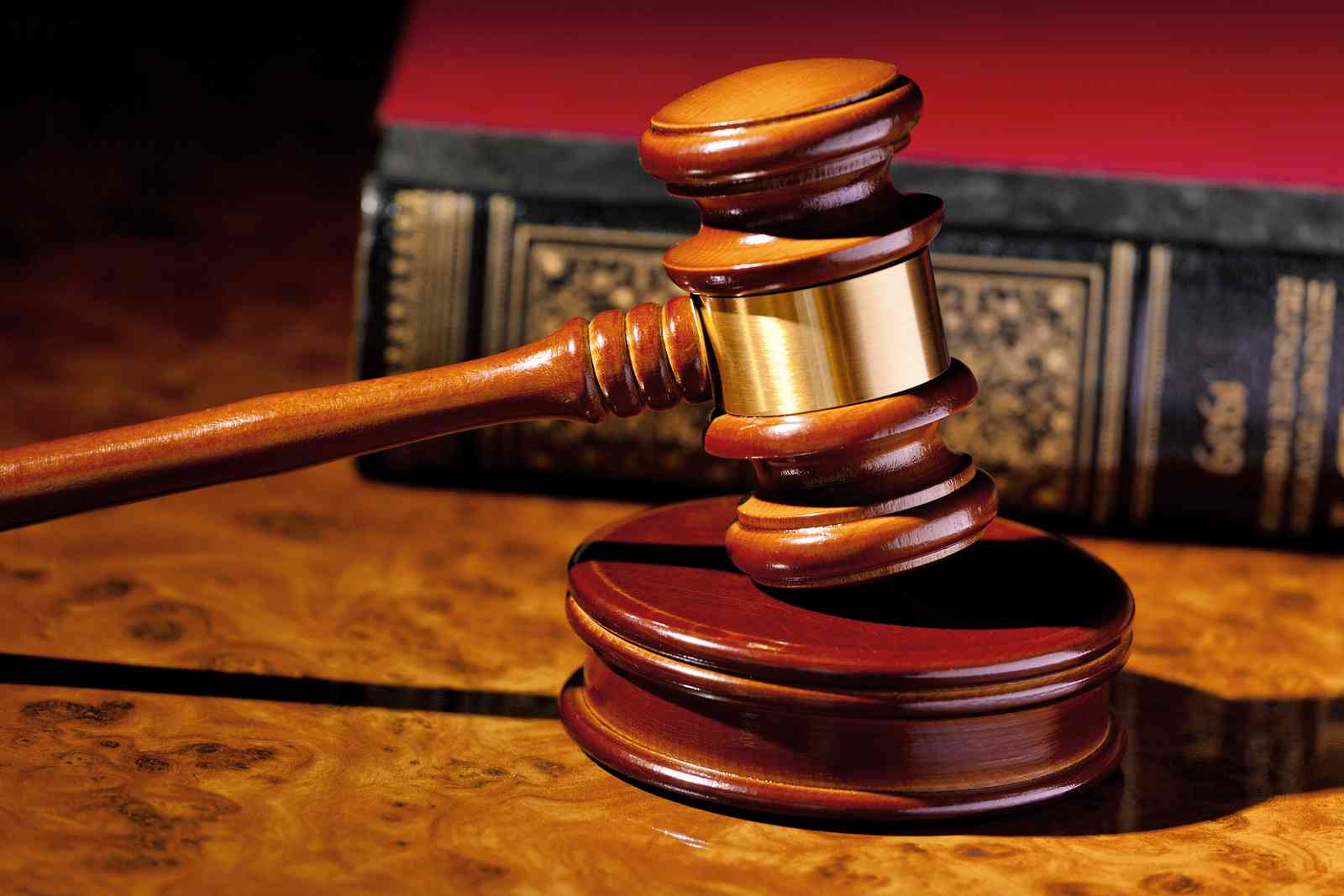 E-creator financially empowers youths
Africa Economic Development Strategies executive director Gift Mugano, however, said such schemes must be questioned as they could be ponzi schemes.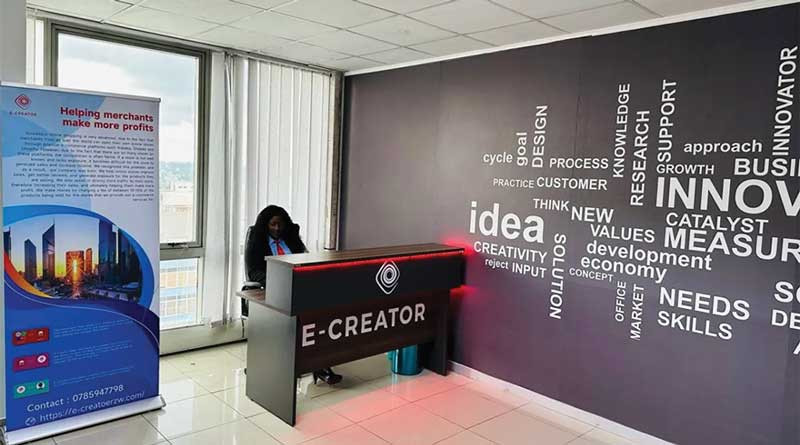 Chinhoi wins maiden Sunshine Tour title
The Royal Harare Golf Club-based professional, however, held his nerve to beat the South African, who was aiming for back-to-back wins on the Sunshine Tour, with a birdie at the first extra hole.