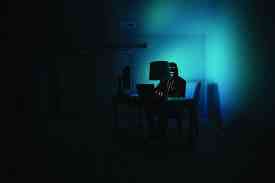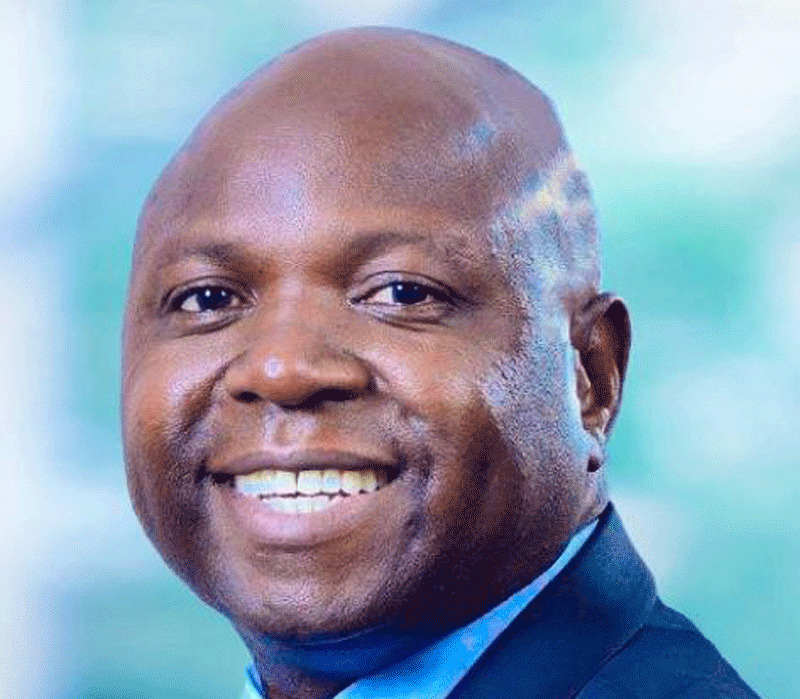 Econet debuts biometric security for customers
Econet said the new biometric service will authenticate customers' identities for a variety of services, including the registration of new lines and the replacement of lost SIM cards.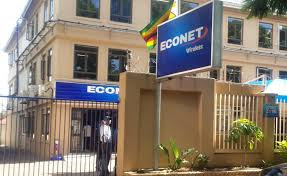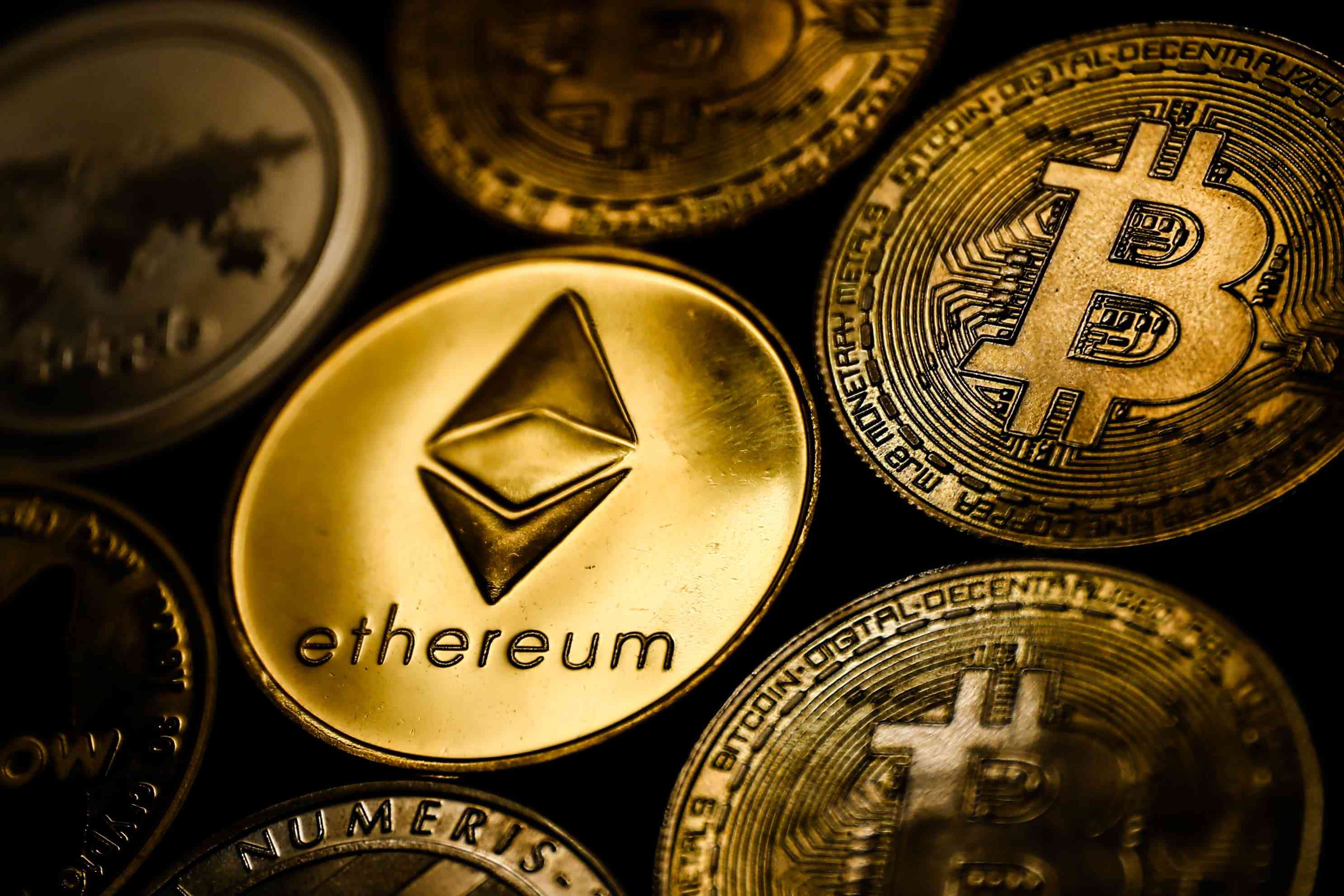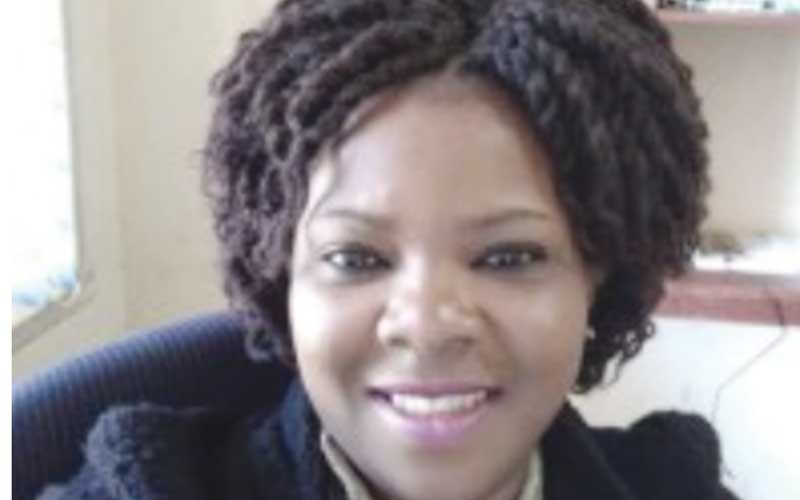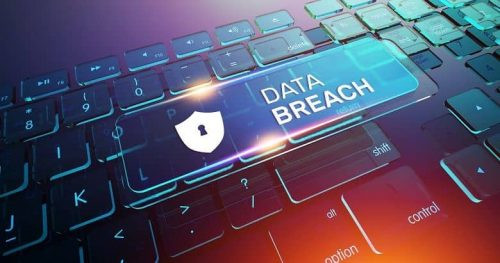 Water crisis hits Marondera
The farming town has gone for close to two weeks without water and businesses are also feeling the pinch.
By The Independent Jul. 25, 2022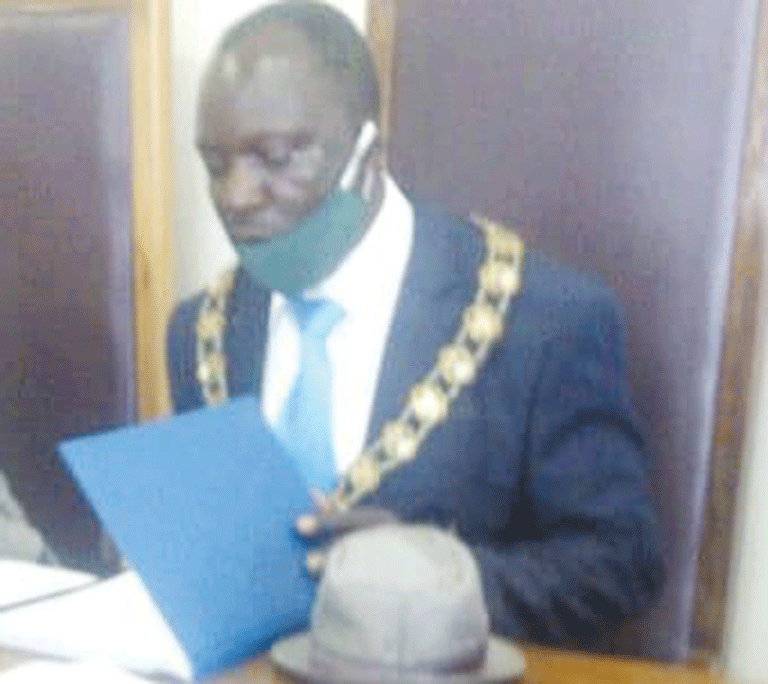 Govt orders Marondera to re-advertise TC post
The process of appointing a new town clerk was done two years ago and the local authority now waiting for the Local Government ministry to appoint one of the shortlisted candidates.
By The Independent Jul. 1, 2022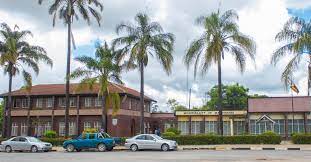 Residents take council head-on over spikes
A number of residents and motorists have fallen victim to the spike-throwing council officials, who are also accused of demanding bribes to release impounded vehicles.
By The Independent Jun. 15, 2022