Zacc probes PSMI looting.
Dube, as the report containing the allegations gleaned by the Independent shows, is accused of failing to maintain records for fuel usage.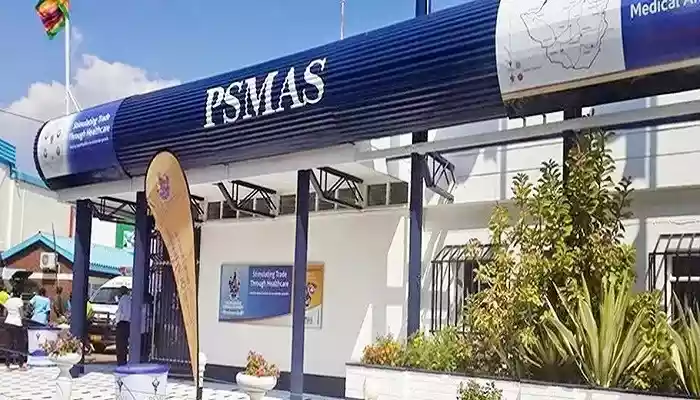 PSMI boss in Zacc crosshairs
The report alleges that Dube did not have proper records to account for fuel drawn by former salaries manager England Pelham.