Nurse up for theft
Maria Togara (30) appeared before magistrate Joshua Nembaware and was remanded out of custody to April 19 for trial.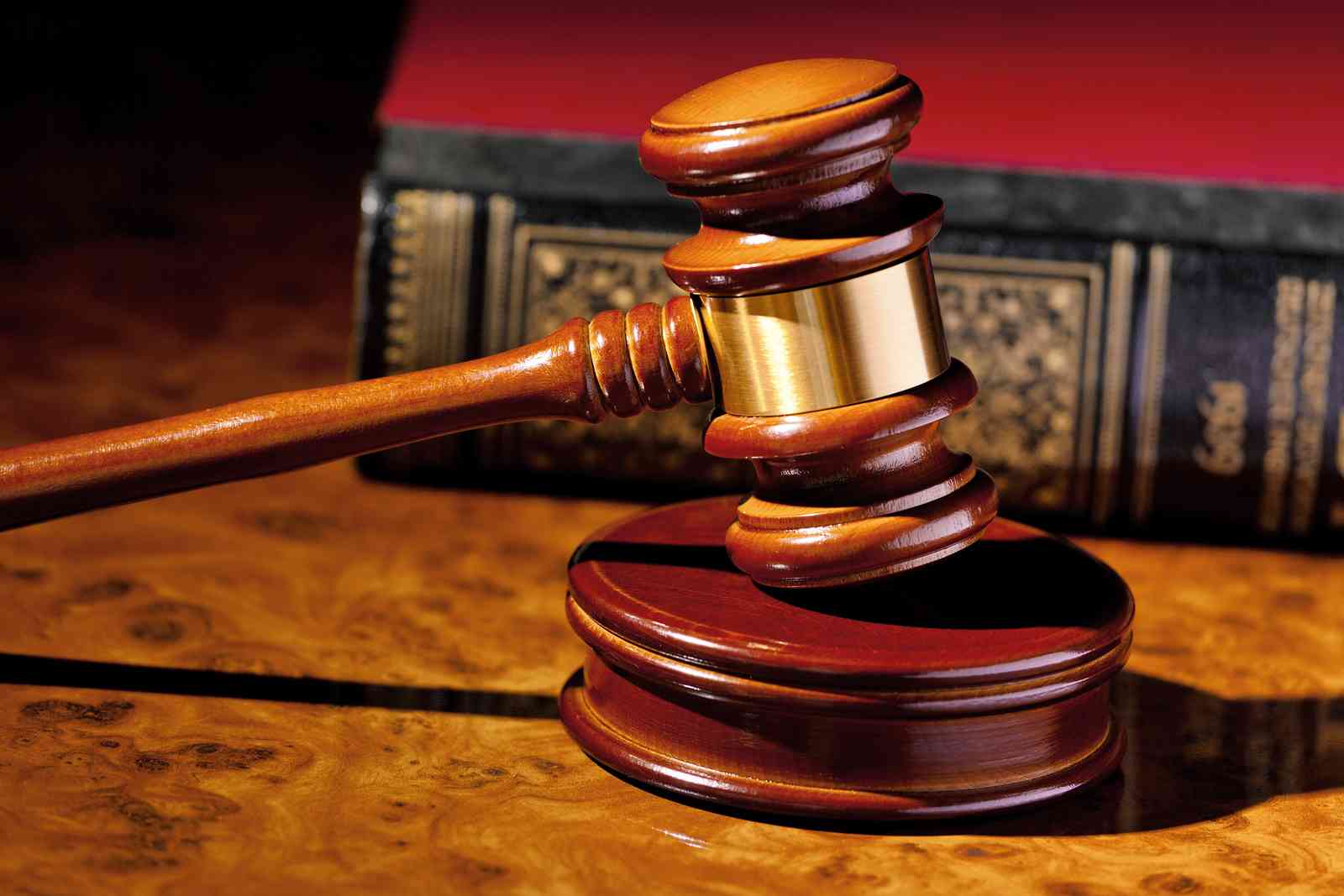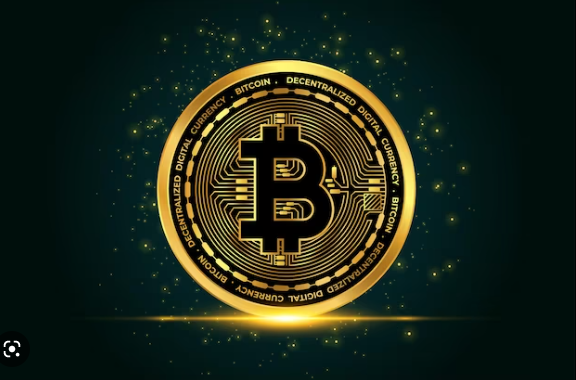 Africa needs national CCTV technology policies
Opposition and civil society leaders believe that the surveillance cameras, which rely on facial recognition technology, will be used to track, identify and target government critics.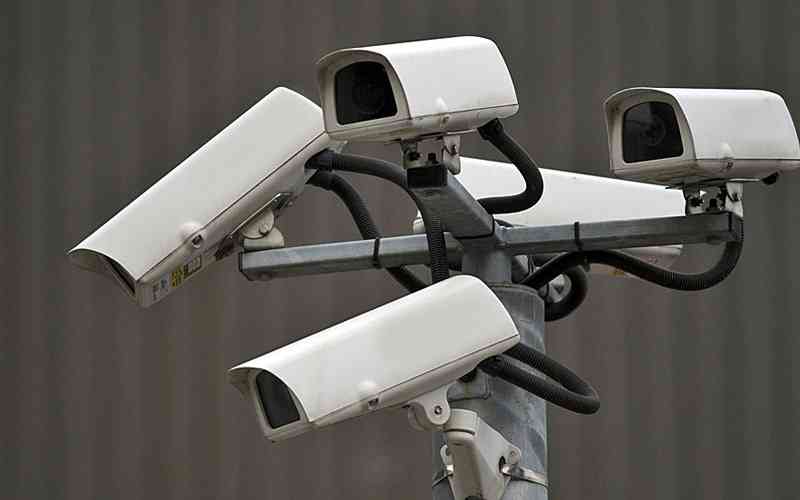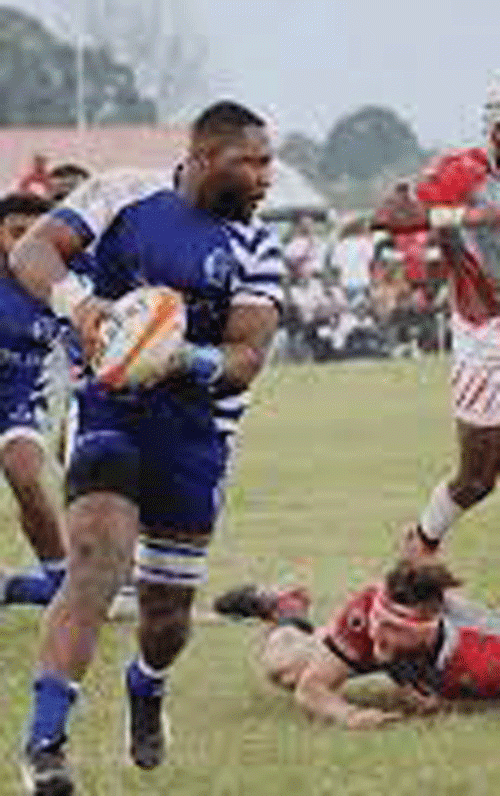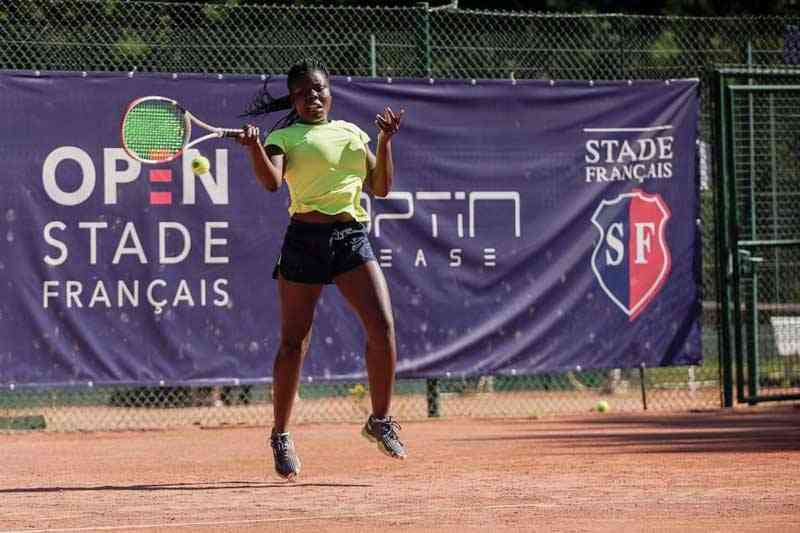 Building home-grown African financial systems
By continuously relying on imported financial systems, African financial institutions have remained a preserve of the elite due to lack of full integration with local economies.
By The Independent Jul. 26, 2022